FREE Birthday Doughnuts In Sydney This Friday!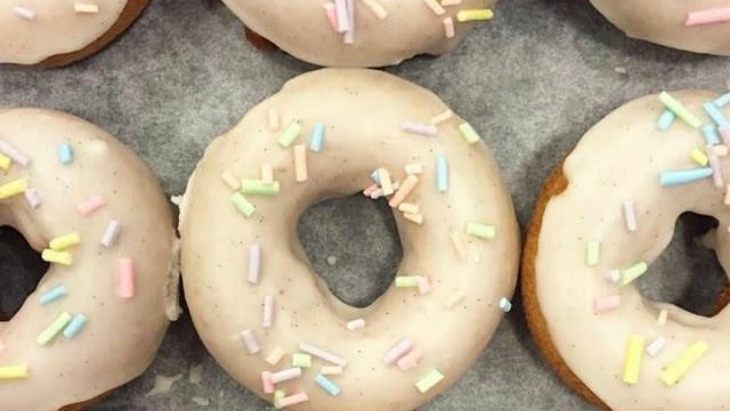 By: Phoebe Ackland, ellaslist
If you're a donut lover, then get very excited for this Friday 8 September!
This Friday commemorates the day Shortstop Coffee & Donuts first opened the doors of their flagship Melbourne store, so to celebrate, they're giving away FREE birthday cake donuts at their Barangaroo store with each doughnut or coffee purchase!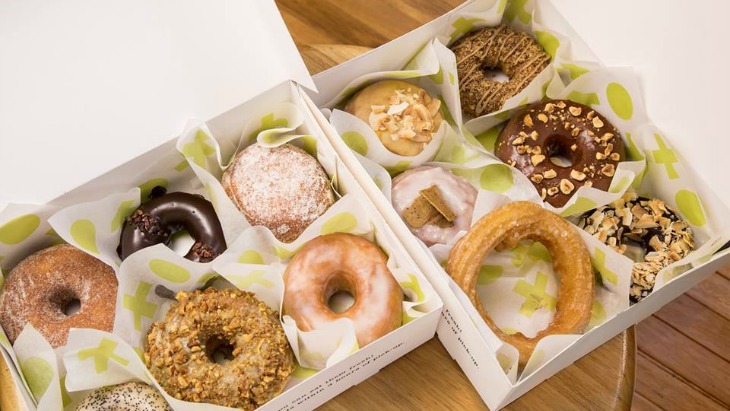 Washed Down With A Cup Of Coffee
Birthday cake donuts are Shortstop's limited edition flavour, a vanilla bean donut topped with vanilla glaze and rainbow sprinkles. Make a wish! Whilst you're there, you might want to indulge in the other delicious donuts gracing their menu, which according to Broadsheet, took owners Anthony Ivey and Sinye Ooi a year of researching in cities across the United States to perfect. They offer 3 different dough recipes and a rotating menu of flavours including triple matcha, fennel and sea salt and Earl Grey filled with lemon myrtle gel.
Get a free birthday cake donut from Shortstop Coffee & Donuts, 23 Barangaroo Avenue, from 7.30am-5.30pm this Friday 8 September 2017.