Footscray Park Gets Expanded with an Gorgeous New Playground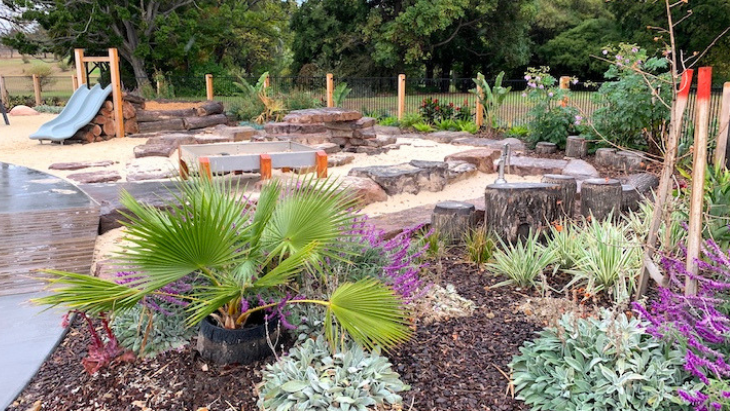 My goodness, what a sweet park this is!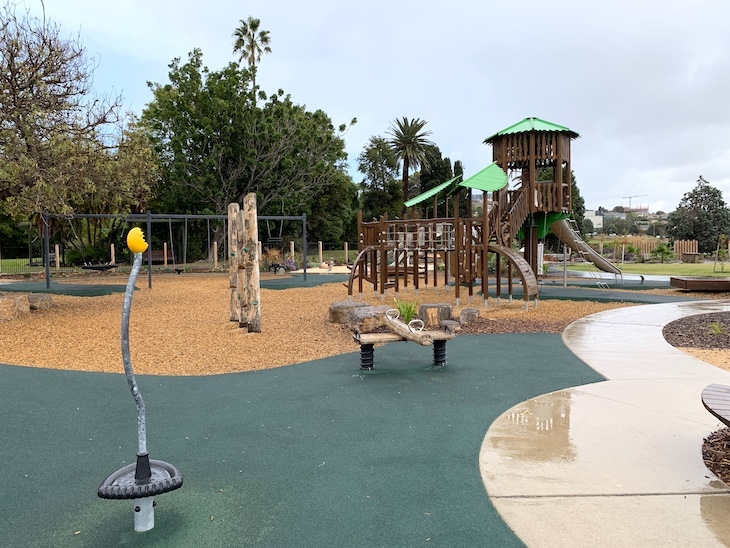 Footscray Park is a beautiful place to stop and spend some time as it is, and with the addition of this new playground, it's only gotten better.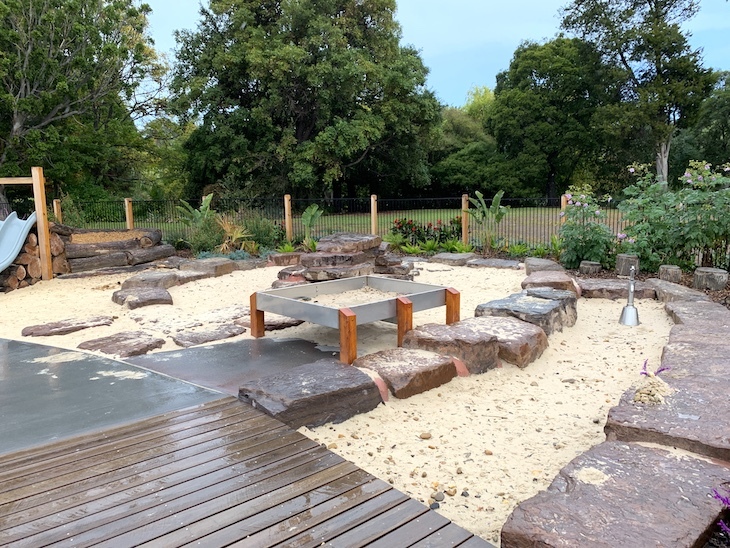 It's not huge, but it is contained, and has a wonderful mix of natural play space, garden, and manmade structures. This sandpit/water play space is popular even when the weather turns chilly.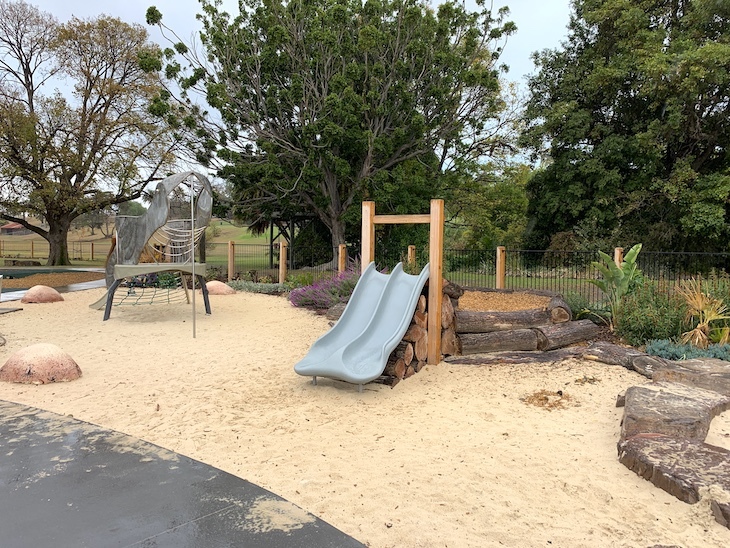 There are smaller items for the younger kids to play - and to be honest the whole playground is probably suited to the pre-school crowd - but there are points of interest for older kids.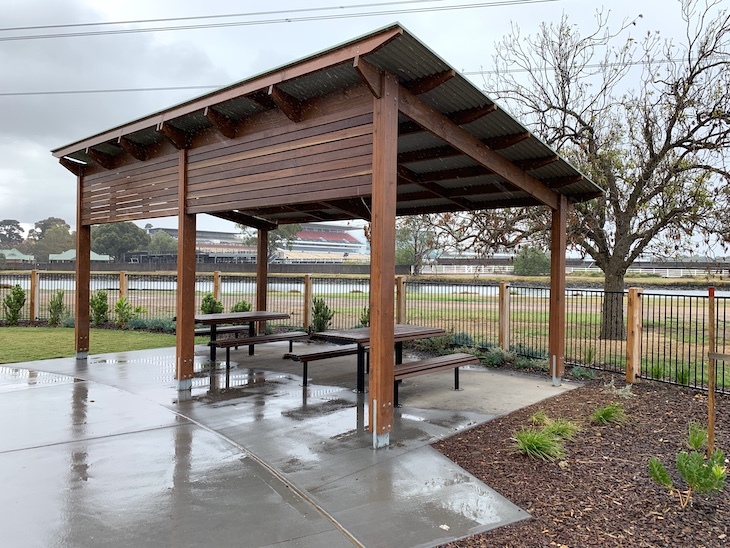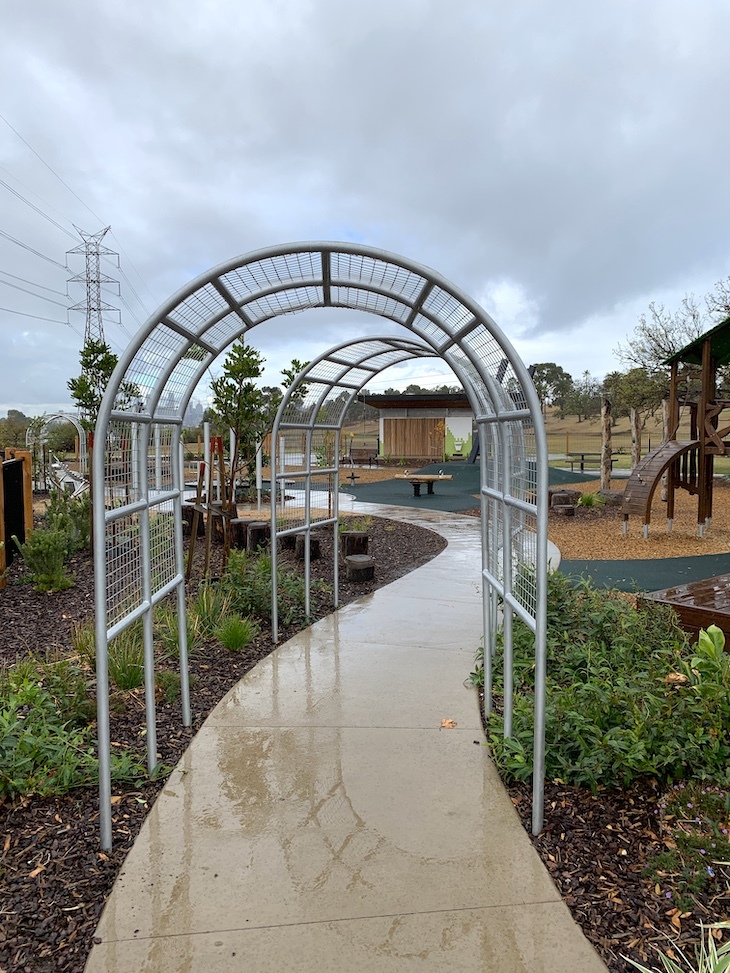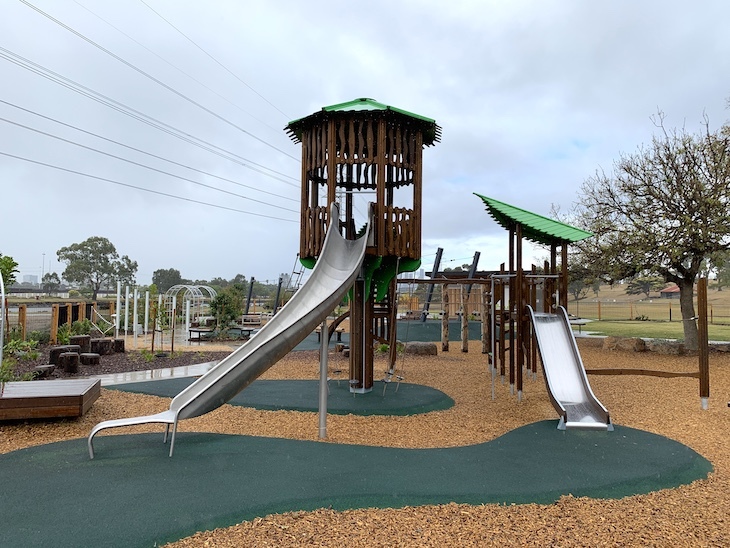 So much to explore, plenty of structures to climb, and with three slides you can't go wrong!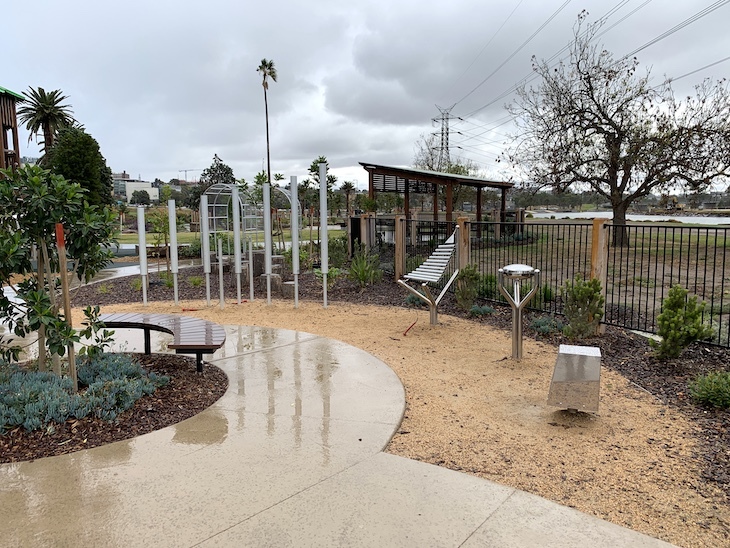 The musical instruments are a wonderful addition, and the space is full of open-ended creative play items like these.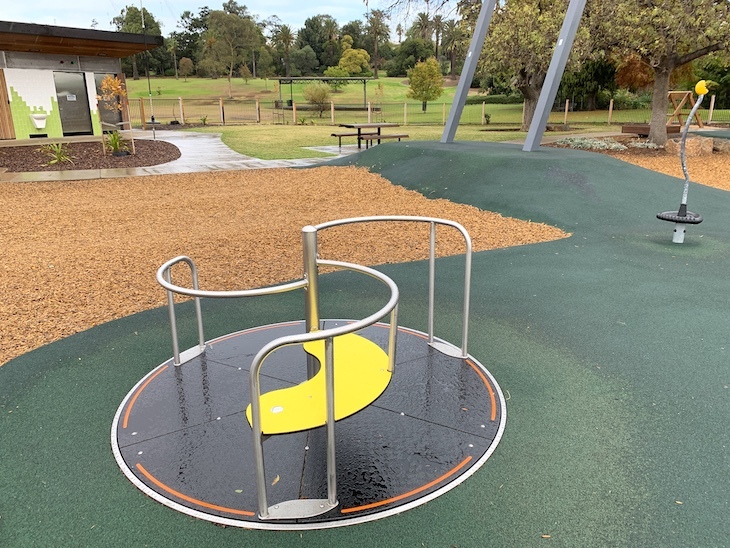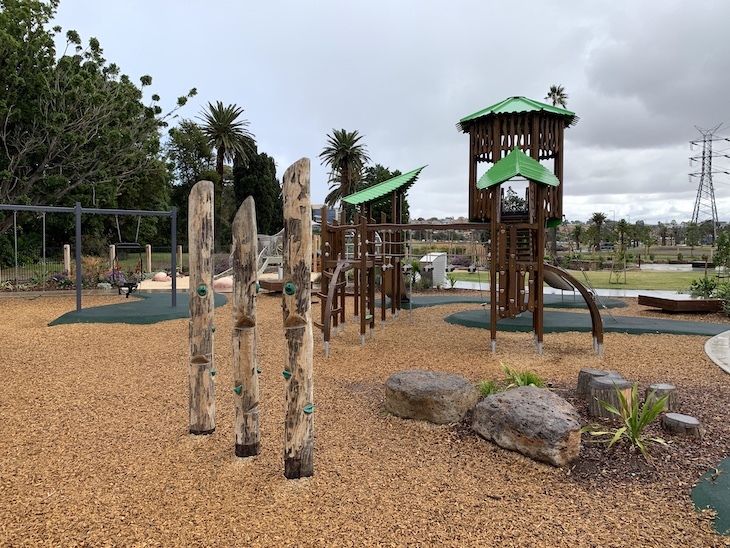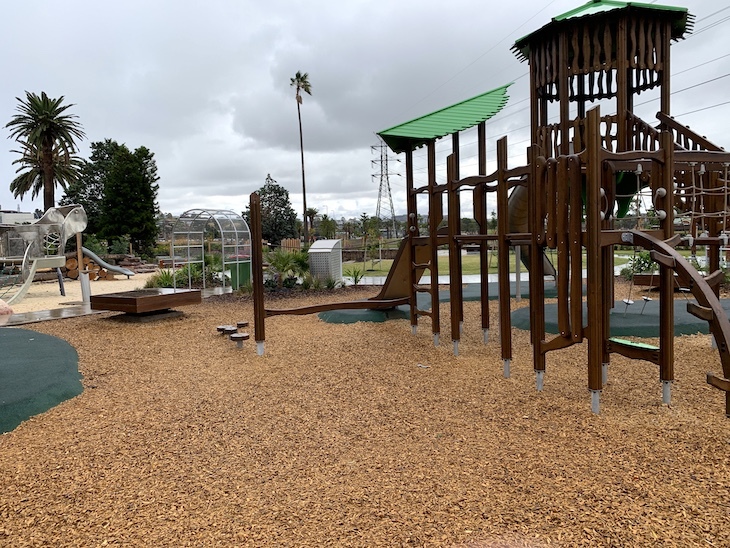 It's the perfect mix of art, nature, and traditional playground.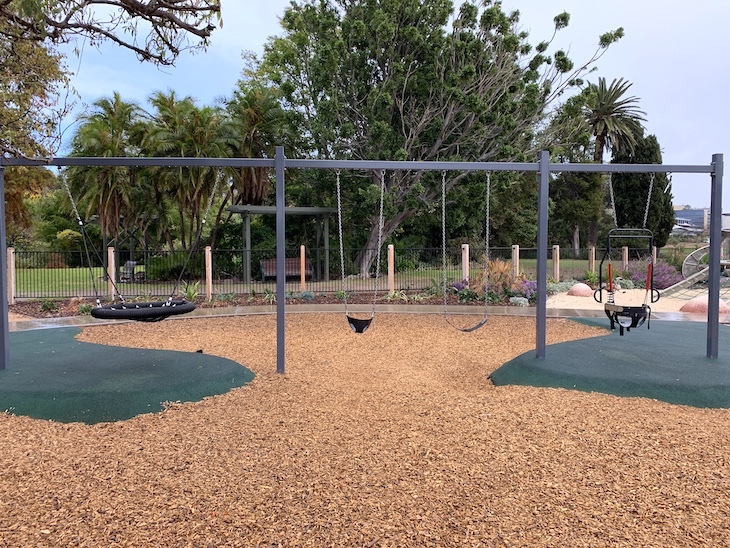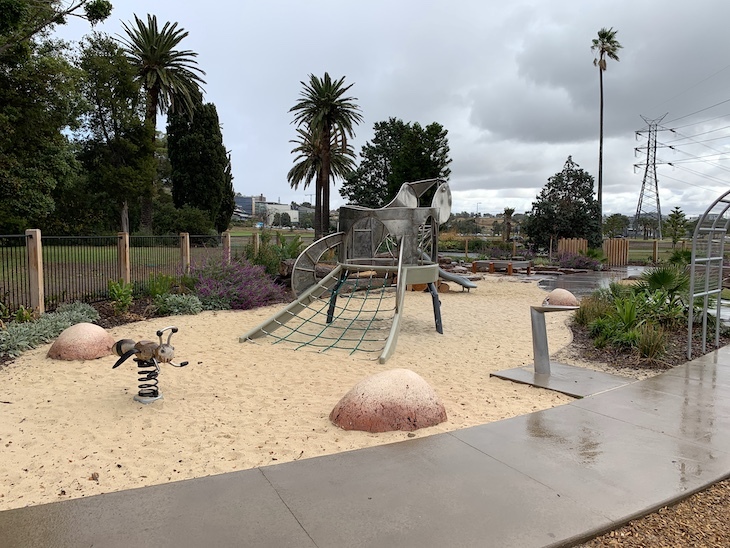 The sandy area is great for little kids, with plenty to keep them amused.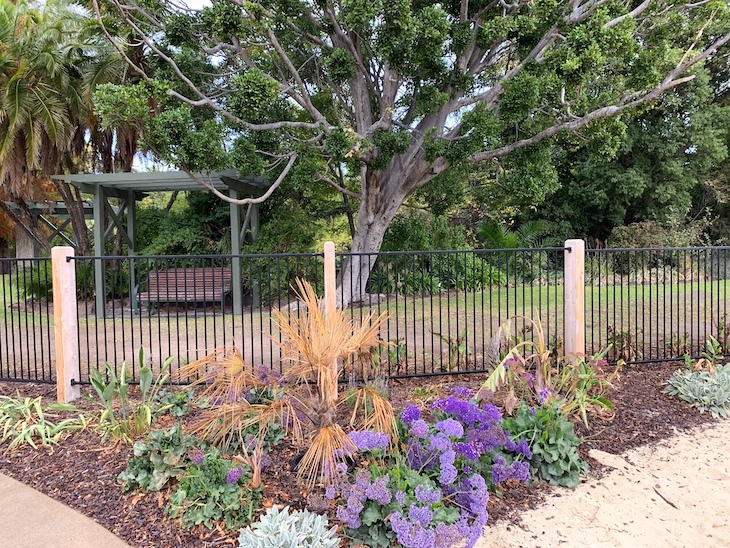 And the gardens are lovely, as you'd expect from Footscray Park.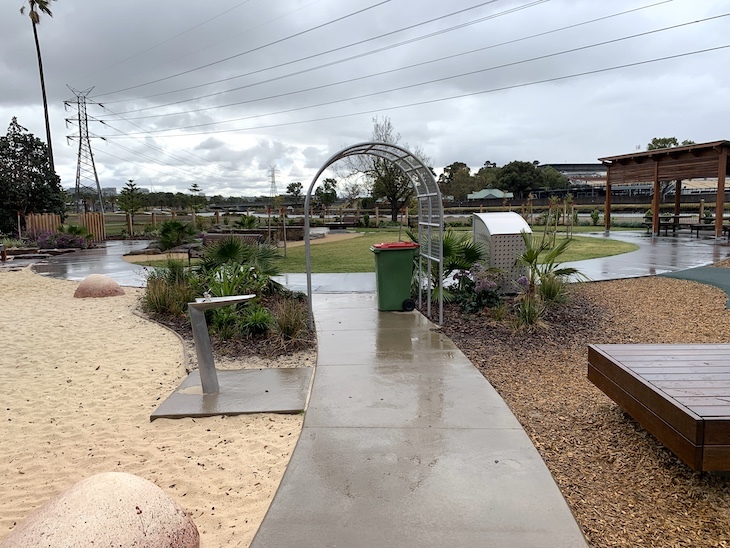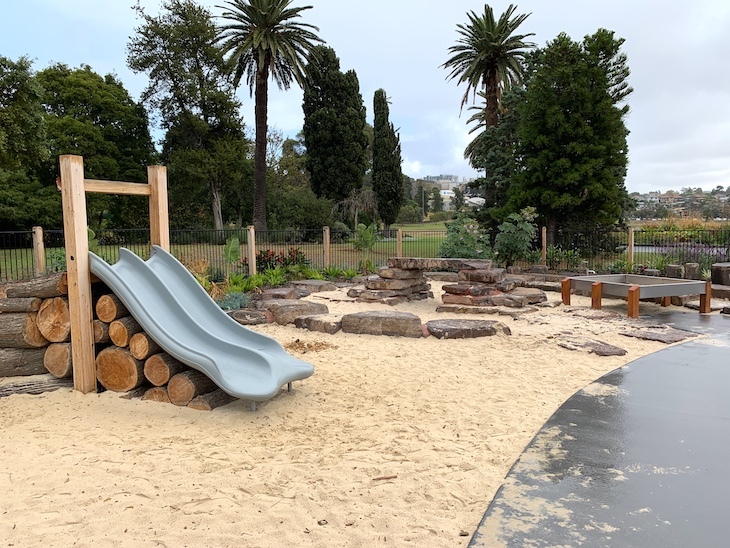 In a Nutshell
Nearest cafe: Small Graces is beautiful.
Toilets: There are toilets in the main parkland
Shade: Small/new trees around and some shade over the picnic tables.
Enclosed: Mostly - there is an open gate but really quite well-fenced.
Parking: Plenty of parking in the residential streets nearby.
Best feature: The gardens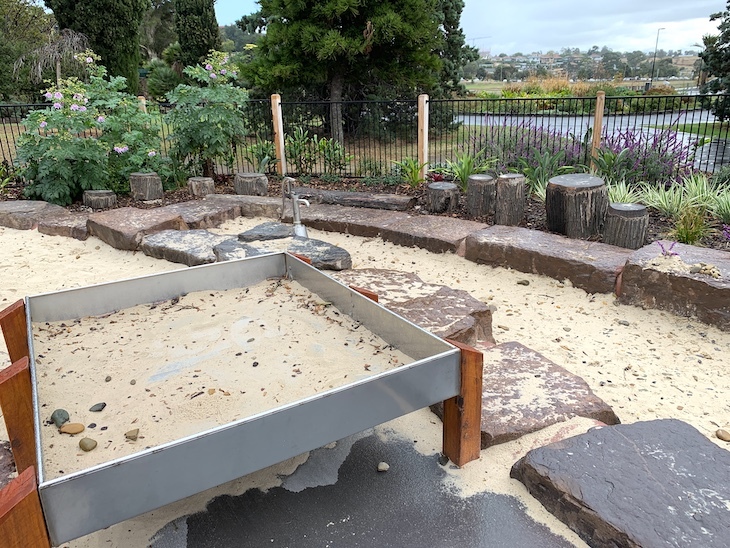 What you need to know
Location: 40 Maribyrnong Blvd, Footscray
Opening Hours: Open all hours.