Firefighting Activities For Kids In And Around Melbourne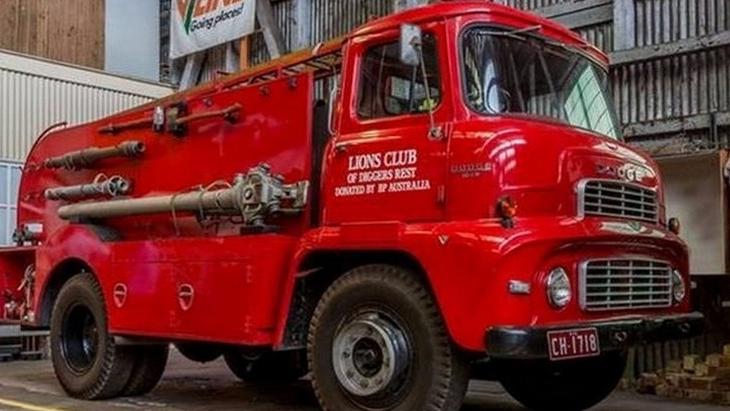 Is there a budding Fireman Sam in your house? Perhaps you've just got a little one who is goes completely bananas over enormous trucks? Melbourne has some excellent fire-fighting activities for kids that throw some welcome light on fire safety, while also giving them the thrill of getting up close to some seriously cool gear. Check out our favourites:
Melbourne Fire Brigade – Water Fire Safety Demonstrations
At no cost, this is a brilliant opportunity for kids to hear about all things fire-fighting from the people that do it for real. The MFB hosts weekly fire safety demonstrations at various locations around Melbourne which allow kids to check out an operational fire engine, meet real firefighters and hear their stories – they can even see how the Jaws of Life work! This is a fabulous option for teaching children about fire safety and the fire risks we face in and around Melbourne.
Where: Eastern Hill Fire Station, 456 Albert St, East Melbourne (Fridays)
Thomastown Fire Station, 92 Mahoneys Road, Thomastown (every second Thursday)
Sunshine Fire Station, 30 McIntyre Road, SunshineE (every second Thursday)
Burwood Fire Station, 25 Highbury Road, Burwood 3125 (selected Fridays)
Oakleigh Fire Station, 100 Atherton Road, Oakleigh 3166 (selected Tuesdays and Fridays)
Cost: FREE
More Info: see the website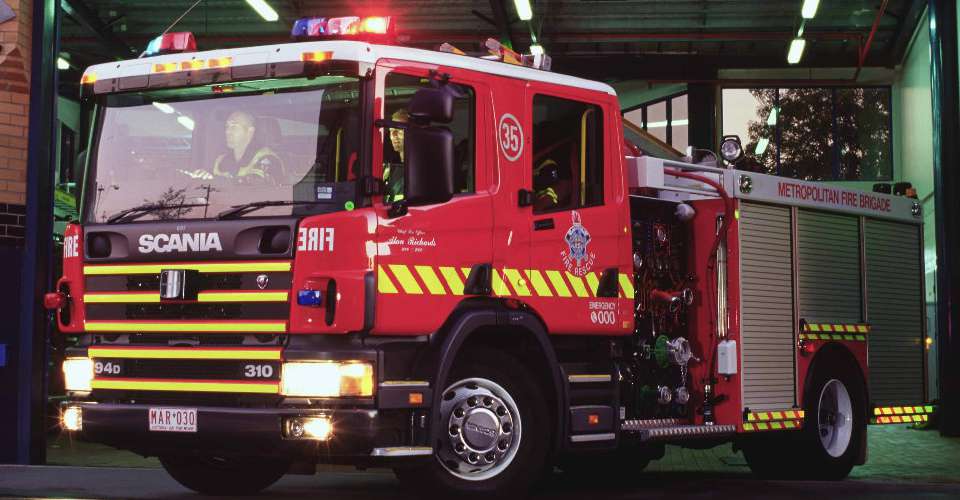 Source: Melbourne Fire Brigade Kid Zone
Fire Services Museum of Melbourne and Fire Show!
For true little enthusiasts, a trip to the Fire Services Museum of Melbourne is a sure-fire way to keep them enthralled. This is an award-winning museum that is located at the old Melbourne Fire Brigade headquarters in inner Melbourne.
The museum is home to the country's largest display of fire gear, including vintage vehicles, uniforms and equipment. There are plenty of old-school photos to check out, as well as some fabulous stories to hear from retired firefighters. The museum is open Thursdays and Fridays from 9am – 3pm and Sundays 10am – 4pm.
On Fridays at 10:30am there is a FREE fire show for kids. This is held at the adjacent, operational fire station and comes with some major wow factor!
Where: 39 Gisborne St, East Melbourne (opposite the Eye and Ear Hospital)
Cost: Adults $10, teens $8, younger kids FREE
More info: see the website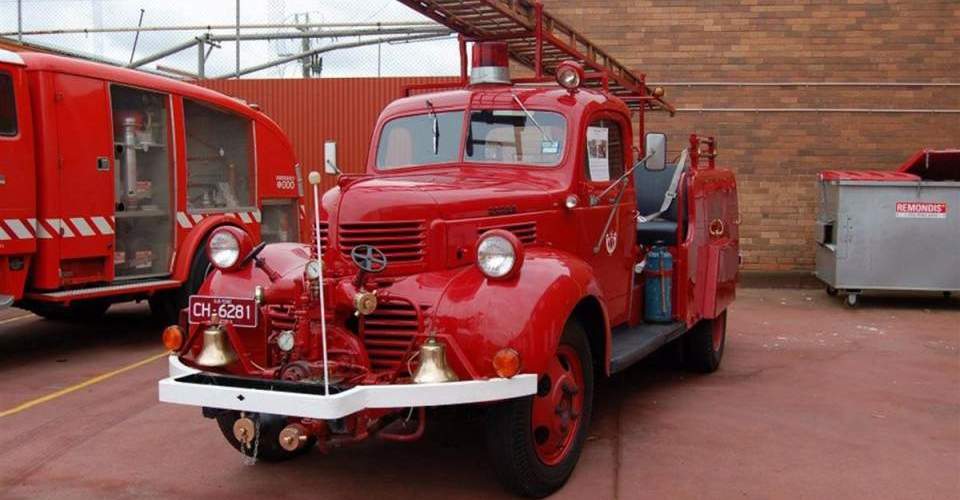 Source: Visit Melbourne
CFA Open Day
Want to meet your local firefighters and explore a fire station? Join over 200 brigades across Victoria as they open their doors for the CFA Open Day.
CFA Open day takes place to help Victorians learn more about what brigades do for their local community and to help people prepare for summer and the coming fire season. You can chat to local firefighters and check out their stations and fire trucks.
There will be lots of fun activities such as sausage sizzles, garage sales, coloring in competitions, jumping castles, hose water squirting and more
For more information on a CFA Open House near you, see website