Fire Up Their Imagination At Sydney Living Museums These Holidays
Preschoolers
Family
Kids
Mums & Bubs
Parents Only
Teens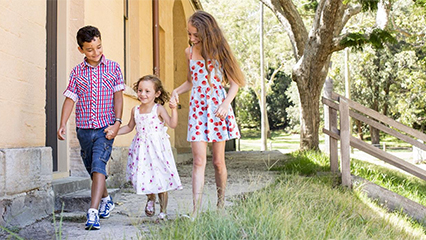 By: Marie Ashworth, ellaslist
Where I once lacked any interest in history at school, I'm now a sucker for nosing around well-preserved houses from the past. I would happily lose several hours wandering around these beautiful homes, imagining the lives of previous residents and picturing myself stretched out across an ornate daybed sipping on a delicate cup of Earl Grey.
There's something magical about stepping over a significant threshold that immediately inspires us to learn more. How I wish my history teacher had taken the plunge and whisked us out of the classroom to a historic place of interest rather than just letting us read about it. I would have learnt so much more.

History On Our Doorstep
With the school holidays upon us, here is the perfect opportunity to plan in a little living history as a family. Sydneysiders are lucky enough to have some of the country's most important historic houses, gardens and museums right on their doorstep. Sydney Living Museums is caretaker to 12 of them across the city and down as far as Nowra on the south coast.
Delve Into The Past
With a mission to 'allow people to experience the past as if they had lived it themselves' you'd be right in guessing these are not your average dusty old houses where children can 'look but not touch' items locked behind glass or out of their reach. These are historic gems that will fire up a child's imagination and light the fuse to learn more. Many come with beautiful gardens to explore and picnic in while some even have animals as part of the household (Rouse Hill House & Farm and Vaucluse House).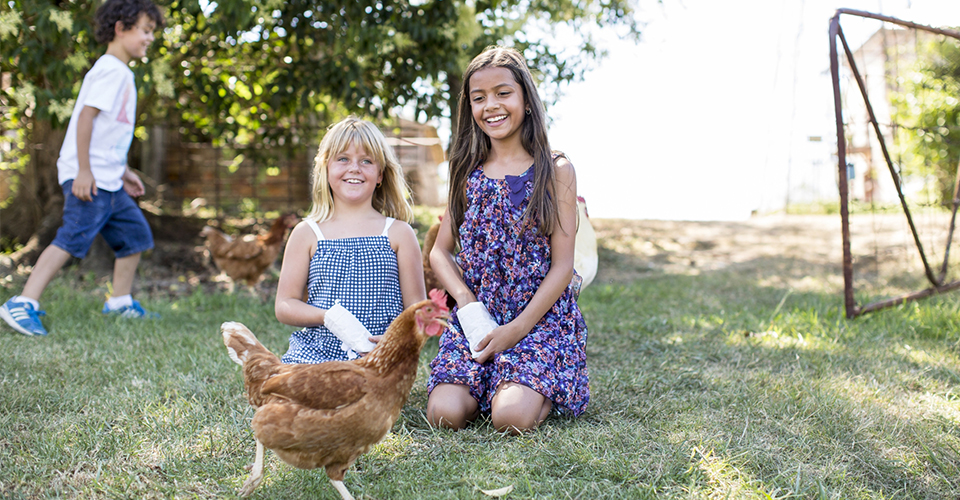 Fantastic School Holiday Activities
Throughout the year, Sydney Living Museums offers up a unique range of children and family-friendly exhibitions and events, plus a not-to-miss program of special activities organised during School Holidays.
It Won't Break The Bank
School holidays can be tough on the wallet when you're trying to keep the kids entertained come rain or shine. Visiting one of Sydney Living Museum's houses is not. For less than $20, you and the family can escape everyday life, switch off the screens and gain entry to a place where history happened.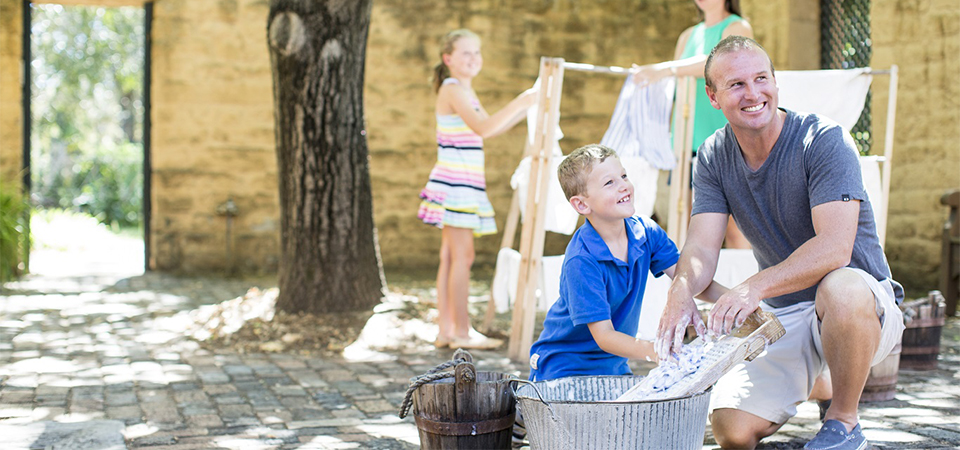 Free Guided Family Tours
Head down during the school holidays and unlock the secrets of the house on a guided family tour. What's more they are completely
FREE
with museum entry. Several tours a day at selected house on selected dates –
read more details here.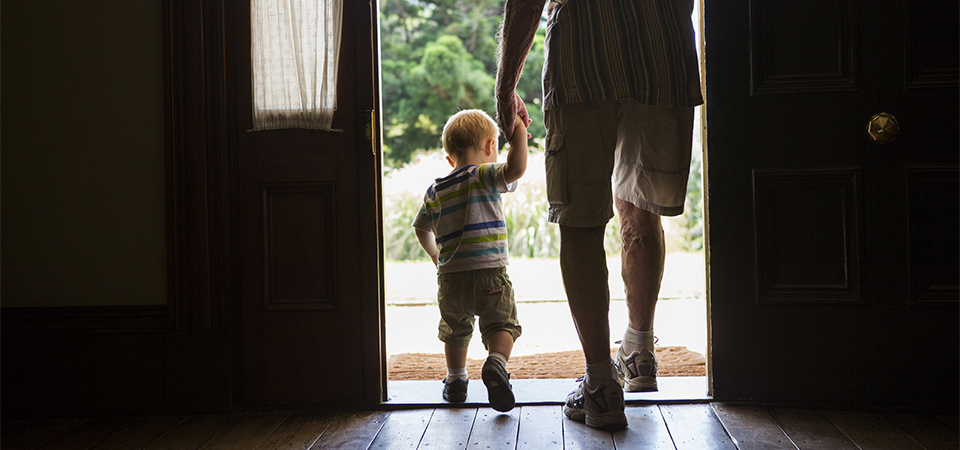 Craft Your Own Butterfly & Kite Flying
After a tour through the house, go fly a kite in the beautiful wide, open gardens at Rouse Hill House or get up close to butterflies and craft your own fluttering insect. Both
FREE
of charge with museum entry.
Find out more details here.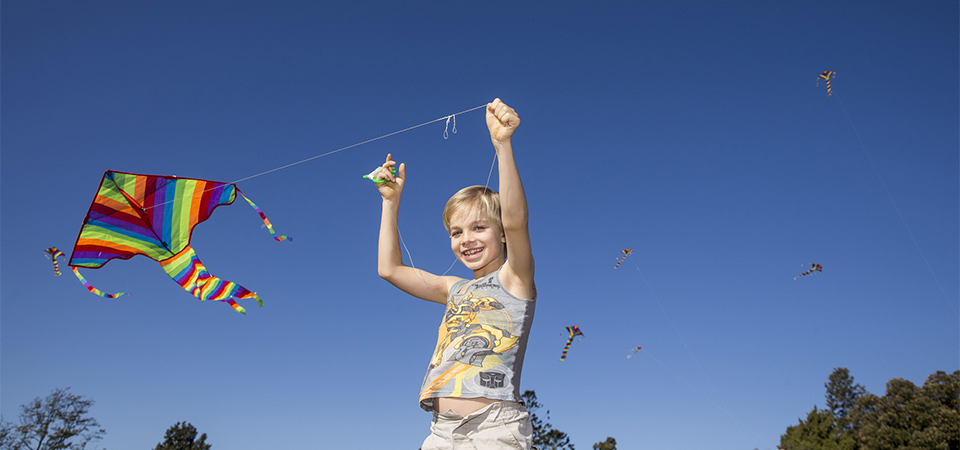 Book Now For Holiday Workshops
As well as the free tours and free activities, Sydney Living Museums offers one of the most innovative school holiday programs around. These immersive, interactive workshops, designed for a range of ages from 5 years, allow kids to discover the past in a brilliant way. From acting out life as convict pirate at Hyde Park Barracks and mucking in as a servant with the household chores to touring the houses by candlelight; these activities are anything but dull. Prices start from $15 per child (including accompanying adult) and spaces are limited so we recommend booking early.
Find out full details here.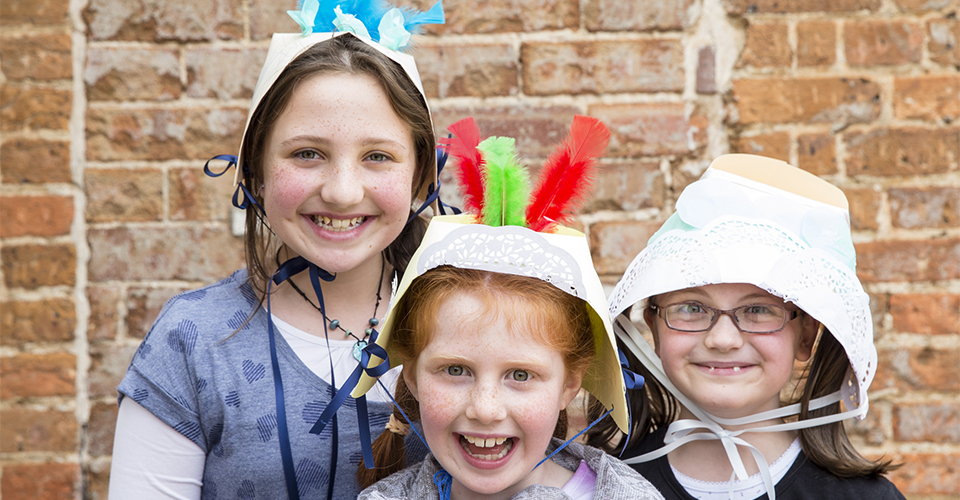 Find out more about Sydney Living Museum's FREE activities during the holidays and how to book places on their unique, interactive school holiday workshops.