Fancy A Cup Of Gin & Tonic Tea?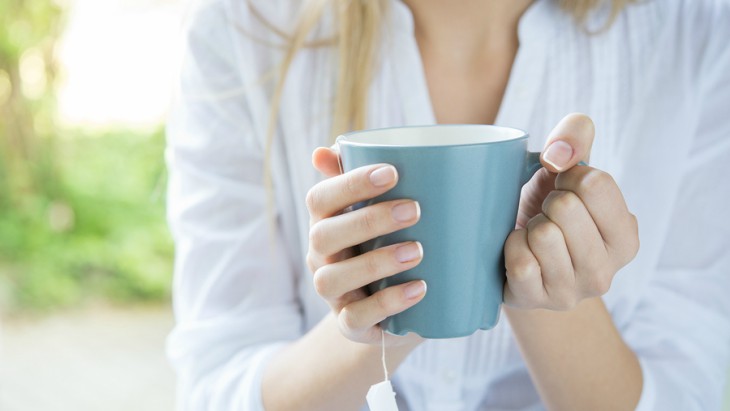 By: Phoebe Ackland, ellaslist
Your cup of afternoon or soothing nighttime brew just got a kick...you can now get Gin and Tonic Tea Bags!
Luxury Britain-based tea retailer Fortnum & Mason is responsible for this team-time-meets-happy-hour creation, who claim the cuppa gives you all the flavour of a real g and t but "without the consequences".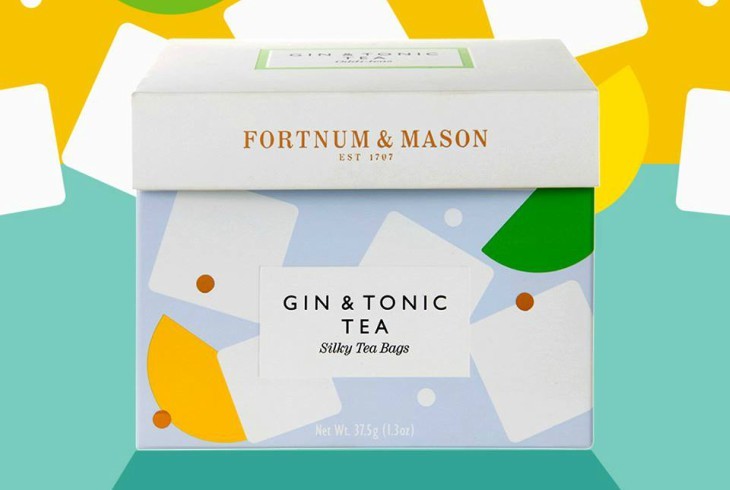 The Start Of A Brew-Tea-Ful Friendship
They describe their Gin and Tonic Tea, that comes in a box with 15 silky tea bags, as made with green tea combined with real juniper berries and handpicked botanicals such as coriander, fennel and lemon balm. The result? A refreshing cuppa best served with a fresh lime wedge and a sliver of cucumber, And just in case you were wondering, no, it doesn't actually contain any real alcohol.
It's proved a bit of a hit on social media, so much so that they've run out of stock online! Never fear- just leave them your email address and you'll be alerted when it's back in stock, and you can have it delivered internationally.