Exploring Extraordinary Delights As We Test Out A Baby Sensory Class
Welcome to a magical world of sensory learning, wonder, exploration, and extraordinary delights! Baby Sensory was the first baby program to offer a complete approach to learning and development from birth to 13 months. Designed to stimulate, educate and provide precious memories during the all-important first year of life, you and your baby will love attending the classes together!
We sent mum Emma Flynn and her 6.5 month old son, Sebastian, along to a Baby Sensory Class in the Sydney suburb of Como to see what they thought.
What was the atmosphere like when you entered the class?
I was early to arrive so there was only one other mum there, but the room was set up and looked very fun! The teacher Emma gave me a friendly welcome.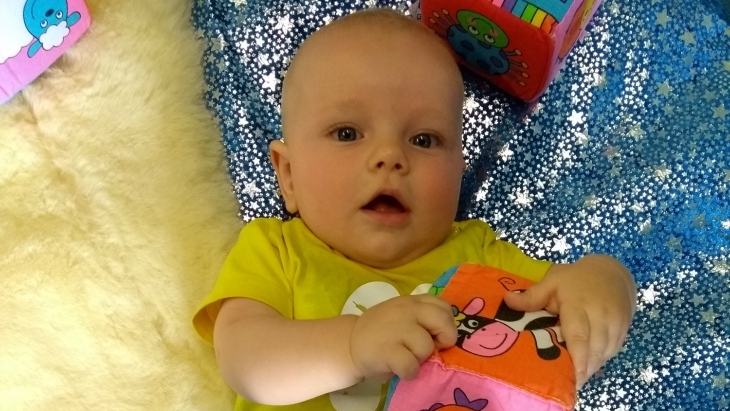 What was your favourite part of the class?
The free play and the welcome song. Learning a song in sign language was fun and challenging at the same time.
What did your baby seem to love about the class?
Sebastian liked to explore the room and different activities during the free play. He made himself at home in the ball pit picking up the different coloured balls and throwing them away.
Did anything make him laugh?
Sebastian is a pretty serious baby so he didn't laugh at anything but we got a few smiles for the light up sticks and flying teddies!
What did the teacher do to put you and your baby at ease?
She was warm and welcoming and told us we could comfort our babies at any time in any way we needed.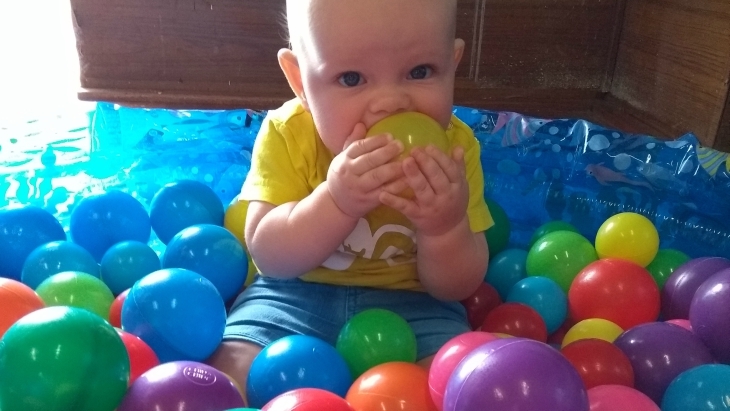 Was there anything you learnt that you will do with him at home?
Yes, quite a few things, but mostly I will start giving Sebastian different textures to feel and play with.
Was there anything you didn't like about the class?
Nothing.
Would you attend again in the future?
I would attend again, definitely!
To find your nearest Baby Sensory Class, take a look at the website here.