ellaslist Reviews The Boathouse, Balmoral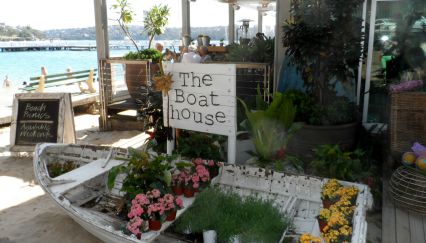 By: Lindsay Hunter, ellaslist explorer
If you are after a quick, cheap bite while your little one plays, the Boathouse Balmoral is not the place you're after. You won't find pictures for them to colour in, a kiddies' menu, or a box of old toys in the corner. I suspect the Boathouse Balmoral would be rather proud of that too.
Tasteful Design
This is a beautifully styled restaurant in an unbeatable setting, serving delicious food. Perched above the water on Balmoral beach, between the enclosed swimming area and a playground, the Boathouse is perfect for a long lunch while promising your children a play beforehand and a swim afterwards. The decor is beach house rustic, with an eclectic mix of fresh market flowers, huge ceramic bowls full of produce, and colourful boating paraphernalia. I desperately want them to style my house.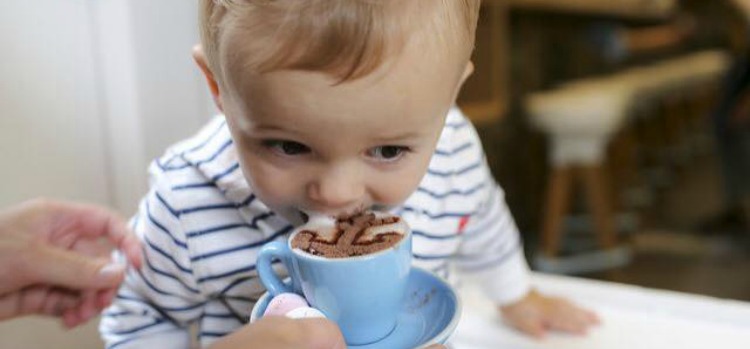 Source: Boathouse Balmoral Facebook
The Food
Be warned: you cannot book tables here and it is often packed to the rafters so you may need to hover hopefully near some poor soul until they
leave and you can steal their table. The food is delicious, fresh, and the portions are large! You can order half portions which I would definitely recommend for a child. For yourself, go for the Boathouse Salad with trout, with a cheeky Pino Grigio on the side. If, however, you've promised to read to your elder child's class later and don't want to slur your words, they also serve excellent coffee and freshly blended juices.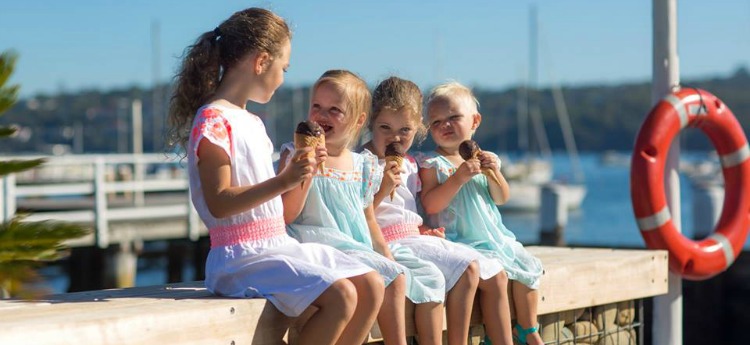 Source: Boathouse Balmoral Facebook
Walk off your lunch with a stroll in the sunshine along the Esplanade. Or if you're like me, run alongside your scooting child screaming "mind the lady! Don't crash into the wall! Slow DOWN!"
In conclusion, while the bill may make you splutter in an unladylike fashion, and the service can be a touch leisurely, the Boathouse Balmoral will always be one of my favourite venues for breakfast, lunch or early dinner. See you there!
Source: Boathouse Balmoral Facebook