ellaslist Reviews Kid-Friendly Cafe Station 93 in Glenroy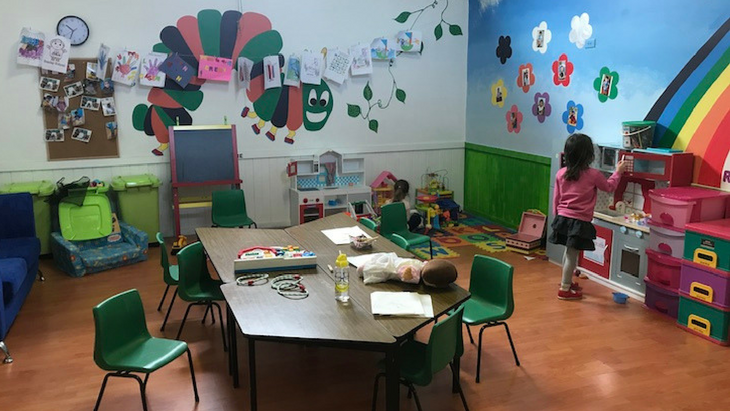 The Hope Centre Church in Glenroy has a fantastic cafe and community hub at their premises on Station Road Glenroy, serving up homely food among not one but two play areas, indoors and out!
Even better, supporting the cafe enterprise also helps the church feed the needy and provide lunches to vulnerable primary school students in the area.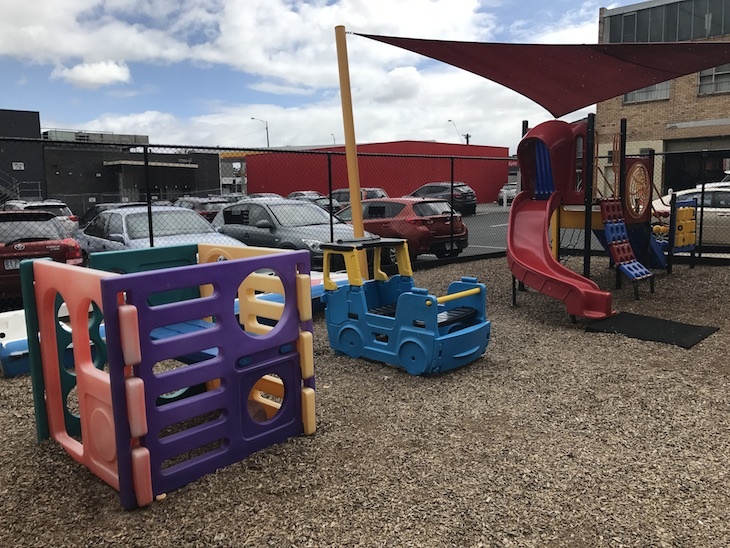 The outdoor play area is fully fenced, and there is a shade sail over part of it. There is plenty of climbing equipment, a cute mini car and twisty red slide are accessible for most ages. The indoor play area is spacious and full of great stuff to play with, tables and chairs for eating or drawing, and several couches and chairs to sit on.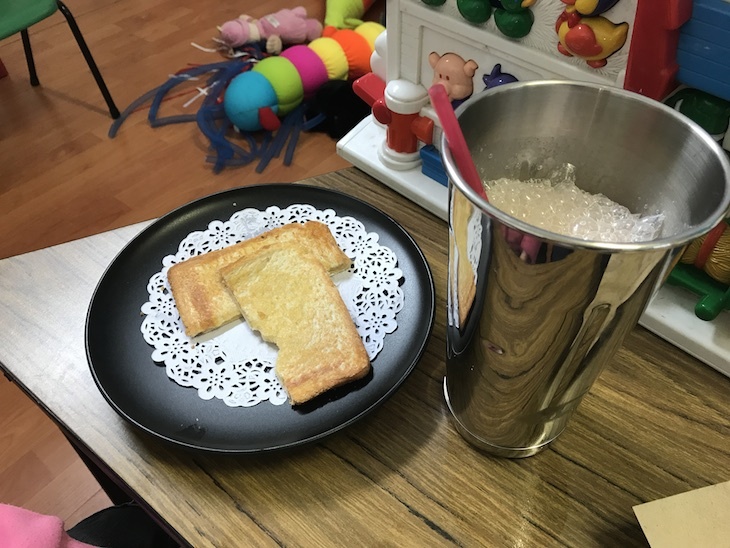 The Menu
The menu is simple and super-affordable. We opted for the soup of the day, which was brown lentil and utterly delicious, for $7.50, a toasted cheese sandwich for Smalls ($3.50), and a chocolate milkshake (which only comes in one size). All of it was hungrily devoured.
You can also choose from the cakes and slices in the cabinet, burgers, chips, wedges, fish, and nuggets and chips for the kids. Hot drinks are also available, and at probably the cheapest prices you've seen in a long time!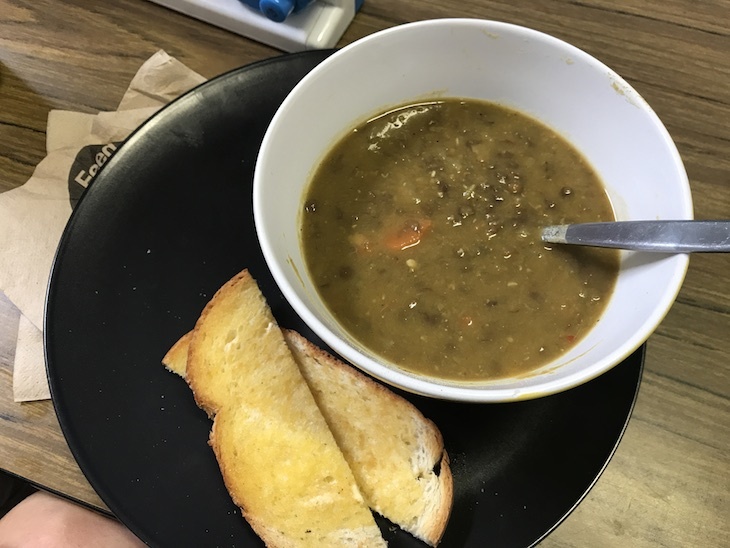 The Service
Is delightful. There is a real warmth in the cafe, and we felt very looked after! I especially loved the extra touch of a wedge of lemon with my soup. Everyone is lovely and friendly and the food is served promptly and with care.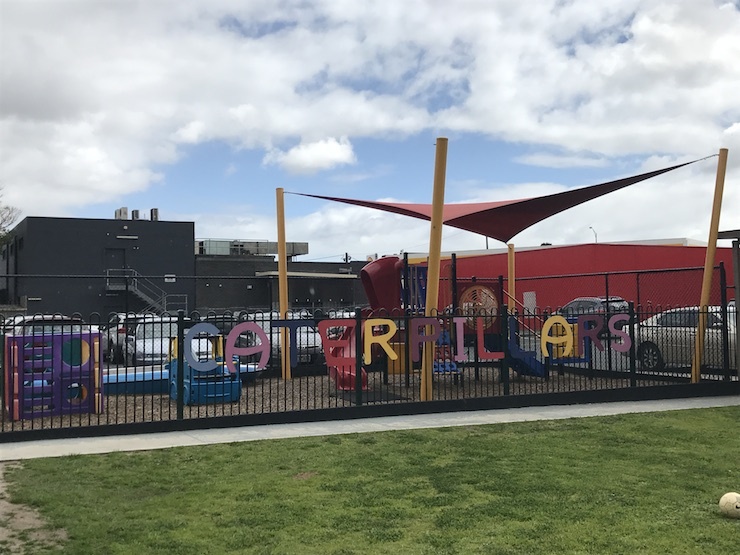 In a Nutshell
What makes the cafe kid-friendly? Plenty of space for prams, for the kids to play, and the bathroom is fully set up for baby-changing.
Atmosphere: homely and welcoming.
The Food: Simple and well-prepared.
Value-for-Money? One of the best value-for-money cafes around!
Who is the cafe best suited for? Everyone. When we visited there were babies, mums with toddlers, older ladies sharing a pot of tea, and several tradies!
What we loved: The service and the play areas, plenty of room for lots of kids in each area.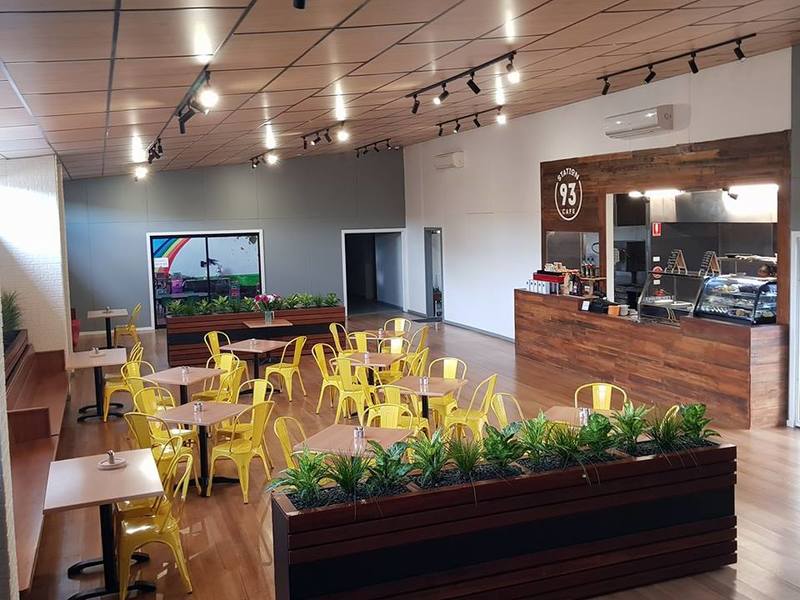 What You Need to Know
Opening Times
Tue -Sat 7am - 2pm
Phone: 03 9304 3003
Address: 93-95 Station Street Glenroy
More Info: Visit the website