ellaslist explores the Californian Redwood Forest and Cement Creek in Warburton
Mums & Bubs
Toddlers
Preschoolers
Kids
Teens
Family
All Ages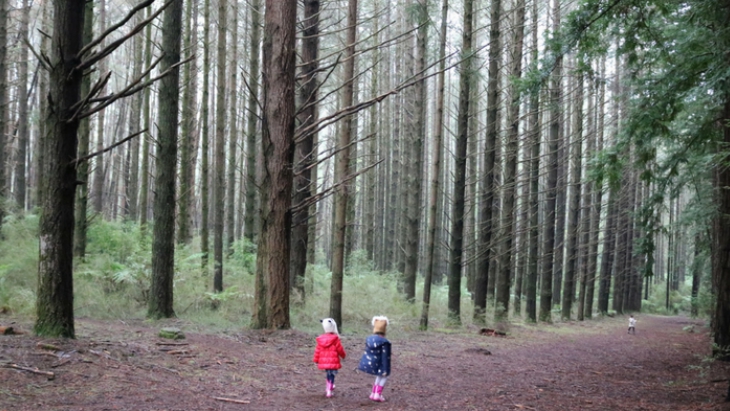 For an excursion with a difference, head out of the city to take in the incredible Redwood Forest in Warburton.
The soaring Californian natives are an absolute sight to be seen. Planted in 1930 on the site of a previous eucalypt forest as an experiment for the Board of Works, there are 1475 trees that have reached heights of up to 55 metres, which is possibly the tallest species of Sequoia sempervirens in Victoria.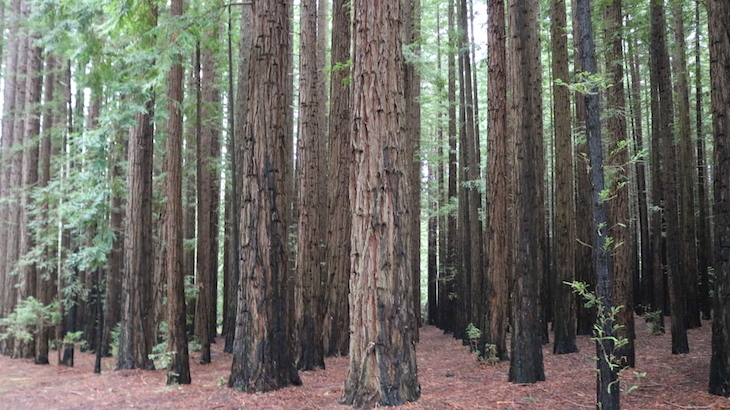 The gridded planting design is almost like an optical illusion, and the kids love running in between the rows that file out in all directions.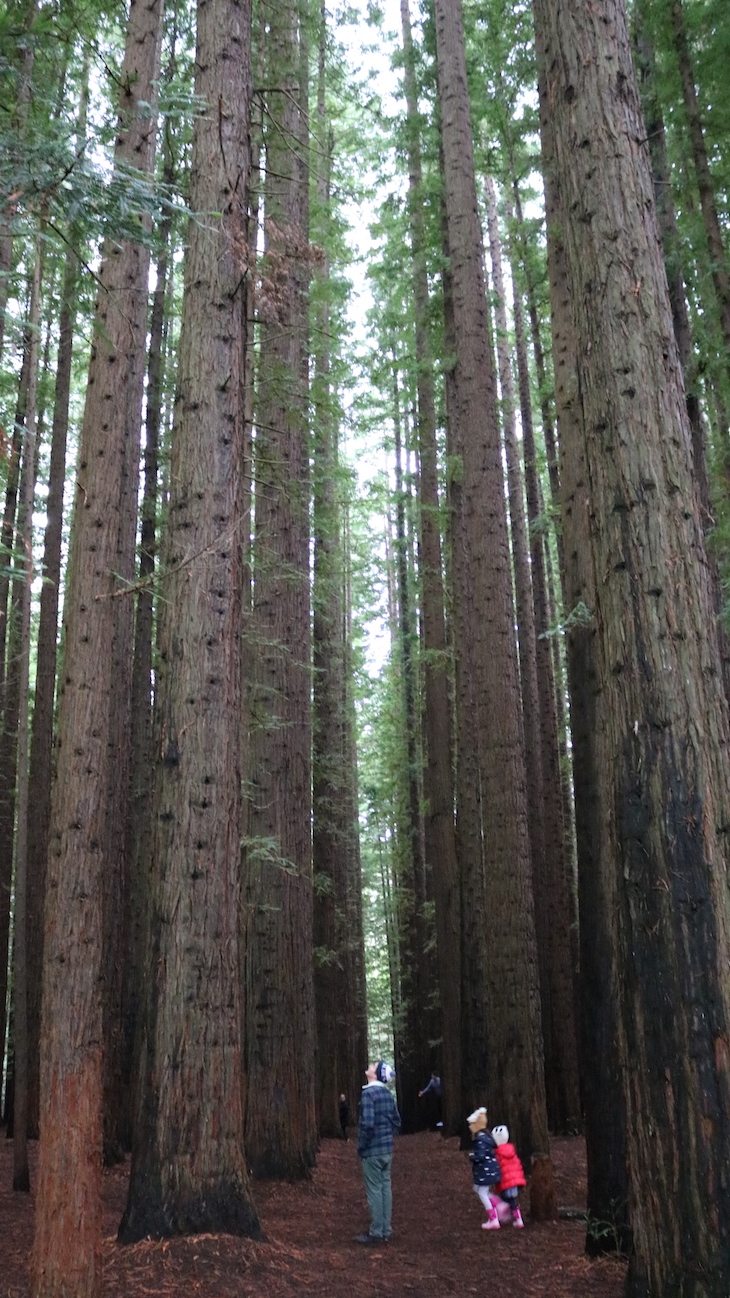 There's much to explore: the surrounding rainforest, the natural-material art installations between the trees (the giant circles made from interwoven redwood branches will give you Blair Witch flashbacks), and Cement Creek, which runs toward the back of the grid.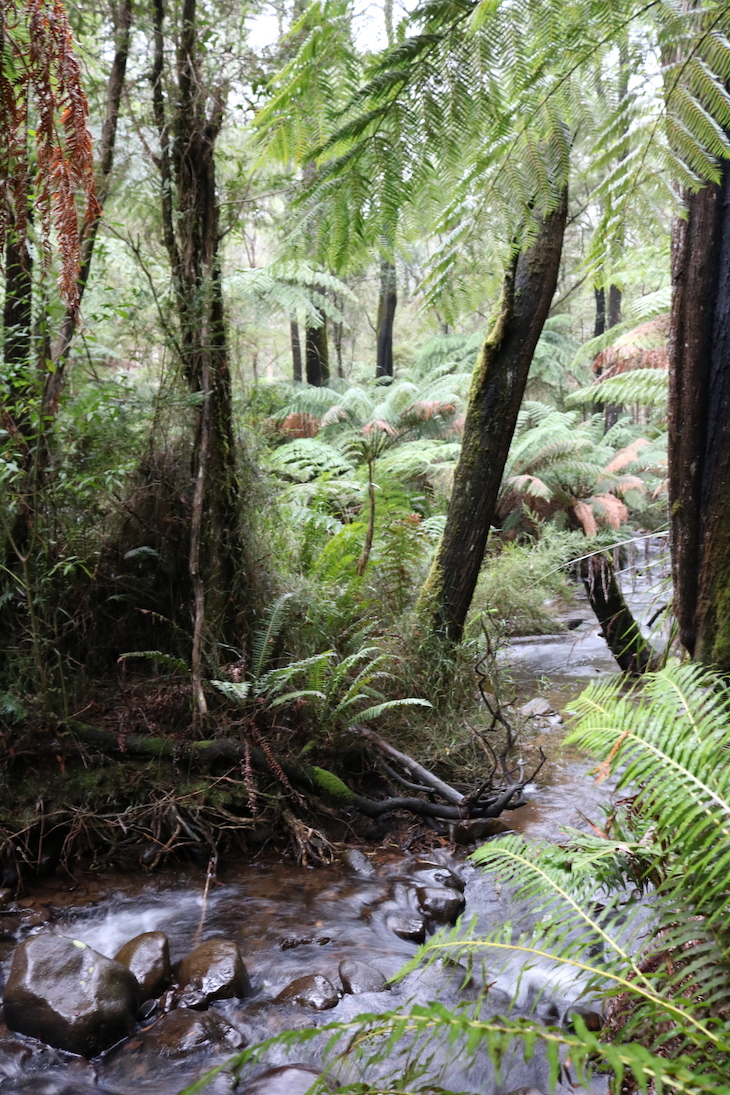 The forests are serenely quiet, which makes the creek's rushing water even more melodic, and almost hypnotic to watch.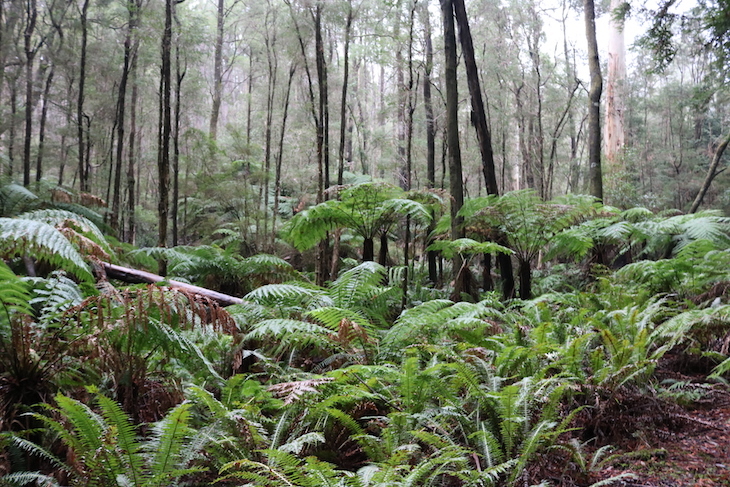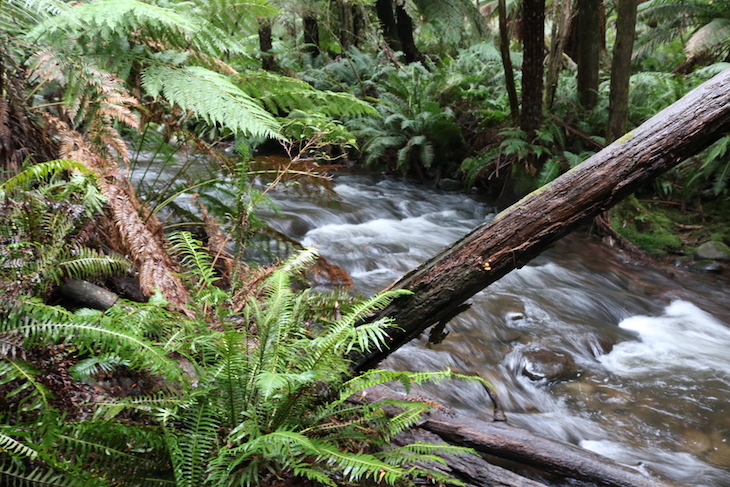 It's a fantastic spot to see our beautiful natural environment and splash about looking for creek creatures. So much space to run and play and in better weather, pull up a picnic rug and have a bite to eat.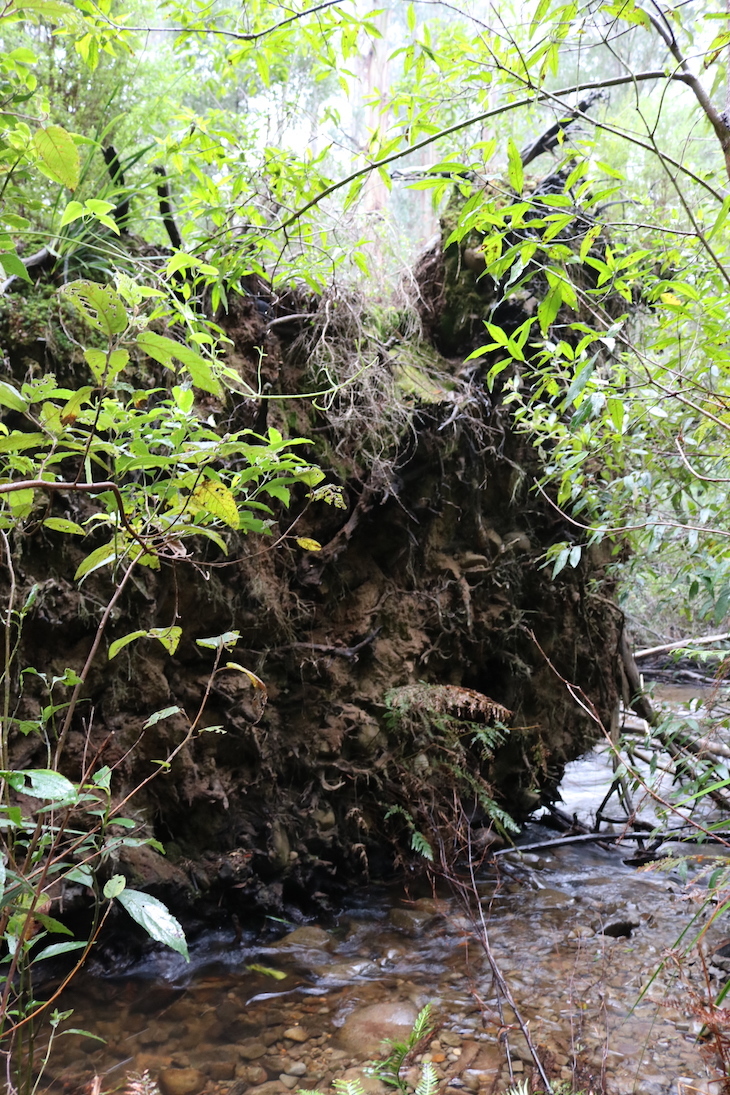 What you need to know
Find it: Cement Creek Rd, East Warburton
Activities: Walking tracks wind through the forest - the original access tracks.
Toilets: no, the closest are at East Warburton Public Hall
Dog-friendly: no, as it is a national park.
More info: visitwarburton.com.au