ellaslist Dines at the Super Kid Friendly Bitton Oatley Cafe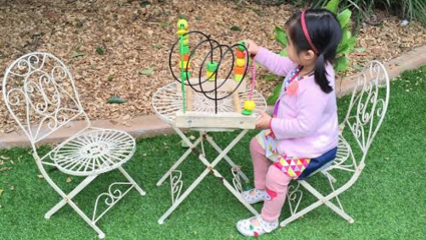 By: Karina Lee, ellaslist explorer
This cute little cafe down in Oatley seems to have been designed with children and families in mind. Even the super friendly staff seem to be hired with children in mind. The delicious food along with the spacious, relaxed, child friendly atmosphere made Bitton Oatley cafe the perfect place for a Tuesday morning brunch.
A Restaurant That Offers A Spacious Family Friendly Area
The cafe is very spacious and pram friendly. The first section you enter has more of a restaurant setting, but if you keep walking towards the back you will find yourself in an open, more casual area with big tables and ample space for prams and groups. Keep going and you will find yourself in their spacious garden of synthetic turf.
Everyone can dine in a lovely outdoor garden – The garden is very spacious and clean, with chairs, tables and big umbrellas that added sun protection. Great for Mother's Groups! The kids will love running around in the garden and playing in the cubby house.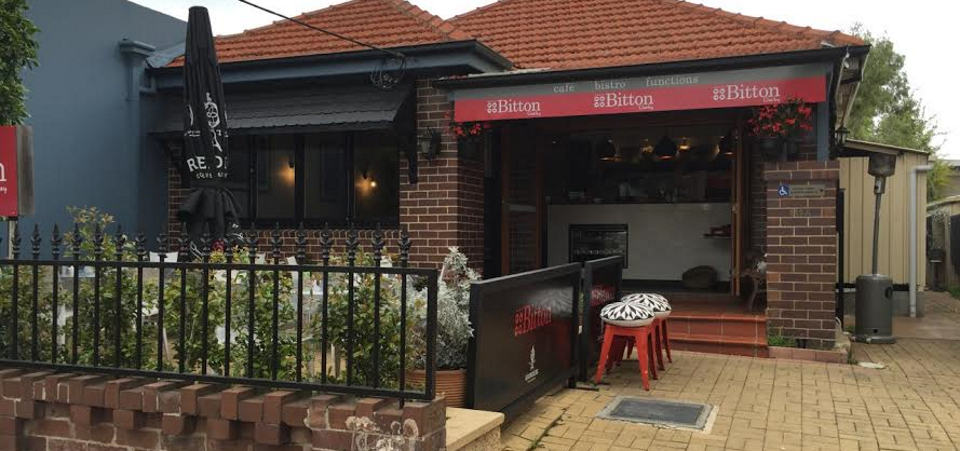 We had forgotten to bring the pram for our 5 month old so a staff member laid out two blankets on the grass and allowed him to lie there while we ate. I think he really enjoyed the vitamin D and fresh air as he slept for over an hour! And we certainly enjoyed our meal in peace.
Bitton Oatley also has a wooden cubby house! This stylish cubby house is very clean and well maintained. There is also a slippery slide with padding at the bottom for a more softer landing.
They have high chairs available, and blankets that not only keep you warm but can also be used as a picnic rug. The staff is really friendly, chatty and super accommodating with the little kids. It's service with a smile!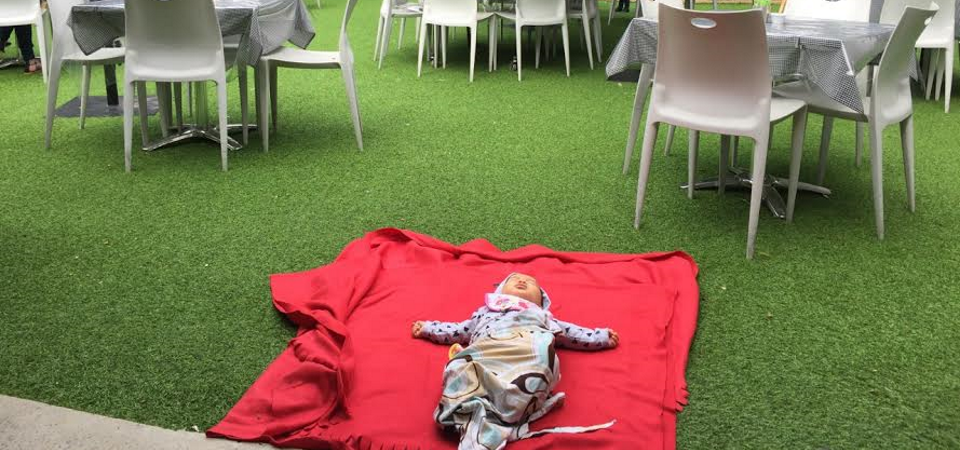 A Dish Well Served
The food is delicious. They make and sell their own range of gourmet products such as jams and sauces which they incorporate into their menu. After you've tasted it, you can purchase these condiments and take a jar of Bitton happiness back into your own home.
My husband and I both ordered the One-Pan Bacon and Eggs served with Wood-fired Toast and Bitton Spicy Tomato Sauce, which is literally just that – bacon and eggs served in a metal pan with a side of their homemade spicy sauce which does have a bit of a kick to it! We ended our meal with a slice of lemon tart and 4 macarons (coffee, vanilla and hazelnut flavours). We left the cafe very happy and satisfied!
There is a tasty kids menu with food that is a little more gourmet than your basic nuggets and chips with items such as Croque Monsieur and Fettuccine with Ratatouille.
There is one accessible toilet with a wooden change table but the soft change mat has been replaced by disposable waterproof sheets. There is ample street parking nearby. It's best to drive here as it's not very close to the train station.
Special events
They have a "What's On" page on the website that lists all their special events such as high tea in September, a Market Day in November and Melbourne Cup. Celebrating Melbourne Cup day with the Mother's group and a bunch of babies sounds like a fun day out!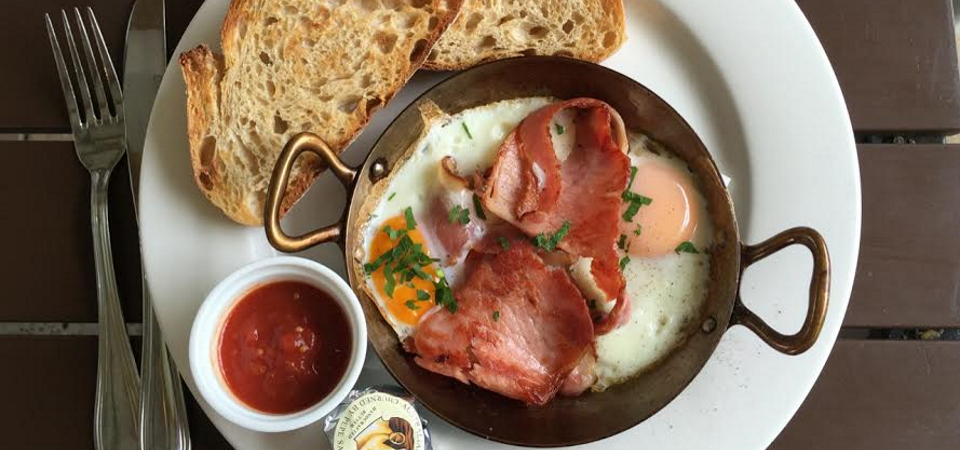 In a Nutshell

What makes the cafe kid-friendly? Spacious, kids menu, outdoor area with cubby house.
Atmosphere: Spacious, child friendly, casual and relaxed.
The Food: Tasty, fresh, quality food
Value-for-Money: Medium range, and portions are sufficient to keep you satisfied.
Special features and Fun bits: Funky wooden cubby house, spacious outdoor garden
Who is the cafe best suited for? Families with kids of all ages, singles, groups. Great venue for Mother's groups.
What did we love? The spacious outdoor area, and the super friendly staff.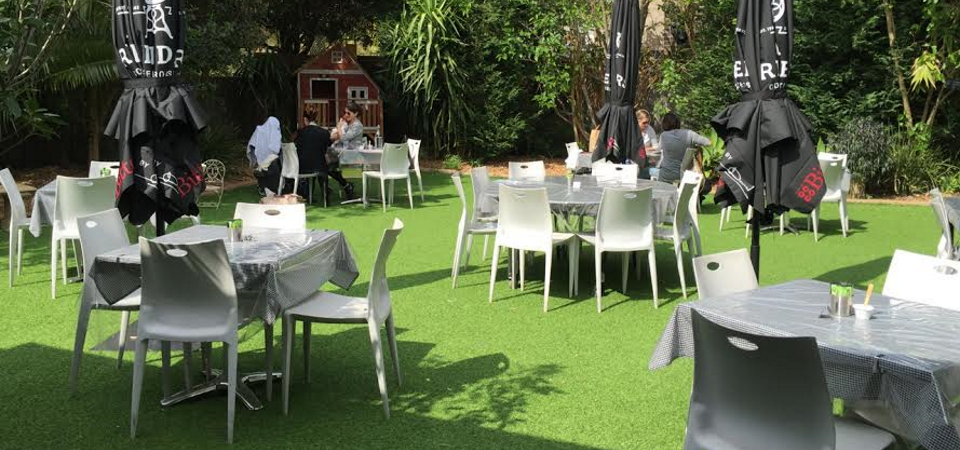 What You Need to Know

Opening Times:
Sunday to Tuesday – 7am to 4pm
Wednesday to Saturday – 7am to 9pm
Phone: 02 9570 5777
Address: 119a Mulga Road Oatley NSW 2225
More Info Here