Earn $200 - Focus Group - Private school mums - 13 or 22 April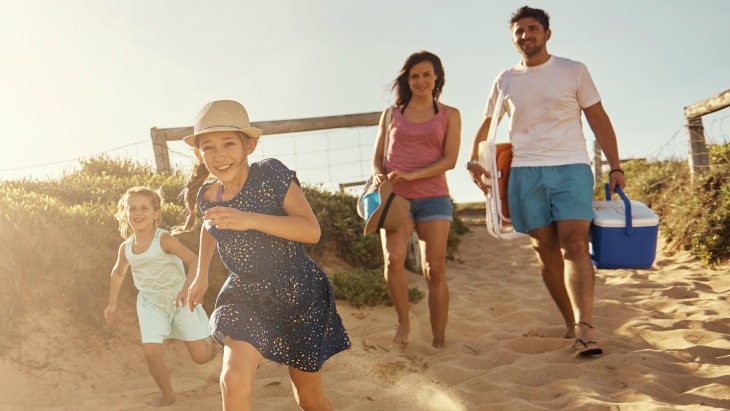 Help a Sydney startup business improve their online product, and get paid!
What is it?
Ed Start are conducting focus group interviews with mothers that have children in a private school. The focus group sessions go on for one hour, and you will be interviewed and asked to evaluate a product. The groups are run from their office in the Sydney CBD.
When is it?
Sessions are run on two different days, and you can choose your time slot when you sign up:
- Thursday evening 13 April between 5.30pm and 8.30pm
- Saturday morning 22 April between 8:00am-12:00pm
You can attend one or two sessions, each paying $100.
Who can sign up?
The focus group is open to mothers that:

a) Have children in a private school (preferably year 7-12)
b) Can provide us with a copy of your latest school fee invoice before the interview
Click here to sign up.