Does Your Child Throw Tantrums? You Need A Glitter Jar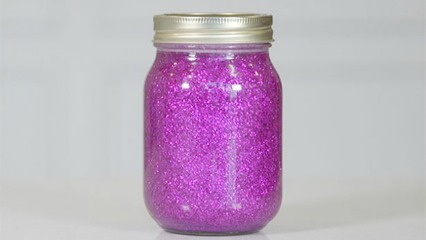 Even adults are sure to find these glitter jars pretty mesmerising. Check out the cool new parenting trick you can make at home, that are said to calm down hysterical and tantrum-throwing children.
Source: GoodtoKnow Facebook
What You Need
We think GoodtoKnow's recipe is the best- all you need is:
a Jar (or

VOSS

water bottles work well too, and plastic is best for young kids)
Food colouring
Water
Glitter
Glitter Glue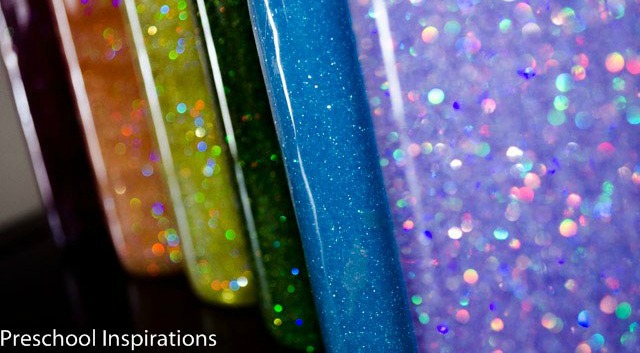 Try VOSS bottles & different colours via Preschool Inspirations
What To Do
Fill a third of your container of choice with warm water
Add a small tube of glitter glue to the water and mix
Add 3 drops of food colouring and stir together- if you use too much, it will look very dark!
Add glitter- as much as you like! You can use different kinds of glitter in the one jar to create a cool effect. Stir together
Top up jar with warm water, but leave a little gap for the water to move around

TIP

: use hot glue to seal the jar shut!
Other Calm Down Jars To Try
1. Hurricane In A Jar
Using soap, water and food colouring, you can create a super cool hurricane-in-a-jar effect. Check out One Time Through's recipe.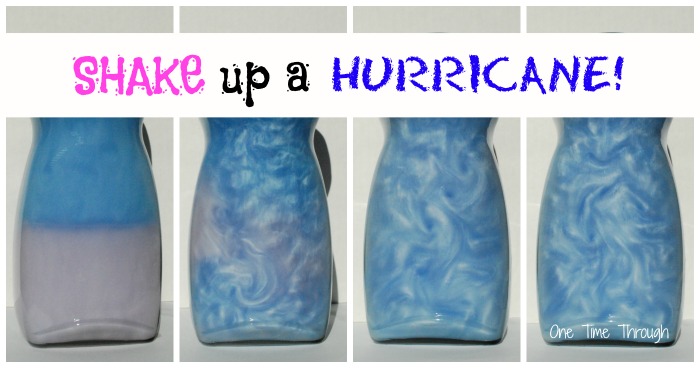 Source: One Time Through
2. Alphabet Jar
Your child can try to see if words are formed inside the jar whilst they calm down! Thanks to Preschool Inspirations for the awesome recipe.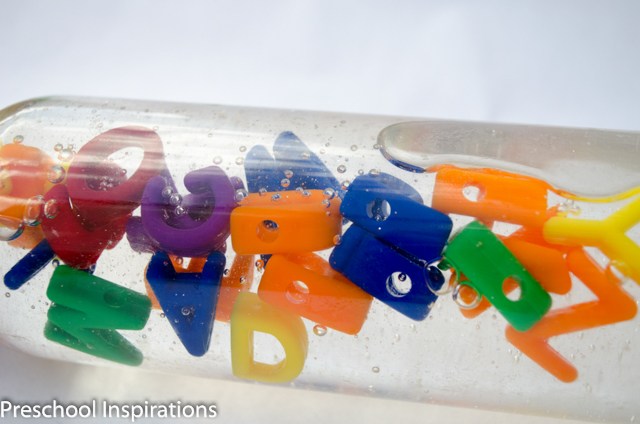 Source: Preschool Inspirations
3. Jellyfish In A Bottle
Who needs a pet goldfish when kids can have their own jellyfish in a bottle?! Check out bhoomplay's recipe using a plastic bag, food colouring and water.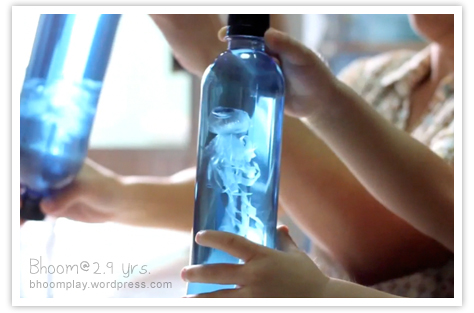 Source: bhoomplay
4. Ocean In A Bottle
You only need cooking oil, water and food colouring to make this gorgeous and practical mum-hack! Thanks to Happy Hooligans for the recipe.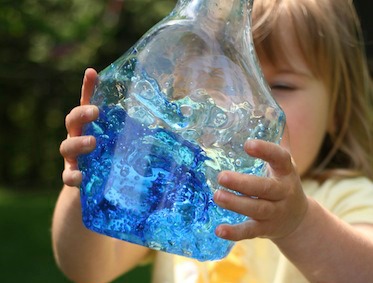 Source: Happy Hooligans
More Mums Hacks On ellaslist