Dive into a Deep Sea Discovery in the Melbourne Museum Special Event ❝Patrol the Abyss❞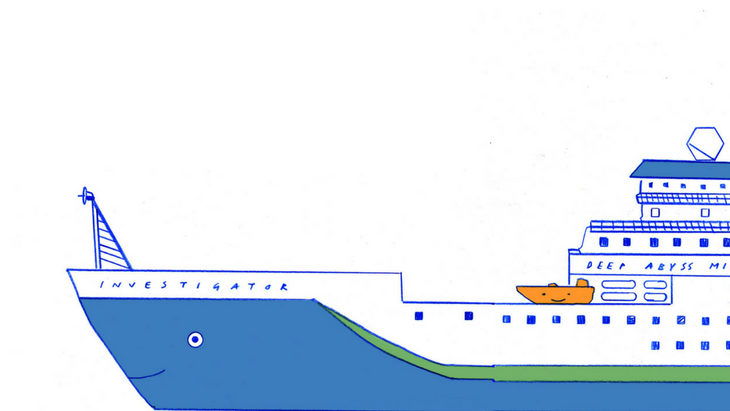 Art meets science at the Melbourne Museum these holidays as pop-up workshop Patrol the Abyss delights children of all ages, where they take a front seat in learning about Australian native marine creatures in a fun and interactive display.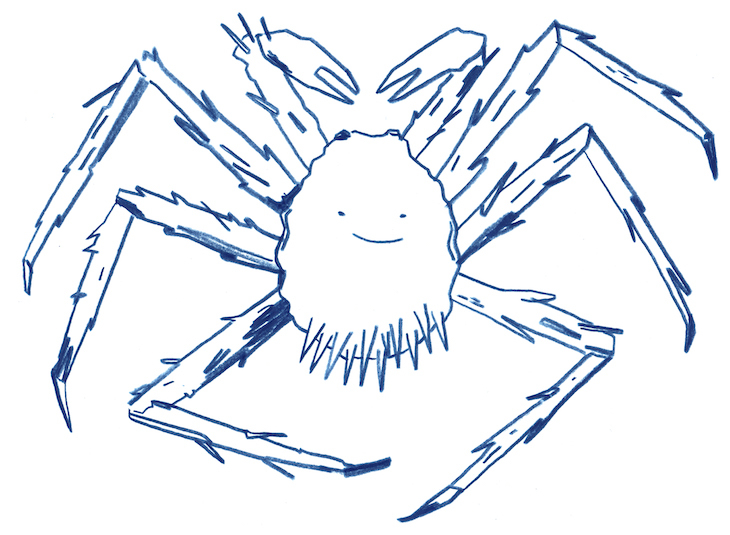 A collaboration between Museums Victoria and local Melbourne street artist Ghostpatrol (whose drawings appear in the Pauline Gandel Children's Gallery) the school holiday drop-in event sees kids board a model of the RV Investigator boat to learn about the creatures found in the deep sea off the eastern coast of Australia.
Kids even get to colour in the creatures created in Ghostpatrol's signature style while learning about their features and characteristics. The finished creatures will be displayed on a giatn net suspended from the roof in front of the beloved Pygmy Blue Whale Skeleton.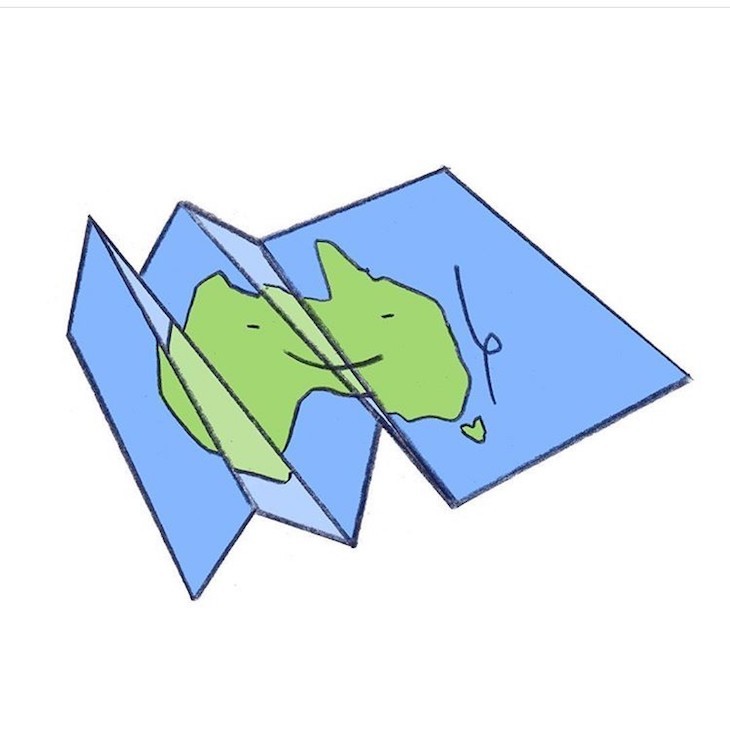 Learn about what lives in the depths of the deep, dark, sea and paint your own mysterious deep sea creature these school holidays at the Melbourne Museum. Check out the video below to see what's in store!
What you need to know
Where: Melbourne Museum, 11 Nicholson St, Carlton
When: January 15- 29, 2018
Ticket Price: Included with Museum Entry
For more information: museumsvictoria.com.au