Customers Furious After MAC Lipstick Giveaway Disaster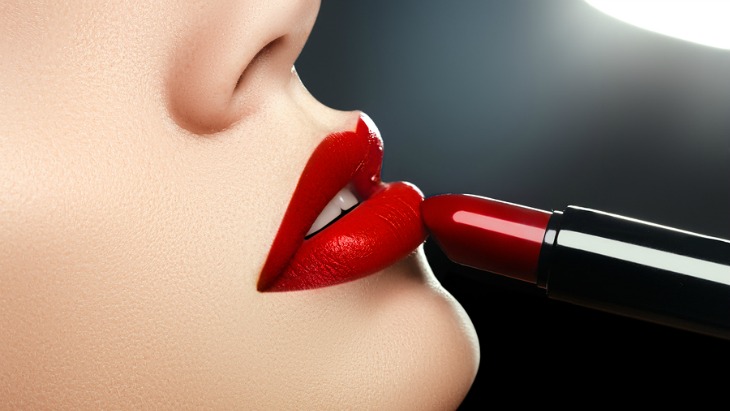 By: Phoebe Ackland, ellaslist
MAC has learnt the hard way to never get in the way of a woman and a free lippy.
To celebrate National Lipstick Day last Saturday, MAC Cosmetics announced to the Instagram world that all you had to do to receive a free MAC LipBullet lipstick was follow them on Instagram, and show up to one of their MAC stores, David Jones or a participating Myer. To be fair, the social media post did say "strictly while stocks last", but customers assumed there'd be many more of the freebies on hand.
Lippy lovers and MAC customers have been left empty handed, furious and vowing to never shop with this brand again after the giveaway turned out to be a bit of a flop. Thousands of people showed up to their local MAC, only to be told within mere minutes that all stocks had run out.
Customers Across Country Left Pouting
According to Nova 96.9, Adelaide's Rundle Mall had a 300-metre long queue before 9 am, and Melbourne's Bourke Street Mall had a line that extended all the way down the corner of the street. Customers took to social media to share that stocks had lasted only about 15 minutes in various stores across Australia, other customers claiming that MAC only had a few dozen at most of lippies on hand to give out.
Some of the social media comments read:
"So many people disappointed. You ran outta stock so early!"
"Lined up at Erina Fair Myer just after they opened, we were all sent away at 9:30 after being told they only had 40 lipsticks to give away,"
"North Lakes Myer were out early on sold out within 15mins of opening,"
"I wasted a 25 minute drive...I won't be buying Mac again."
MAC provided a statement about the debacle to news.com.au. Here's what they had to say: "Thank you to everyone who visited M.A.C yesterday to celebrate National Lipstick Day and collect a free lipstick of select shades. We experienced the most overwhelming response and due to popular demand, many of our locations ran out of stock early on in the day. We gave away thousands of lipsticks across the day but know some consumers have missed out and we are really sorry to those left disappointed."
If it sounds too good to be true, it probably is.