Could Your Child Benefit From A Supported Playgroup?
Toddlers
Preschoolers
Kids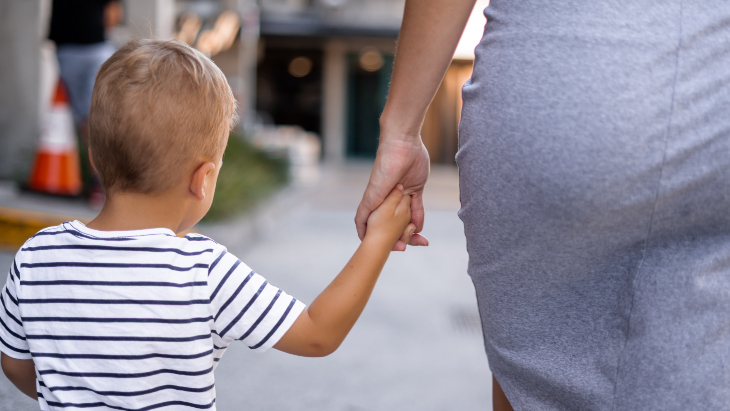 Taking your child to a playgroup is a wonderful experience all round. New friendships are forged, you both get a little time to yourself, and the benefits of playing and learning with new kids, and you watching this development happen, is one of those cherished child/parent milestones. But what if your child is a slow learner, is a late developer, or on the spectrum?
Enrolling your child in a playgroup when you know they'll be behind most of the other kids and thus less likely to form instant connections (or enjoy themselves at all) is a daunting thought for parents. But what's the alternative – keep them at home with you all day? Luckily, there's such a thing as supported playgroups.
EarlyEd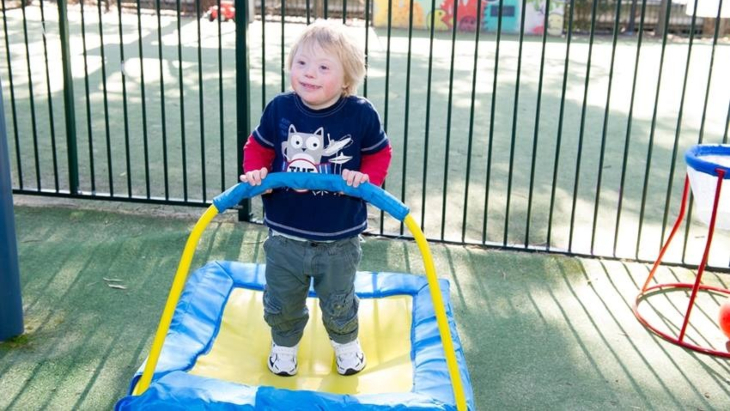 EarlyEd (Early Intervention For Children With Disability) is a community-run service and was established as far back as the late 1970s. They run a variety of programs created by experienced educators for children with developmental delays or disabilities. Along with parent training, therapies, and professional support, EarlyEd flourish in their special needs group programs.
Supported Playgroups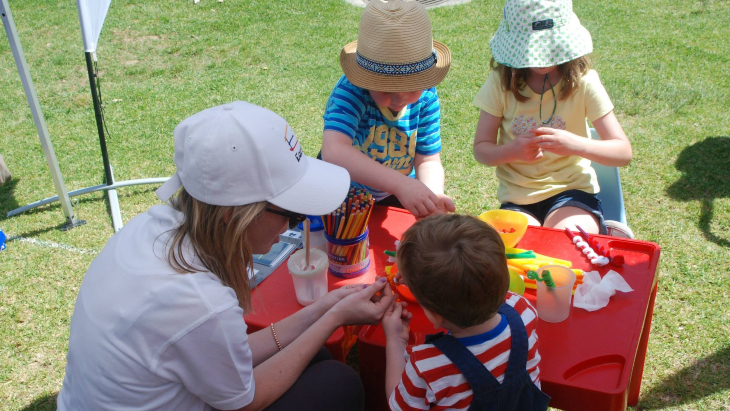 All of the EarlyEd playgroups are run by experienced educators, speech pathologists, physiotherapists, occupational therapists, family support workers, and other therapists to ensure each child receives the support and mentoring for their individual needs. Whether your child is struggling with speech development, tying their shoes, maintaining concentration, or holding a paintbrush, an Early Ed supported playgroup will tackle these hurdles with fun and interactive play and learning.
What Can You Expect From A Supported Playgroup?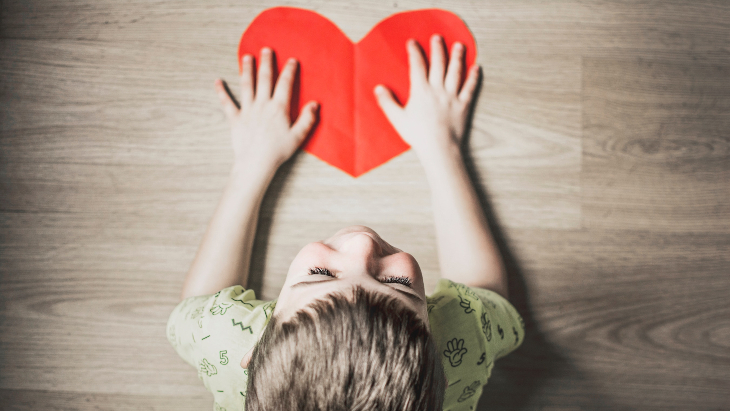 EarlyEd playgroup sessions involve a range of activities including but not limited to:
Free play
Structured group time
Songs and stories incorporating specialist visual aids and resources
Snack time
Music and movement time.
EarlyEd's playgroup programs help families to be part of a group so that they can:
Access community activities
Feel safe, comfortable and accepted
Make informed decisions about intervention strategies for their family
Interact well with their child
Connect with other parents, and share ideas and experiences
Learn about their local services
Learn ways to support their child's development with: Visual aids or sign language, positive behaviour support, early literacy and numeracy activities, and supported communication strategies.
Currently, EarlyEd Supported Playgroups are run during the school terms at the following locations:
Western Sydney:
Kellyville – MyTime: Tuesday 9.15 am-10.45 am ($3 donation per week).
Lidcombe – Supported Playgroup: Monday 9.30 am-11 am (Free)
Auburn – Supported Playgroup: Wednesday 9.30 am-11 am (Free).
Westmead – Supported Playgroup: Tuesday 9.30 am-11 am (Free).
The above groups are funded as Targeted Earlier Intervention Programs by the Department of Communities and Justice.
North Shore:
Forestville – MyTime: Wednesday 9.30 am-11.30 am ($5 donation per week).
Lane Cove – Possibilities Playgroup: Friday 9.30 am-11 am ($10 per week).
To find out more about EarlyEd Supported Playgroups, visit their website.
Tell them ellaslist sent you!