Chocolate Magic Melting Balls? Say No More!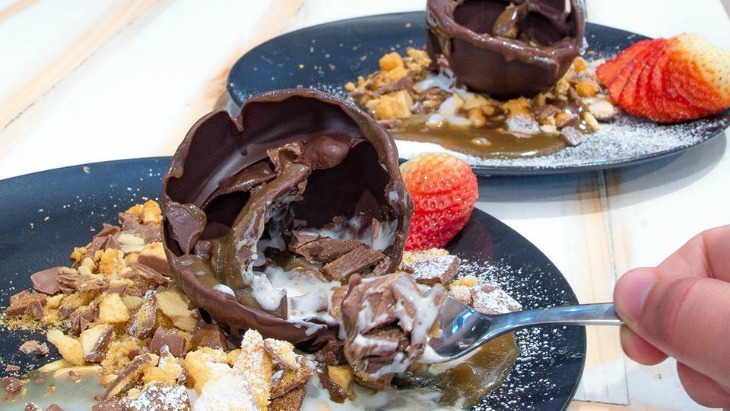 By: Phoebe Ackland, ellaslist
Check out this incredible melting dessert at The Coast Bar & Restaurant in Gosford! We're salivating and mesmerised at the same time...
Source: The Coast Bar & Restaurant, Gosford Restaurant
A Surprise Centre
Right on the water, this family dining destination is known for its seafood, relaxed ambience, water-front views....and their delicious melting chocolate balls. Imagine watching a boat sail by whilst dipping your spoon into this warm chocolate goodness. These magical little babies have had their place on the menu extended because, well, just look at that video. As the chocolate gets melts away by the warm sauce, a secret filling is revealed- you won't know which one until the melting is done.
The melting balls aren't the only menu drawcards at this joint- we spy Toblerone cocktails, S'mores pizza, seafood platters and a whole lot more.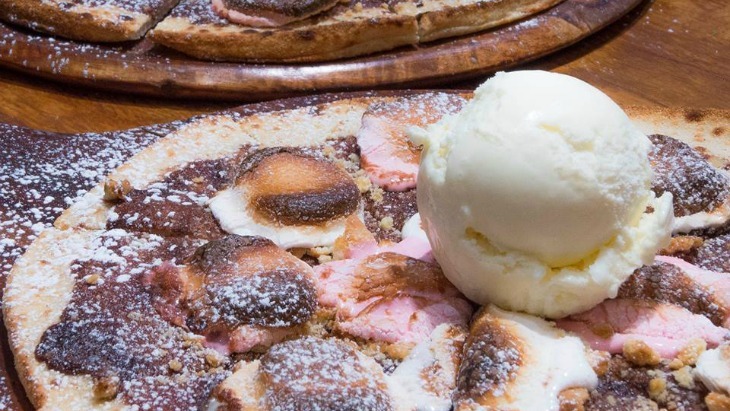 We don't know if this baby will stick around for much longer, so head there before they melt away...