Check Your Bank Accounts Now!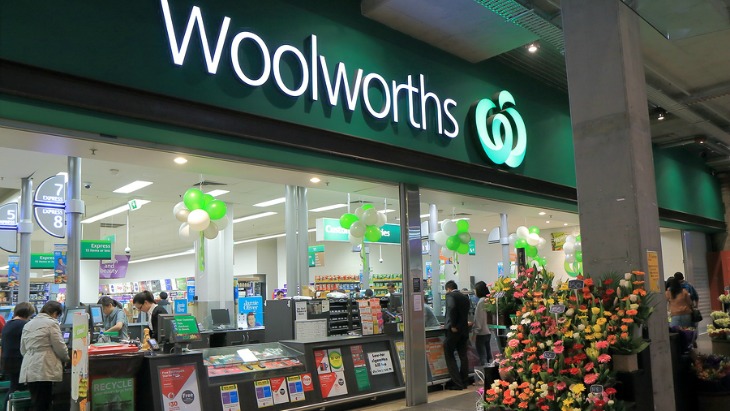 By: Phoebe Ackland, ellaslist
Shopped at Woolies in the past 6 months? Check your bank account!
There's been a glitch over at Cuscal, who is one of Woolworth's payment processors. The glitch has duplicated historical charges made by customers using Visa cards issued by smaller banks and credit unions. The glitch applies to both online and in-store payments that occurred between 11-13 March 2017.
According to the ABC, Woolworths said: "We have received confirmation from Cuscal, one of our payment processors that service credit unions and other financial institutions, that due to an error at their data centre, a limited number of Woolworths customers may have received incorrect transactions."
Angry Customers Take To Social Media
Cuscal said: "We apologise for the stress and inconvenience this is causing people. We are working urgently to correct the errors." It is not known just how many customers have been affected or how much money has been wrongly charged.
Many families are furious over the extra charges that have left some out of pocket, and with no available cash. Dozens took to social media to express their frustrations. Rebekah Caust wrote on the Woolworth's Facebook page: "Very angry Woolworths. Over $180 dollars in transactions taken from our account without permission today. That is A LOT of money for a family of 7 on only a part time income. Why have our card details been stored within another system for this long? This is exceptionally dodgy and alarming to say the least. What are you going to do to ensure that this doesn't happen again? What are you going to do to protect the credit and debit card details of your customers? Why is this information being retained? This has raised some big concerns and needs to be addressed. I think there needs to be an enquiry into how customers cards are processed.
Back to using cash I think. I am appalled and really worried about this money being out of our account, we rely on our tight budget to remain ahead, this could cause us some serious headaches. Still no refund back in my account."
According to the ABC, Woolworths promised to swiftly right the situation, saying: "We are working closely with Cuscal and can confirm any payment errors will be corrected within 24 hours. We apologise for the inconvenience this may cause customers. If further information is required please contact 1300 767 969."
Were you affected by the Woolies glitch? We want to know! Comment on Facebook.