Check Out The New Magformers Store in Sydney!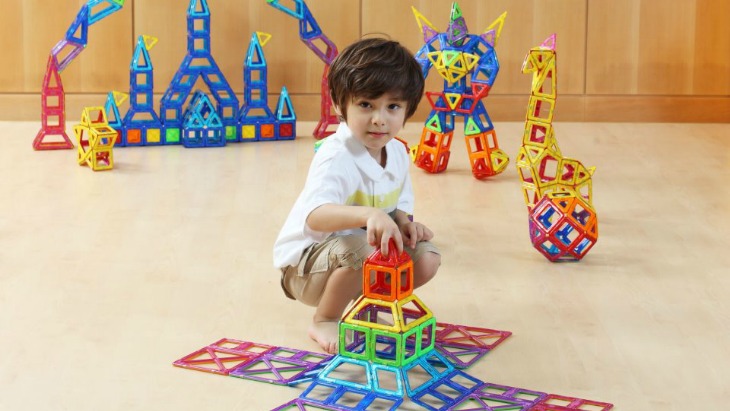 By: Phoebe Ackland, ellaslist
Magformers- you probably have them in your child's toy box as we speak! They're a super cool toy with magnetic construction capacity for creative play at its finest, designed to maximise brain development in our little ones. They won the 2016 award for 'best educational toy', and this month, a Magformers Concept Store launched in Sydney. Needless to say, it looks awesome!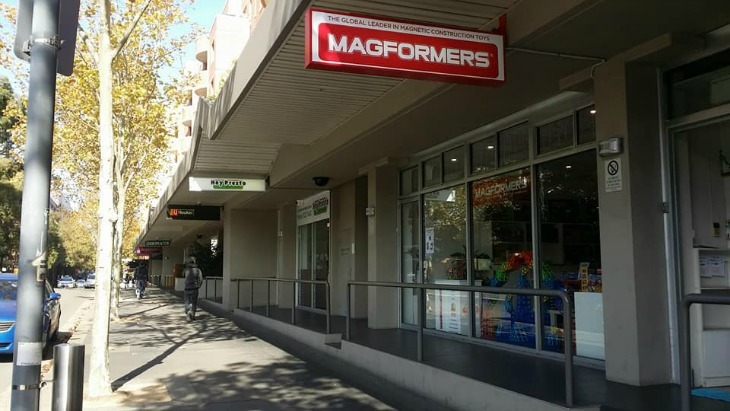 Don't Be Fooled- It's Not Just For Kids
The Pyrmont-based store aims to, according to their Facebook post about the store launch, help parents reclaim their "inner child", "roll up your sleeves" and just have a go at creating whatever you like with some unrestrained, no-rules fun. It's supposedly there to encourage children, as well as adults, to engage in creative play, which is all about playtime and creativity without instructions, which they say is "the best form of learning."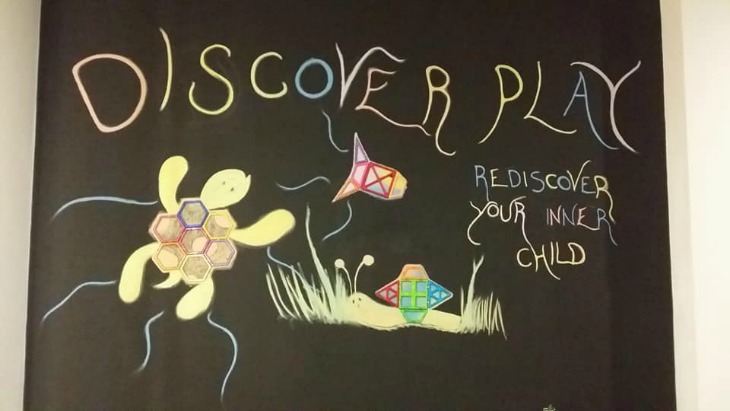 A Toy We Can Totally Support
In the concept store, not only will you find every kind of Magformers there is available for purchase, but you will find adult-friendly, child-friendly play spaces where you can have a go at building, creating, deconstructing, or basically, whatever you feel like doing with the toy. There are no rules here- just pure imagination. This is a toy with one strong ethos. It was, according to Magformers, carefully designed to bring fun to learning and brain development, present and encourage equal opportunities for both boys and girls, be a toy suitable for all abilities, and first and foremost be a quality product that will grow with your child.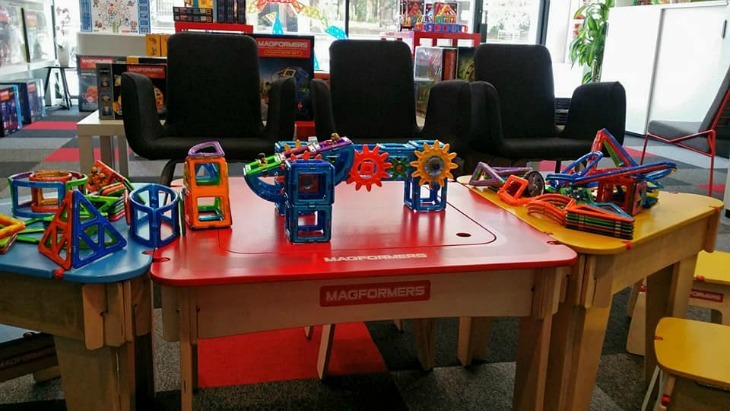 Definitely a worthy family destination this weekend, we say! You will find the Magformers store at 233 Harris Street Pyrmont, which is down the road from the Ian Thorpe Aquatic Centre. They are open Monday-Friday from 11am-6pm and on Saturdays from 11am-4pm. Visit their Facebook page for more information.