Celebrating World Autism Understanding Day And Promoting Inclusivity for Hidden Disabilities
Celebrating World Autism Understanding Day And Promoting Inclusivity for Hidden Disabilities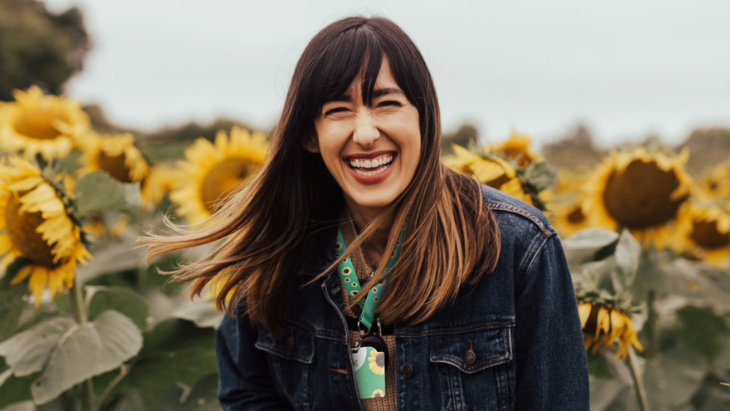 Every year on April 2nd, the world celebrates World Autism Understanding Day.
For families and parents of children with autism, this day is especially important.
Did you know, that In Australia, there are around 370,000 people diagnosed with autism? That's about 1 in 70 individuals on the spectrum.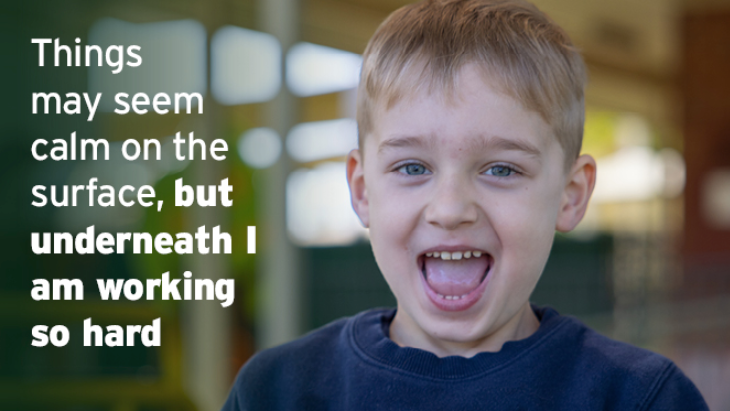 That's a lot of people, and it's likely that you know someone who is on the autism spectrum. They could be your friend, your co-worker, your doctor, your neighbour or even someone in your own family and chances are high they are struggling with feeling isolated and misunderstood, as are their loved ones who are supporting them.
World Autism Understanding Day is a chance to promote greater acceptance and understanding of autism in society and to help create a more inclusive and supportive environment for their child and other autistic or neurodivergent individuals.
This can include simple things like learning more about autism, being patient and understanding with autistic individuals, and helping to create inclusive environments.
You can find out more about autism and what changes you can make to help support and celebrate Autistic people and get a better understanding of why just stopping at 'awareness' is not enough, at the Aspect World Autism Understanding Day Website here.


ellaslist and the Hidden Disabilities Sunflower Initiative
As a website dedicated to helping families and parents in Australia find fun and exciting experiences with their children, ellaslist is always looking for ways to make life easier for all parents and families.
That's why we're excited to announce our partnership with the Hidden Disabilities Sunflower Initiative.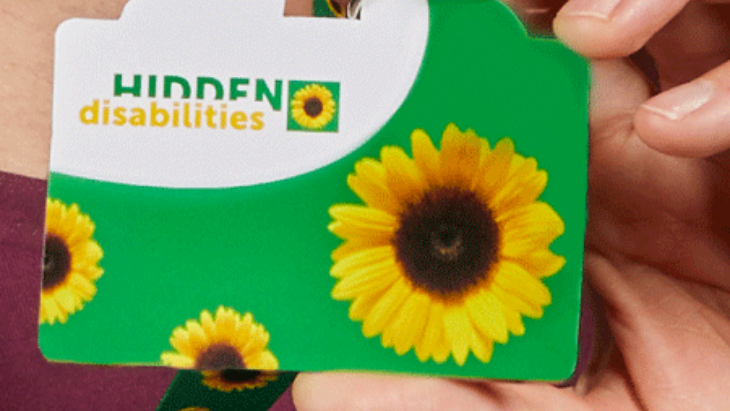 The Hidden Disabilities Sunflower is an internationally recognised symbol that helps people with non-visible disabilities communicate their needs to others. By wearing a sunflower lanyard or pin signals that they may need extra help, understanding or patience.
What's Coming To ellaslist This Month
We're bringing some awesome stuff to our site soon, and we can't wait to share it with you. We'll be highlighting all sorts of sensory-friendly events, activities, podcasts, TV shows, and movies that not only cater to those with autism but also promote acceptance.
We want to make sure that people on the spectrum and those with hidden disabilities feel comfortable and confident when they visit different venues, so we'll be showcasing what these places have to offer. Plus, we'll have a section dedicated to all things sensory-friendly, including articles, event listings, venue listings and podcasts.

Join us as we strive to make our community, both on and offline, a safe space for all abilities.

If you have any great tips or information on sensory-friendly venues, activities or even any personal stories you'd like to share with the community, we'd love you to contact us here.
More Great Reads
Autism MATES Is Empowering The Australian Autistic Community
The Best Sensory-friendly Events in Sydney
Weighted Blankets for Kids

Have you signed up for our newsletter? Join ellaslist to get the best family and kid-friendly events, venues, classes and things to do NEAR YOU!