Call To Ban Cartoons On Kid❜s Junk Food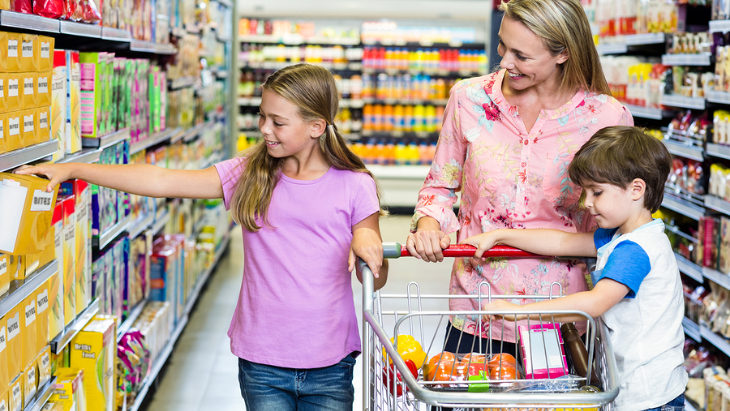 By: Phoebe Ackland, ellaslist
According to a new survey by the Obesity Policy Coalition, 52% of foods with cartoons and characters on them, targeting children, are in the 'unhealthy' category.
The OPC evaluated 186 packaged foods including snack bars, ice creams, cereals and cheese snacks, and found that more than half had high levels of salt, fat and sugar. These findings lead OPC manager Jane Martin to call for the Federal government to restrict regulations regarding cartoon-usage on kid-targeted food products. Martin told SBS: "Children are naturally drawn to fun, colourful characters on food packaging in the supermarket, and food companies are fully aware of this. They know that children have an incredible amount of power over what their parents buy."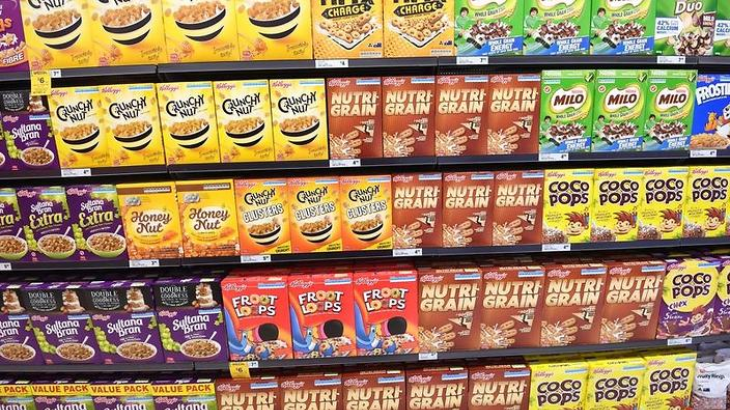 SBS/AAP
The Main Culprits
Some of the worst offenders were kid's snack bars (90% deemed unhealthy), cheese snacks (62% deemed unhealthy) and breakfast cereals (32% deemed unhealthy). According to the International Business Times, some of the unhealthiest brands included products from Kellogg's Tony the Tiger and Toucan Sam who is the face of Fruit Loops, the Coco Pops monkey, the Street's Paddle Pop lion and many fruit straps and roll-ups featuring various creatures.
Considering that 27% of Aussie kids are overweight or obese, maybe families could do without alluring packaging. Chile has banned cartoons on their food packaging, and the World Health Organization has acknowledged that addressing junk-food marketing to children is an important step towards improving their diets. Since the survey, Nestle has promised to strengthen their policy around marketing to kids according to the International Business Times, whilst Kellogg's reportedly stated that banning cartoon characters on kid's food would be akin to asking Qantas to get rid of their kangaroo mascot.
Until more regulations are put into place, Martin advises that parent's use their discretion to discern what products are suitable for their kids and which aren't, and what does and doesn't get chucked into the shopping trolley.