Buy All Your Shopping Essentials For Just $3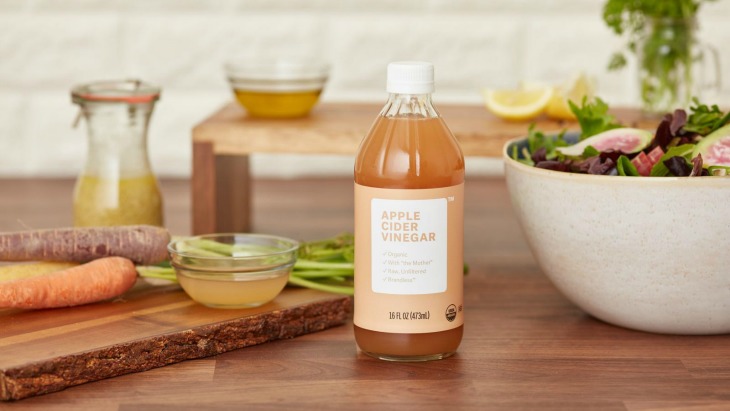 By: Phoebe Ackland, ellaslist
Check out the new e-commerce online shopping portal Brandless that is selling a host of all-natural products minus the branding, at just US $3 per item!
Source: Business Insider Youtube
Online Shopping For A New Generation
Dubbed the "Procter & Gamble for millennials," this startup has already raised $50 million in funding. As the video mentions, each product is plainly packaged, with a short list of exactly what's in it on across the front. Founded by Ido Leffer and Tina Sharkey, Sharkey told Forbes that the elimination of the "brand tax" is responsible for the low prices they offer, up to 40% cheaper than what consumers would pay for a branded product, according to Smart Company.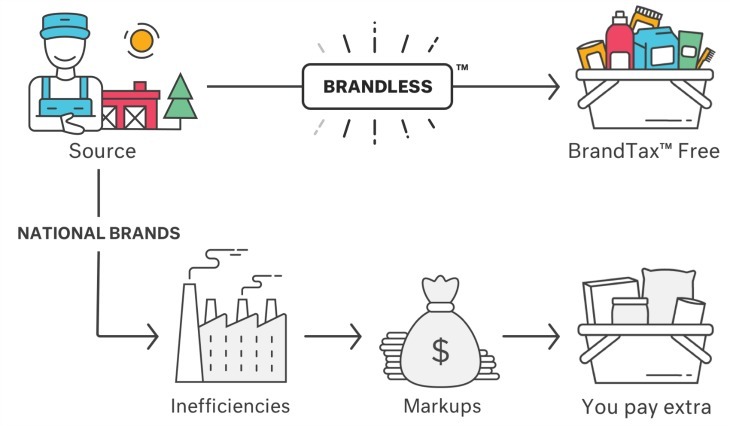 Brandless
Everything You Could Need For A Couple Of Coins
Sharkey says that the products are targeted towards the "conscious urban millennial". "We're not anti-brand, we're not not a brand, we're just re-imagining what it means to be a brand," she said. They sell pretty much everything you'd need to stock your bathroom and kitchen including apple sauce pouches, quinoa, hand cream, bags of coffee, Kosher products, toilet cleaner and coconut oil. The brand's philosophy is all about "quality, transparency, and community-driven values", aiming to give consumers better product for less money. It's sounding pretty darn appealing to us!
Unfortunately, they are not shipping to Australia right now, but we have hope for the future!
Would you shop with Brandless? We want to know! Comment on Facebook.