Bouldering Gym Opens Up Next Door To Popular Sydney Climbing Centre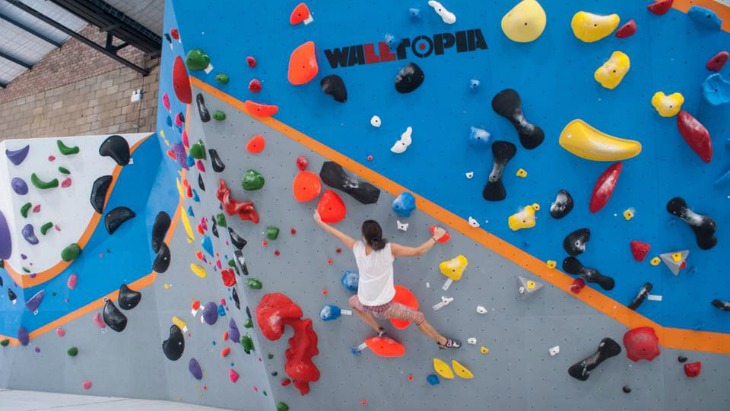 By: Phoebe Ackland, ellaslist
The popular St Peters Climbing Centre has just opened up a bouldering gym next door!
For non-adventure sports enthusiasts: bouldering is different from rock-climbing as it does not require a harness and is completed on low walls, whereas rock climbing or "top rope" as it is commonly known in many indoor climbing centres, is completed with a harness and tall walls.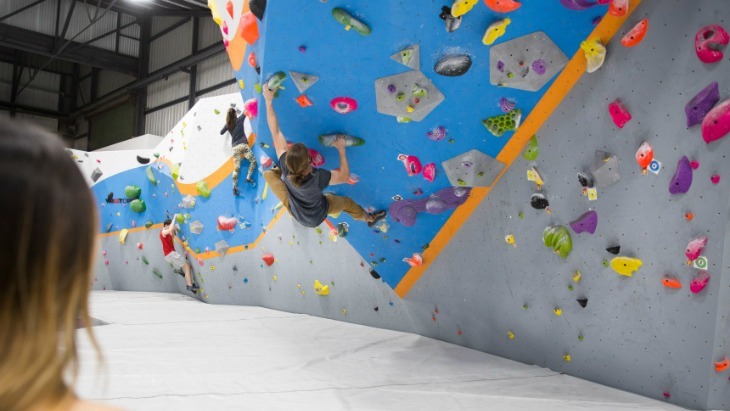 via Nicholas Chu
Ready To Go Harness-Free?
The centre has opened up new bouldering walls next door to their centre with entry tickets providing access to both gyms, and it is said to be pretty impressive, unlike the boring bouldering walls in many indoor gyms. Gym owner Mike Garben told Broadsheet: "In the old days, if you had a slabby bouldering wall no one was interested, it was all steep. These days there's a huge variety of holds to make slabs interesting. There's also parkour, of course, the latest trend, with a lot of dynamic moves, runs, jumps, pushing, stemming, crazy stuff like that."
There is said to be a variety of hand holds or 'jugs' as the larger ones are known, as well as walls than lean in (slabs), lean out (steep) and everything in-between. Garben told Broadsheet: "Our philosophy is to cater for everybody, beginners, intermediate and even really hardcore climbers."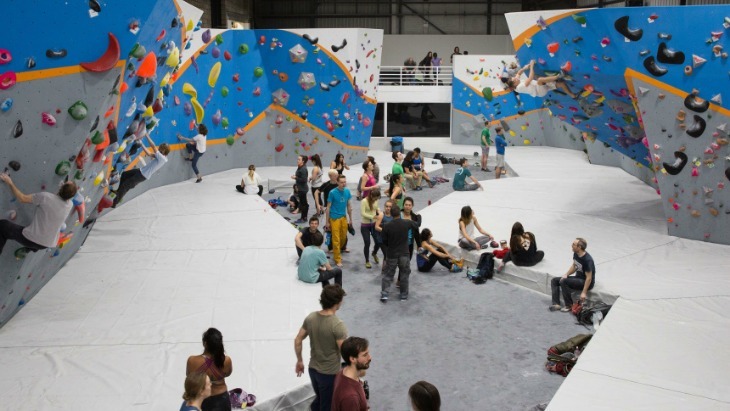 via Nicholas Chu
You can find the new gym at 4c/1–7 Unwins Bridge Road, St Peters. You can even take a really cool Google Maps tour of the gym here.