Bondi Junction Has A Late-Night Yum Cha Joint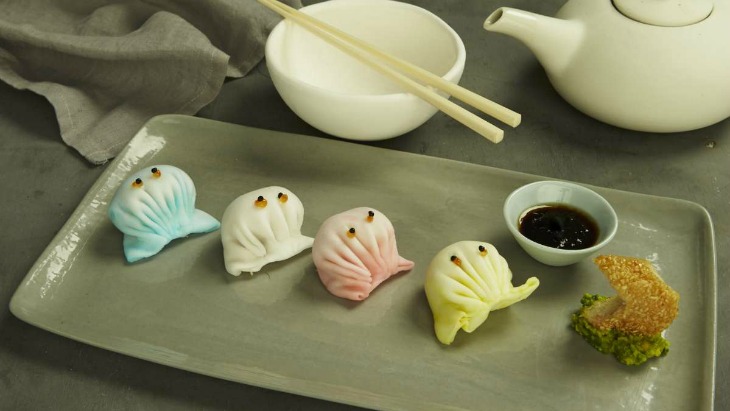 Cha Li Boi's unfortunately closed after just 4 months.
If you've had a wild mum's night out and aren't quite ready to head home, Bondi Junction's Cha Li Boi might just be your port of call.
From Nahji Chu, the awesome brain behind Miss Chu's (who our tastebuds sorely miss in NSW), this new late-night yum cha concept comes. It's open above East Leagues Club, in a massive 285-seater hall. Formerly the home to the 'Oriental Jewel', the space has been totally transformed. Chu told Concrete Playground: "I told the builders, go in and gut it — take out everything. What I love about yum cha — and the authentic ones in Hong Kong do it really well — is that they look like empty warehouse spaces that restaurateurs have occupied." What's left is a large, open space full of stripped back natural wood that hasn't lost it's warm, cosy vibe.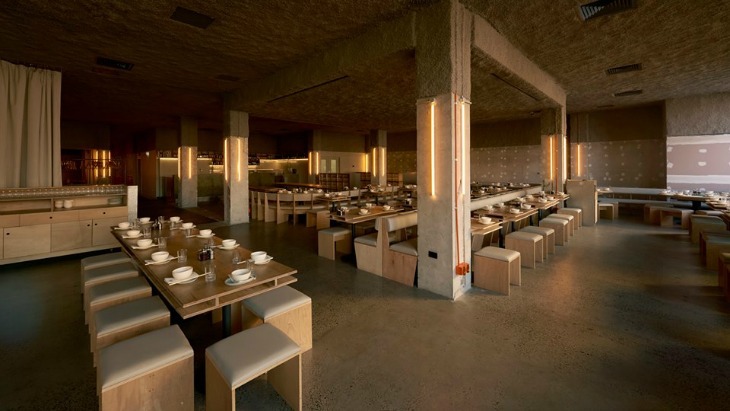 The Menu Takes Yum Cha To A New Level
The menu is something special too. It's courtesy of John Leong (former Billy Kwong chef), and is designed to both taste, and look, utterly delightful. You'll find Ling My Bell dumplings in the shape of goldfish, Pac-Man dumplings that look like the video game character and come filled with scallop and scampi, or even with tempura eggplant with avocado and duck a l'Orange. The Man Buns are not shaved hipster heads but rather, vegan tempura okra sliders, and the Claw Feet (Chu's favourite) are chicken feet- so order if you dare. They have all the classic favourites too, from DIY Peking duck pancakes to classic pork dumplings.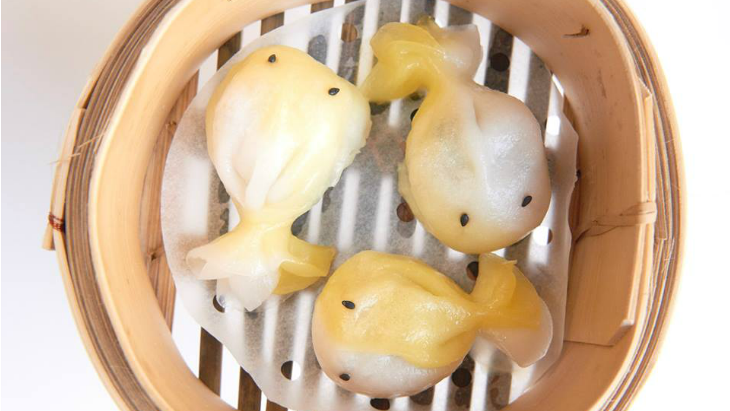 The wine menu has been carefully selected by Sommelier Paula Scholes (known as 'Miss Pearls' on the restaurant scene) according to CP, featuring boutique wines, or you can get into the spirit with vodka jelly shots, or a cocktail from the 'Bubble Trouble' menu- which are bubble teas infused with alcohol. We can't wait to try espresso-bubble-tini, an espresso martini-bubble tea hybrid. Yes, it's real.
Cha Li Boi's is open from 11am-10pm From Monday-Wednesday, 11am-11pm on Thursday through to Saturday and 11am-9pm on Sundays.
See you there!