Best Kid-Friendly Libraries in Melbourne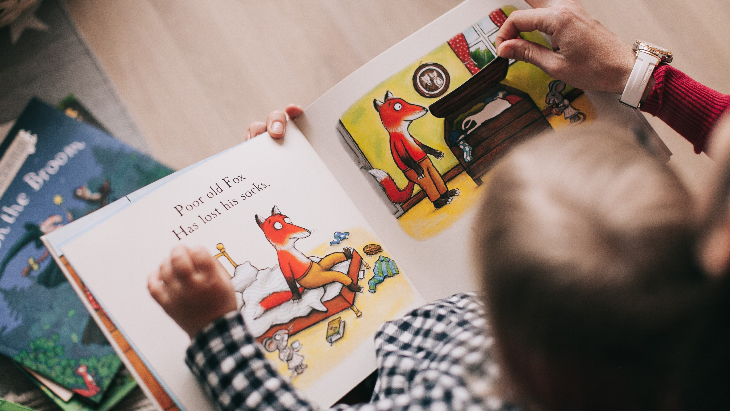 Books are full of adventure, surprise, heartwarming tenderness, courage, friendship, true love and inspirational achievements – all fantastic ingredients to help your child develop a life-long love of reading. But those darn things can be expensive! Thank goodness for your local library.
Whether you become a member and take those lovely books home with you (temporarily, of course), or just use the quiet spaces within to tuck yourself in and get lost between the pages of a story, becoming friends with your neighbourhood library is a relationship worth having. And with so many amazing kid-friendly libraries in Melbourne, your family will love them as much as you do.
Library At The Dock
The design of the children's section is truly delightful, with friendly curved bookshelves and the covers of the books all facing their potential readers.
Seats that have been built into the shelving are a smart idea and when kids want to get really comfortable, they can flop on the beanbags and even play with a toy or two.
Of course, what would a modern library be without technology?
For babies and toddler up to eighteen months, the weekly Songbirds program is at 10.30am each Wednesday during school terms. Parents and carers join in the singing, as your budding bookworm rocks to the rhythm of some classic nursery rhymes and poems.
For older children, weekly Preschool Storytime runs for about 45 minutes each Friday at 10.30am during school terms, with a bilingual Hindi storytime every second week.
What You Need To Know
Phone: 9658 9998
Address: 107 Victoria Harbour Promenade, Docklands
Opening hours:
Monday-Friday 8 am-7 pm
Saturday 10 am-5 pm
Sunday 12 pm-5 pm
More information: visit the website.
State Library Victoria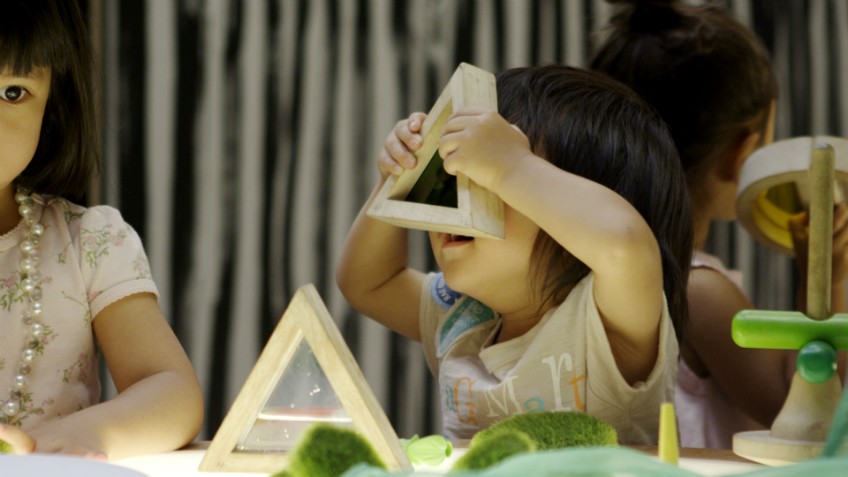 Keeping the inner-city theme going, this stalwart of the local library scene can seem oh-so-serious but there's still plenty of fun to be had.
Play Pod might be one for your family calendar – this interactive reading and singing session that is best suited for children up to 8 years old – changes each season so everything old does become new again.
Please note: Baby Bounce, Storytime and Play Pod programs are now on a break until spring 2019, when the new Children's Quarter will open with lots of amazing features and fun opportunities for children and families to read, learn and play.
What You Need To Know
Phone: 8664 7000
Address: 328 Swanston St, Melbourne
Mon-Thurs 10 am-9 pm
Fri-Sun 10 am-6 pm
More information: visit the website.
Sandringham Library
What do Beaumaris, Brighton, Hampton and Sandringham have in common? They are all different branches of the same lively library network, on the south-eastern side.
Each branch has its own weekly storytime during school terms and you'll find most librarians love to help you do what you need to.
Check the opening hours of your local library online, via their website, before planning your day. Most libraries are open pretty much all year round.

What You Need To Know
Phone: 9261 7810
Address: 8 Waltham Street, Sandringham
Mon-Thurs 10 am-8 pm
Fri-Sun 10 am-5 pm
More information: visit the website.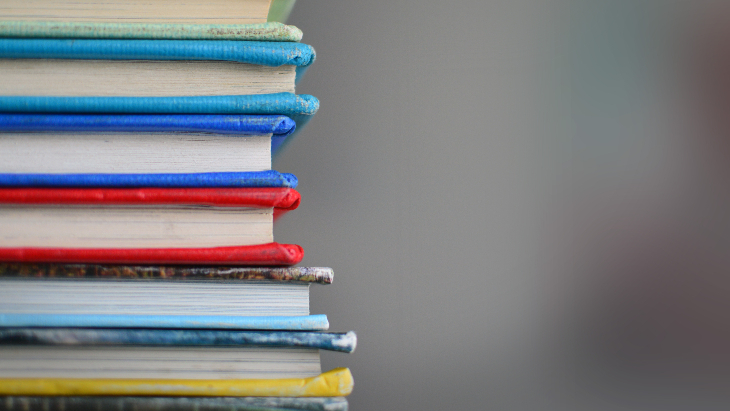 Eltham Library
When the days turn chillier, how can you go wrong with a fireplace in the reading lounge? The fact that this kid-friendly library is handily located next to cafes and parkland, means it is a fantastic one to make a day of and take your time with – from active running around to nourishing replenishing, with some cosy reading to get your winding down. The building is award-winning, and it's heritage-listed – an ideal example of how an old body can still attract young minds.
What You Need To Know
Bilingual storytimes in both French and German are on offer here, as well as a regular English version too.
Phone: 9439 9266
Address: Panther Place, Eltham
Opening hours:
Monday-Thursday 10 am-8.30 pm
Friday-Saturday 10 am-5 pm
Sunday 1 pm-5 pm
More information: visit the website
St Kilda Library
Designing a library that's kid-friendly is about thinking how little children interact with books. St Kilda Library has taken that on board wonderfully well with the simple addition of child-sized versions of bookshelves and low, colourful lights hung from the ceiling, add to the charm of it all.
What You Need To Know
Phone: 9209 6655
Address: 150 Carlisle Street, St Kilda
Monday-Thursday 10am-8pm
Friday 10am-6pm
Saturday-Sunday 10am-5pm
More information: visit the website.
Carnegie Library
In such a kid-friendly suburb, it's no surprise that this library caters well for little ones.
Having the outdoor playspace literally at the front door obviously helps attract the kids close by – but once they set foot inside, they'll be transported to a world of pure imagination, with stories a-plenty to suit all ages and reading abilities.
What You Need To Know
Phone: 9524 3700
Address: 7 Shepparson Ave, Carnegie
Monday 10 am-6 pm
Tuesday-Thursday 10 am-9 pm
Friday 10 am-6 pm
Saturday 10 am-4 pm
Sunday 1 pm-5 pm
More information: visit the website.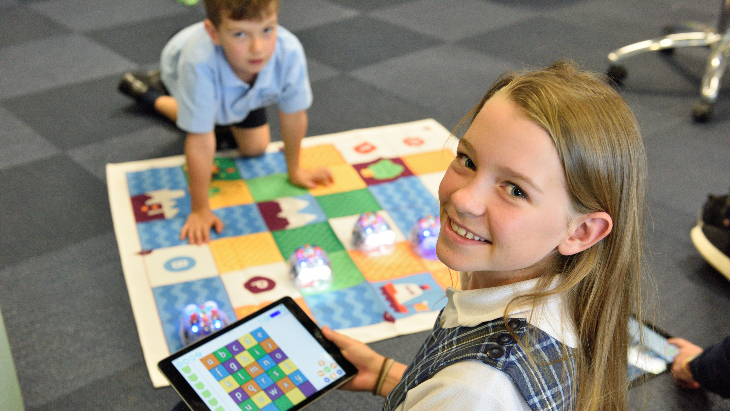 Realm
When Eastland Shopping Centre was redeveloped, this library – one of more than a dozen in the Eastern Regional Library network – was designed as its gateway, with state-of-the-art design and facilities and a cosy children's section on the second level that creates a calm, kid-friendly hideaway, surrounded by books.
Technology is a powerful research tool and this library has it available for children working on school projects and other explorations – part of the approach to make learning a happy way to spend time.
What You Need To Know
Phone: 9800 6430
Address: 179 Maroondah Hwy, Ringwood
Monday-Friday 9 am-8 pm
Saturday-Sunday 10 am-5 pm
More information: visit the website.

Other Spots To Check Out In Melbourne
Have you signed up to our newsletter? Join ellaslist to get the best family and kid-friendly events, venues, classes and things to do NEAR YOU!