Scienceworks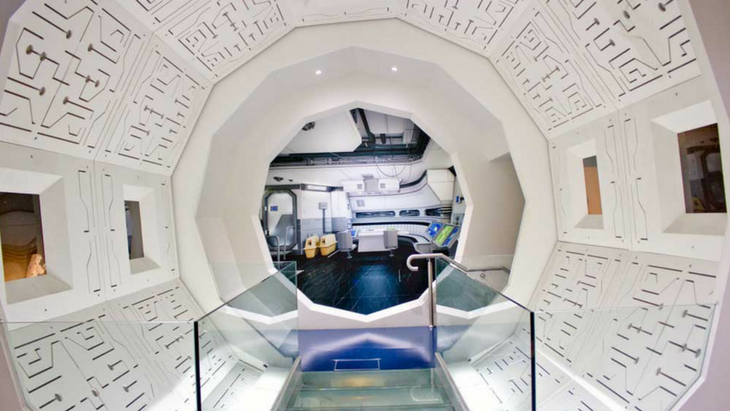 Scienceworks makes learning about science a fun and interactive adventure.
Scienceworks is bursting with things to challenge curious minds of all ages. In just one visit, you can stroll among the gigantic machines that kept the city running, enjoy electrifying theatre in the Lightning Room, let your little ones roam safely in enclosed spaces, wander through our immersive exhibitions and drop into deep space in the Melbourne Planetarium.
Ask questions. How does it work? Why does it do that? How is our world changing? Head on an expedition to understand the mysteries of the universe and our everyday lives.
Scienceworks also features the Melbourne Planetarium, the Lightning Room and the historic Pumping Station.
Opening Hours:
Scienceworks is open daily 10am – 4:30pm
Closed Good Friday and Christmas Day.
Admission Fees:
Adult $15, Concession* and Child (3–16 years) free.
Additional charges apply for some exhibitions, Melbourne Planetarium and Lightning Room shows.
Getting There: