Best Gifts For Teachers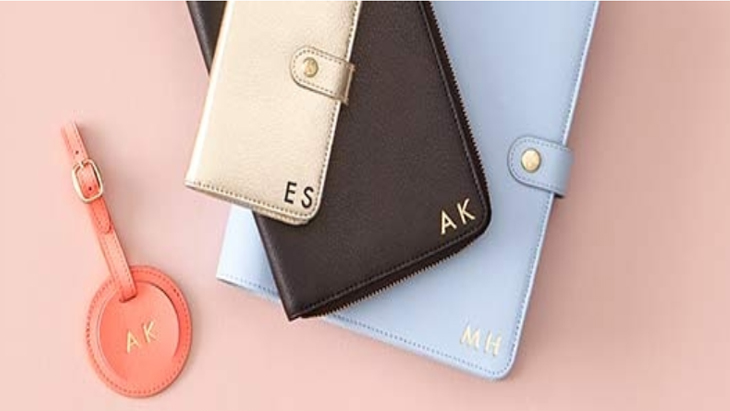 By: Ayesha Khan, ellaslist
Best Gifts For Teachers
As the end of the year approaches, spread the joy this Christmas and say a little thank you to all those who helped make a difference in your child's life. Here's a list of our top presents for teachers to thank them for helping us bloom.
1) Prepaid gift cards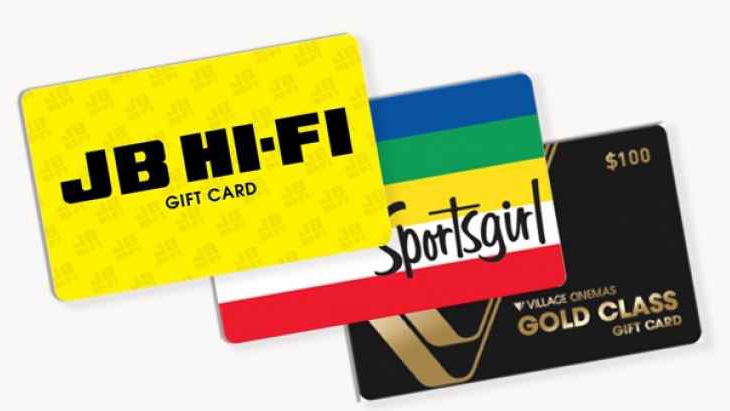 A prepaid gift card is a wonderful way to pamper someone. You can choose from wide variety of gift cards from generic shopping gift voucher to a large retailer like Westfield, Myer, David Jones to a more personalized experience such as a prepaid movie gift voucher. Teachers will love the practical gift and will enjoy treating themselves for a well-deserved break. ­­
Gift cards can be bought at individual retailers or online from prezzee.com.au.
2) Wine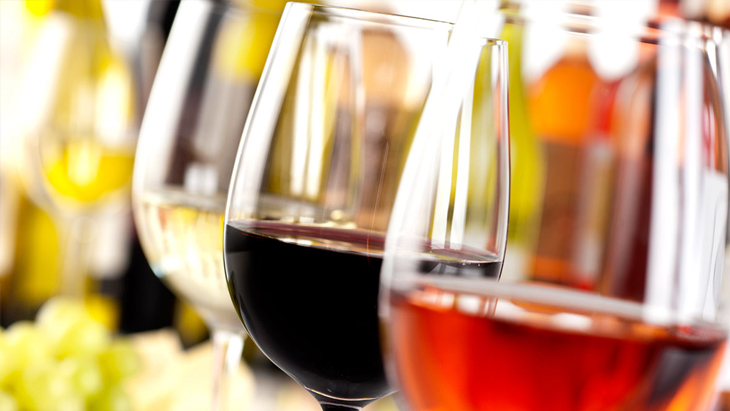 A bottle of wine or champagne or cider is the perfect Christmas present for a wonderful teacher in your life! You can choose from a wide variety keeping your budget in mind. There's even a choice of craft beer for the guys!
Choose from a range of wines from leading retailers.
3) Body care giftpacks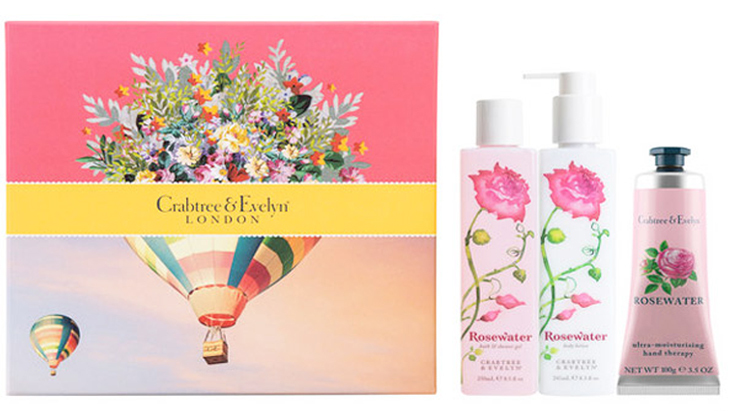 This one is a favourite! A small gift care pack containing the essentials to help the teachers rejuvenate during the holidays. Buy a pre-packaged gift pack from a variety of retailers depending on your budget. Or create your own little care basket containing hand creams, shower gels and shea body butter.
Choose from a range of options from Crabtree & Evelyn, Bodyshop and L'Occitane.
4) Monogrammed Stationary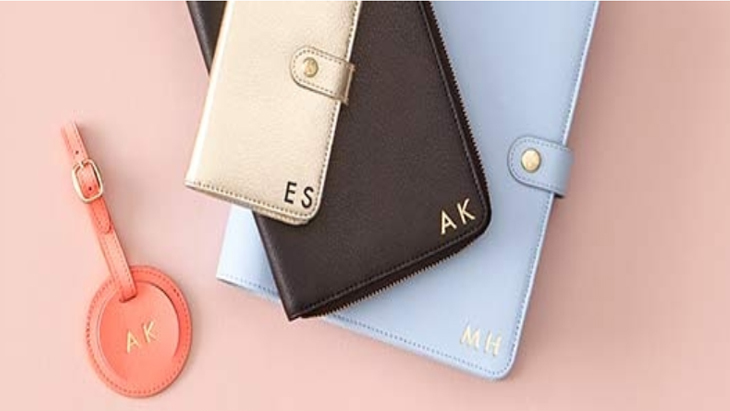 Make your teacher's day with their very own monogrammed stationery. You will definitely remain in the teacher's thoughts long after you're gone, every time they carry their name bearing leather planner around the school.
Check out Kikki.K's sleek and stylish monogramming range including 2018 calendar planners
5) Plant In A Personalized Mug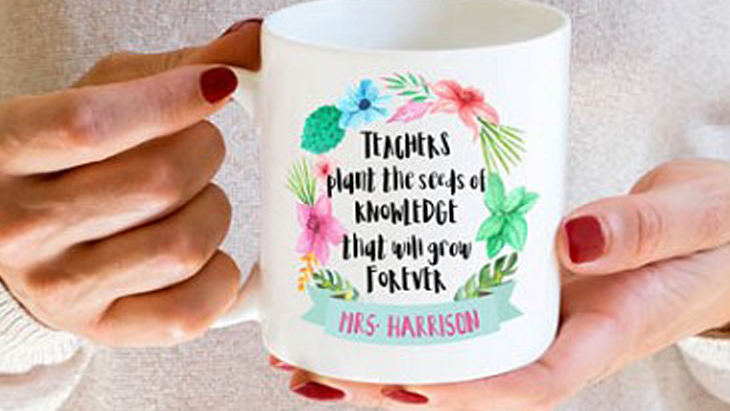 Jazz up the traditional mug gift by placing a small evergreen flowering plant inside. The perfect desktop accessory for any teacher. You can personalise the mug with your favourite quote or a simple message of gratitude. Simply buy a sturdy succulent or a flowering plant from Bunnings and brighten up a teacher's day.
Order a personalized mug from Vistaprint.
6) Homemade cookies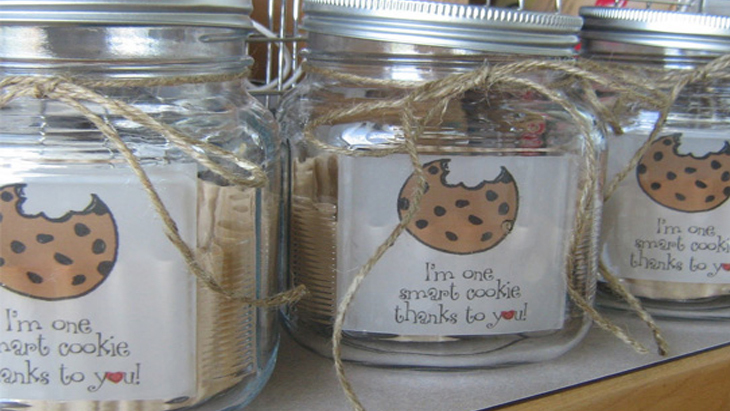 Everyone loves holiday cookies! And they make a wonderful gift as well. We have a delicious recipe from Pie Girl Bakes, and we think any teacher would love to get their hands on these yummy cookies. Bake them and pack them up in jars with a personalized thank you note for the perfect end year gratitude present. Or check out these recipe ideas for homemade jams, preserves and chutneys.
7) Gourmet Jams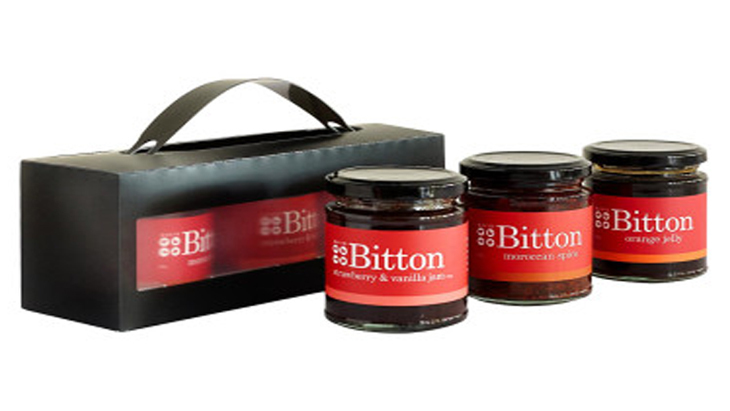 Edible goodies will always be a popular gift choice. Teachers loving a culinary delight or two will love an assortment of gourmet jams for the festive season. Choose from exotic flavors such as Moroccan spice, pumpkin spice or vanilla jam.
Check out David Jone's mini and regular jam and chutney range here.
8) Little Succers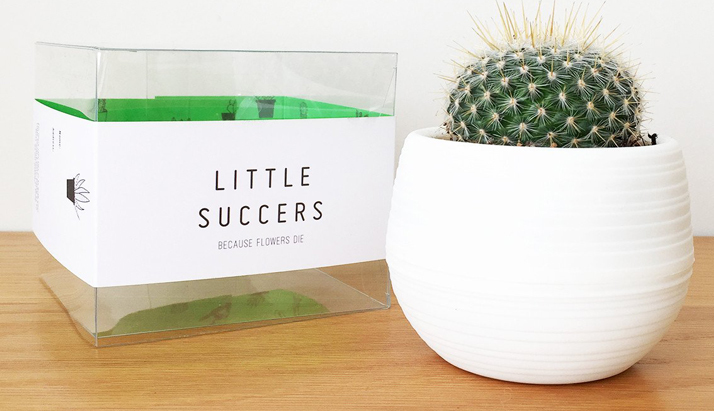 Tired of getting flowers and the same boring chocolate box? Say hello to Little Succer, the perfect gift for the young trendy teachers. Flowers die. Chocolates melt. But the Succulents are pretty and last forever. Little Succers, the cactus experts, can deliver a Succ-y gift anywehre in Sydney and Metro areas. The Succ will come in a pot, boxed up in a cute hand stitched neon packaging.
Little Succers start at $40 and can be ordered online from Little Succers.
9) Flowers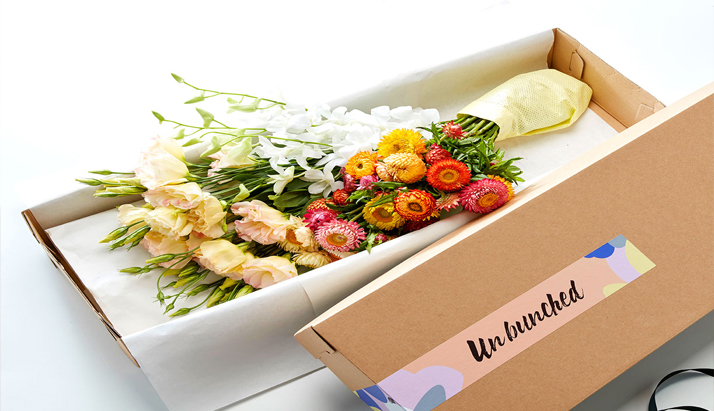 Fill someone's day with joy with a blooming bunch of fresh flowers. Order a box or vase of seasonal selections from unbunched.com.au and have the beautiful blooms delivered straight from the markets to yourself or directly to your teacher.
A box of flowers starts from $54 per delivery. Order online at https://www.unbunched.com.au/vases/unbunched,com.au