Best Cafe, Best Cheap Eats....The Timeout Food Awards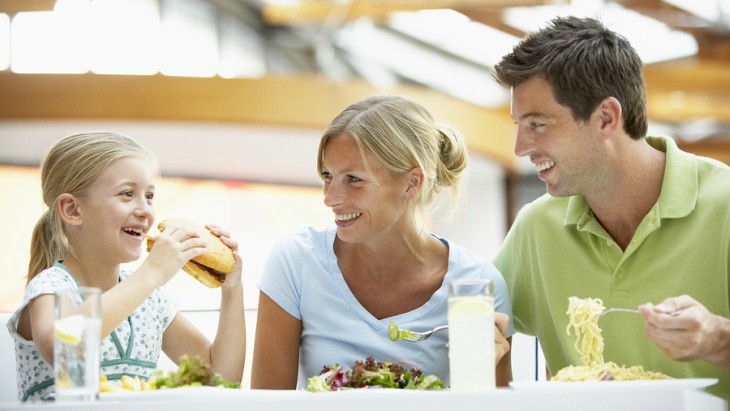 By: Phoebe Ackland, ellaslist
The Timeout Sydney Food Awards have happened, providing a pat on the back to some of the most delicious, impressive eats on our city's foodie scene. Here are the winners in each category, so that you can go on a foodie tour this weekend!
Restaurant Of The Year
And the winner is Chippendale's Ester Restaurant and Bar. Why did it win? According to Timeout, it's thanks to their oven-roasted oysters that taste like "waves on hot rocks", their king prawns, and tender duck cooked in a wood-fired oven. Runners-up include Billy Kwong, Firedoor and Fratelli Paradiso.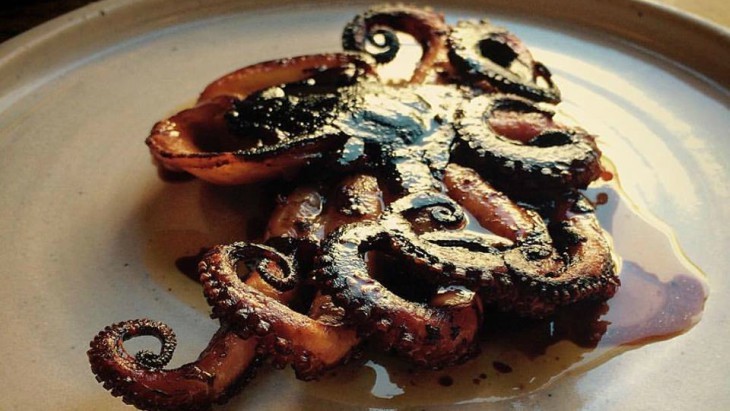 Best Casual Dining Restaurant
And the winner of best mid-priced restaurant excellence goes to Long Chim. In the CBD, Timeout's favourite menu items include the red curry, pork skewers and the larp which is apparently so hot in spicy you "see through time." Runners-up were Ester, Hubert, and LP's Quality Meats.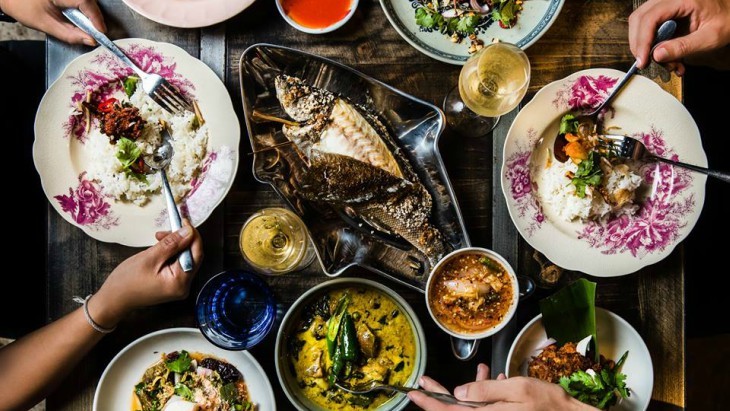 Best New Restaurant
Timeout's vote for the best of the fresh went to Paper Bird in Potts Point. Timeout says that the drinks alone are worth a visit, as well as the prawn toast, cabbage kimchi and fried chicken with a maple and soy glaze. Runners-up included Cirrus, Jade Temple, and Pino's Vino e Cucina.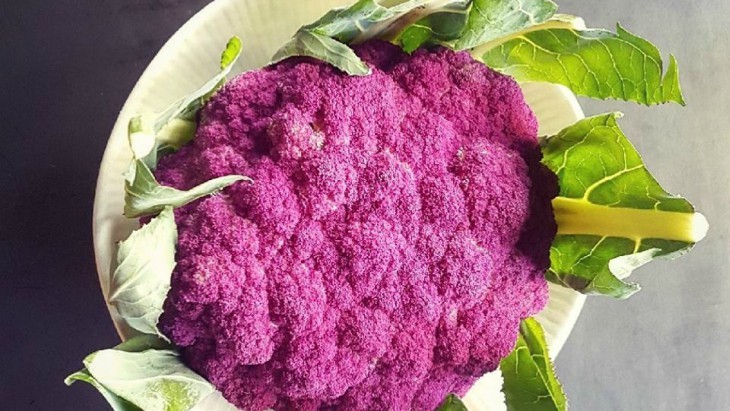 Legend Award
Who wouldn't want to win the 'legend' award? According to Timeout, the biggest legend on the foodie scene right now is Golden Century, which they call utterly "inspirational". Who hasn't had a late night feast of too-much shellfish, white wine BBQ pork or steamed prawn dumplings?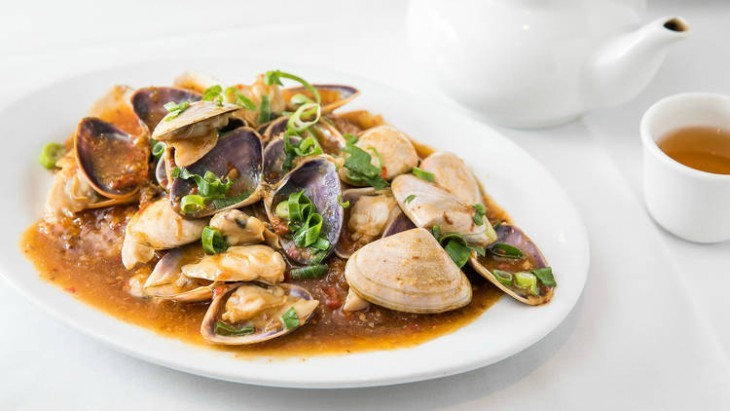 Best Cheap Eat
According to Timeout, the best bang for your buck can be had at Bar Ume on Bourke Street. According to them, the burgers are the major drawcard at Bar Ume, including their katsu burger with either fish or juicy chicken thigh, and the Japanese wings and 'mochi' dessert on the specials list. Runner'sup included Cairo Takeaway, Maybe Frank and Momo Bar Manly.
Best Cafe
Timeout gave this prestigious award to Cornersmith Annandale so now brunch-loving Sydneysiders are lining up! Veggies take centre stage on this menu which includes potato and leek soup, a Persian roasted veg salad with kale and lentils, and they even do pre-order picnic boxes for families to take to the park and playground opposite! Runners-up were The Grounds Of The City, Harry's Bondi, and Regiment CBD.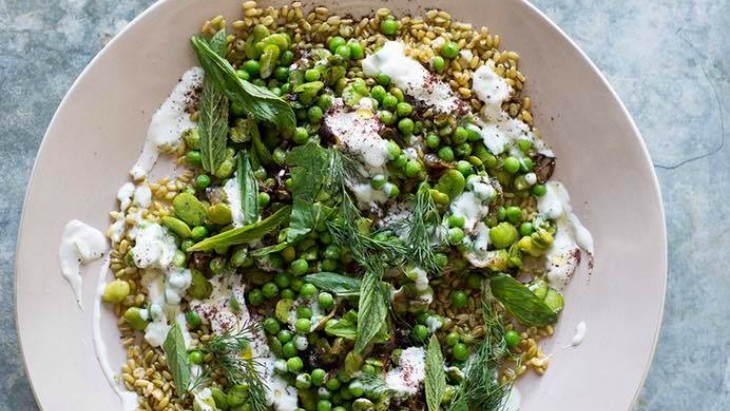 People's Choice: Best Restaurant
According to Timeout's faithful following, the people have spoken, and Argentinian-style Porteño has taken out the title! Why? Apparently, it's the reasonably priced rib-eye that won't cost you a week's rent, their soft and flaky John Dory and their milk flan to top it all of.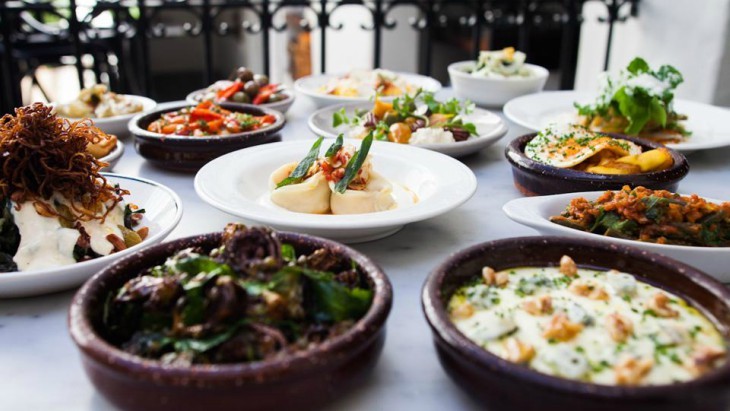 People's Choice: Best Bakery
According to Timeout's audience, Bake Bar is serving up all the classic hit. There are Bake Bars in several Sydney locations (Randwick, Double Bay), serving up favourites such as the golden focaccia loaf, chicken and mushroom or chunky beef pie. It's apparently where you should go for the best of "simple pleasures."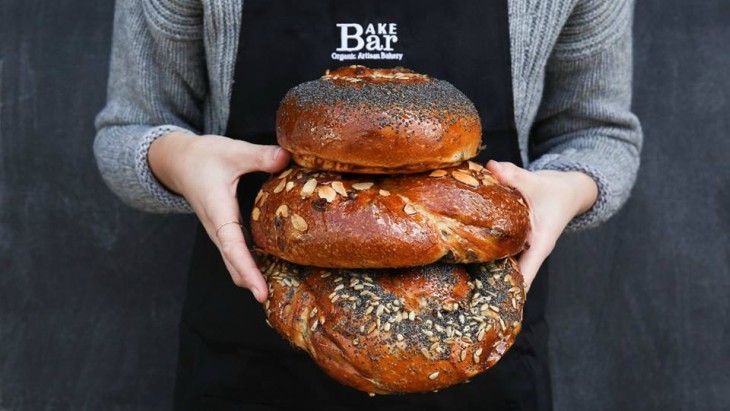 People's Choice: Best Fast Food
Now we're talking! According to Timeout, the winner is BL Burgers, proving that Sydney-siders just can't get enough of the stuff. They are known for epic creations including their maple-bacon filled Blame Canada, and their outrageous limited edition burgs that crop up from time to time including their Star Wars burger with galaxy bun.