Best Basketball Classes & Clubs For Kids In Sydney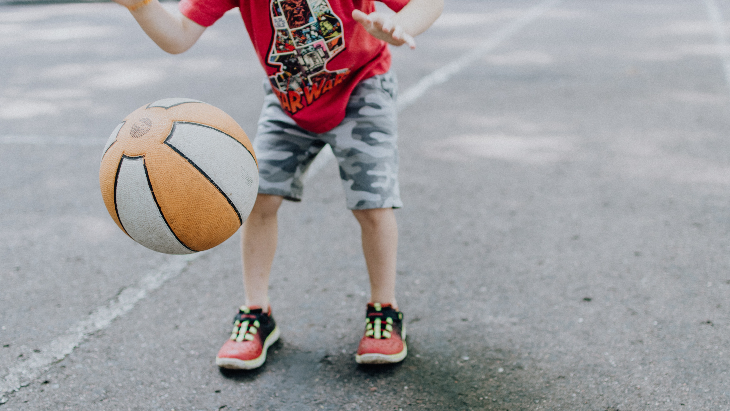 Are you one of those people who've always obsessively followed the NBA playoffs and finals, and right after you had your baby, decided to buy a cute little indoor shooting hoops toy?
Even if you are not THAT much of a fan, you must know that basketball is one of the most popular team sports in the world, offering many health and mental benefits for your active kid. It's lots of running, jumping, dribbling, hand-eye coordination practice, and – finally – shooting hoops. Basketball also teaches the importance of good sportsmanship, cooperation, as well as following the rules and authority. One of the famous coaches said wisely: "Basketball is 90% mental, 10% physical".
As we are big on team spirit, we've gathered the super-tall list of the best basketball schools in Sydney. The choice is abundant, so take a look, and let's shoot some hoops!
My Hoops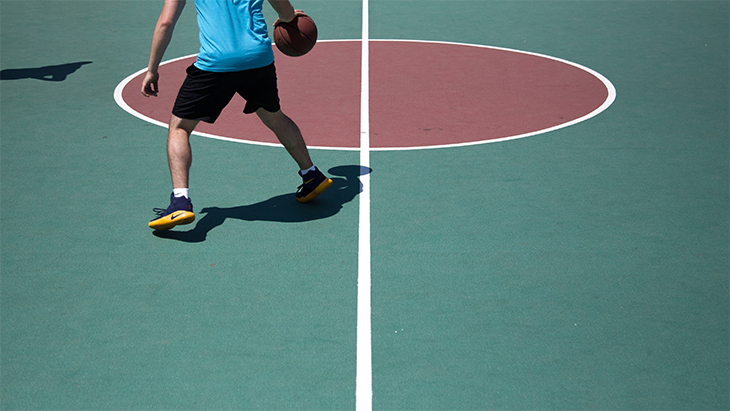 Located in four different spots around Sydney (Randwick, Five Dock, Ryde, and Blacktown), My Hoops offers a comprehensive weekly training program for boys and girls aged 6-17. All the classes were developed by the school's director and head coach, Bruce Bolden – you can listen to him chat with Dan Boyce about basketball's principles on one of the most popular iTunes basketball podcasts, Aussie Hoopla.
The school runs 4 terms a year, each one lasting 9 weeks, and offers various skill/age level groups. The cost of the term is from $145-180.
More information here.
Police Citizens Youth Clubs NSW (PCYC)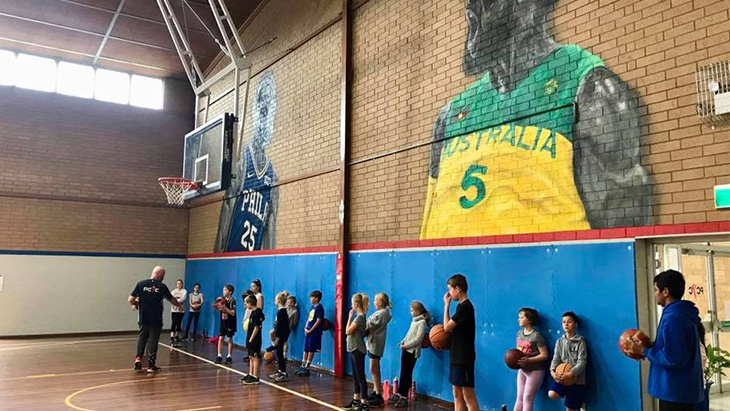 PCYC is a beautiful youth-oriented organisation working with the police and local communities to empower young people to reach their potential. How exactly do they do it? Through sport! Their clubs are located throughout Sydney and offer a multitude of sporting activities for all ages and abilities. Basketball features highly on their agenda and is offered in various clubs.
This is a very economical, entry-level practice offering the kids a chance to learn dribbling, handling, shooting, strategy and much more. There is no need to commit to the whole term, and each drop-in session costs only $5! Age: 8-16, classes each Wednesday during school-term, 4.30-5.30pm, PCYC, Cnr Cathedral & Riley Streets, Woolloomooloo NSW 2450. More information here.
PCYC Glebe-Leichhardt (run by Aussie Hoops Australia)
Learn to Play Programs: Age: 6-11, Mondays: 4-5pm and Fridays 4pm-5pm, term: $90 (returning members), $120 (new)
Junior Basketball Development sessions – Fridays: 5pm-6.30pm, cost: as above.
More information here.
Aussie Hoops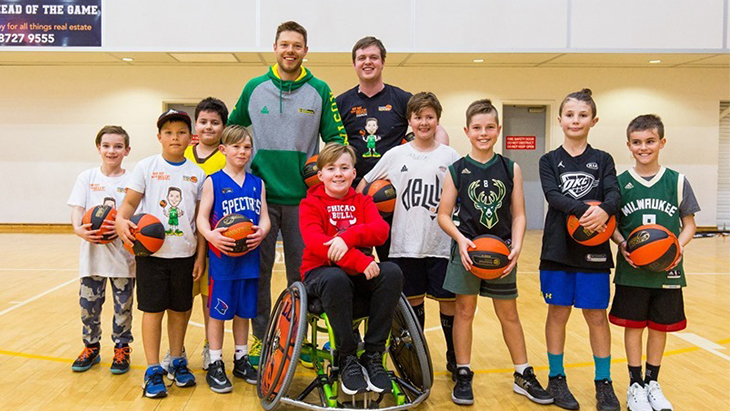 Aussie Hoops is a national program providing a rich environment for children of all ages and abilities to reap the rewards of basketball training. It prides itself on offering a portfolio of accredited coaches, the inclusive national curriculum and the sequentially developed program consisting of warm-up games, skill activities and modified games. Their junior game development program for 5-10-year-olds operates nationwide, in various locations throughout Australia (with 15 locations in Sydney!). The term costs around $100. Each new participant receives an introductory pack: size 4 Spalding Basketball (modified to suit smaller hands and modelled on Basketball Australia's official game ball), reversible singlet and a drinking bottle.
More information here.
Heart and Soul Hoops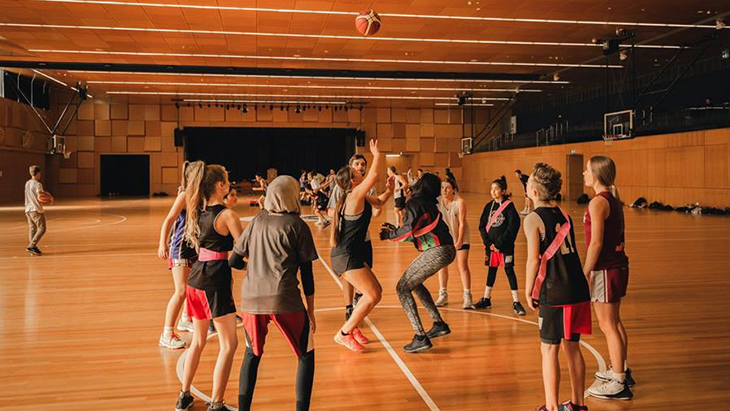 This Western Sydney basketball club has all-year training programs for both kids (8-18) and adults (if you're game to be more like Michael Jordan). They offer training of all levels of basketball, from beginner, intermediate to advance and specialised, with super-special master classes and private coaching for the most talented individuals.
Age: 7-14, Beginner-Intermediate, cost $204, each lesson is 90 min. Age: 12-17, Thursday Skills Academy, cost $170.
More information on classes, timetables and bookings – available here.
Little Boomers
If you want to start them early, Little Boomers is a place for you – they take in little players as young as 3,5 y.o. This Riverwood-based school teamed up with the sports and exercise scientists from the University of Technology Sydney to design their basketball training programs, which aim to combine a non-competitive play environment with a professional coaching experience. Classes are 1-hour long, with 45 minutes focused on skill development and 15 minutes allocated for structured games.
You can choose from one of 3 different core programs: mini-boomers (3,5-5), little-boomers (6-8), and mighty-boomers (9-12). 1 term is 8 classes and costs $135-$149.
To check their offerings and book a FREE trial class, go here.
City Hoops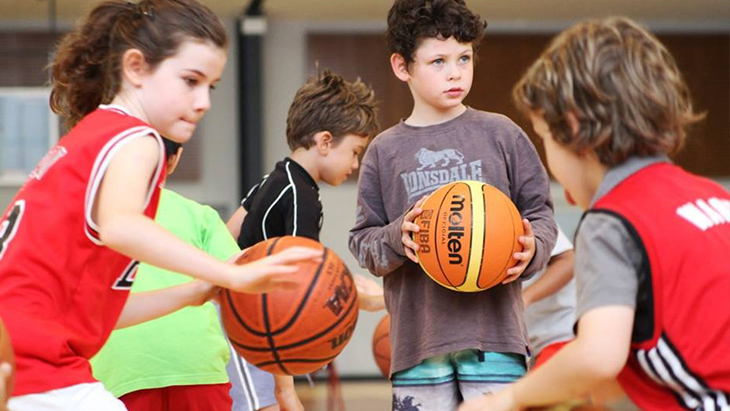 City Hoops is another great school for kids aged 5-10 with a versatile training program and great ethics. Their motto is to teach basketball in a fun and positive way that promotes socialising and improves gross motor skills. They also host an Academy for older and more advanced kids (aged 10-13).
Price is $170 for the term, various locations: Bondi, Bondi Junction, Balmain, Caringbah, Marrickville, Glebe/Ultimo.
More information here.
East Basketball League Academy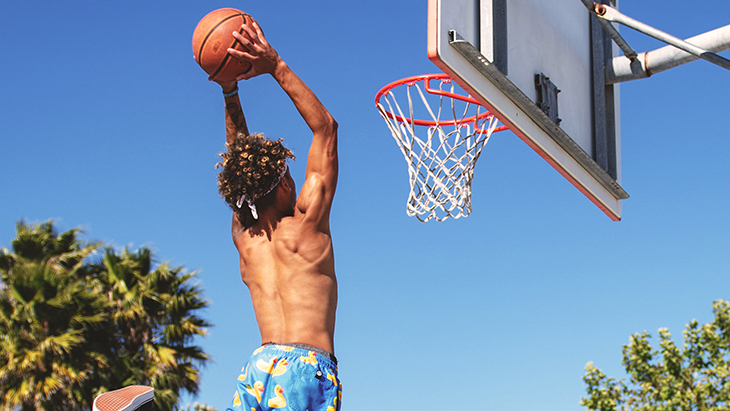 EBL Academy is a junior basketball training program for kids aged 9-16 designed to build players skills and help them grow as players and young people. They run schools and clubs in the Eastern Suburbs and Inner West, offering introductory lessons, elite training, competitions, before-and-after-school care, one-off training days, as well as referee and coaching support. So whether your little basketball genius wants to play recreationally, socially or make it to the NBA, this is a great place to start. Prices are $170 for a 10-week season.
More information here.
Don't forget to check if your basketball school takes the NSW's Active Kid $100 voucher!
More Classes And Activities For School Kids: