All Boys Need To Cook A Family Meal Once A Week By The Time They Are 9 Years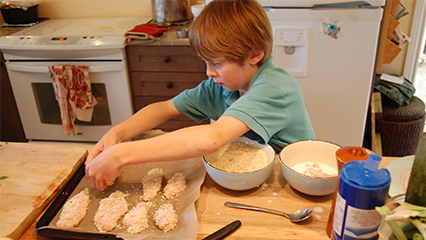 By: Marie Ashworth, ellaslist
How many of you, as parents of sons, have been adamant that you're going to raise him to be independent and fully equipped to look after himself once he flies the nest?
It's something I've always wanted to do for my son, and for his future housemate/partner/family! But I sometimes forget that means spending time teaching him how to do stuff rather than doing it for him.
A few months back he started saying 'You get it' when he needed something. I nipped that in the bud quickly – I do not intend to unleash a spoiled young man into the world. 
He may only be three years old but I firmly believe that's not too early to start fostering some sort of independence so I constantly remind myself 'can I get him to do this for himself?' with a little guidance from me to start with.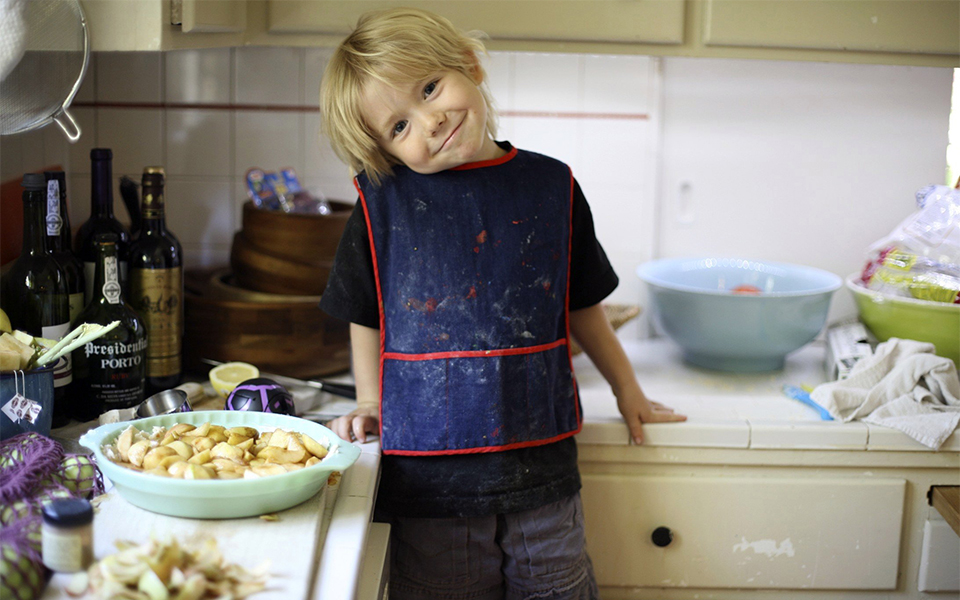 Raising An Independent Man
Teaching boys how to be independent and contributing at home is a big part of Steve Biddulph's book, 'Raising Boys'. Steve is a big believer that teaching them how to cook serves them well for life and offers a great opportunity for you to connect with your son and pass on your skills.
Saving Lives?
Jamie Oliver has also talked about the importance of ensuring every child leaves school knowing how to cook 10 healthy recipes which offer proper nutrition, which in the long run will help to prevent many chronic diseases and ultimately, save lives.
A Goal For When They Turn 9
It was Steve Biddulph's bold statement at a talk in Hobart recently, that boys should be cooking a family meal by the time they are nine years, that has inspired many parents to go gung-ho with passing on their culinary skills.
Top Tips On Teaching Your Son To Cook
So how do you go about creating an independent, self-sufficient son who is confident in the kitchen? Here's some great advice to get you started:


Start them young – Steve Biddulph believes 9 years is a good age to start teaching boys to cook family meals – that's about the time they develop a good attention span. That doesn't mean to say you can't introduce your son to the kitchen earlier. My 3 year old loves helping prepare simple dishes – buttering his toast, adding toppings to his pizza, scrambling his egg. You can also get them prepping younger – peeling vegetables, kneading dough – which will teach them a whole raft of techniques


Teach them safety – make sure you teach them how to be safe in the kitchen from the start – warn them of the dangers of boiling water and not leaving something boiling or frying on the stove unattended, hot surfaces, sharp knives etc


Create simple cooking rules – some top tips that you go by, for example, clear up as you go, add a squeeze of lemon to stop prepared veggies and fruit going brown


Create an easy-to-access recipe book – organise some recipes he can prepare with you each week. You'll be amazed at how much he'll learn in a couple of hours each week


Go gradually – teach them the basics, get them confident in those skills then add in extra challenges as they go along. It's important they feel they can do it themselves!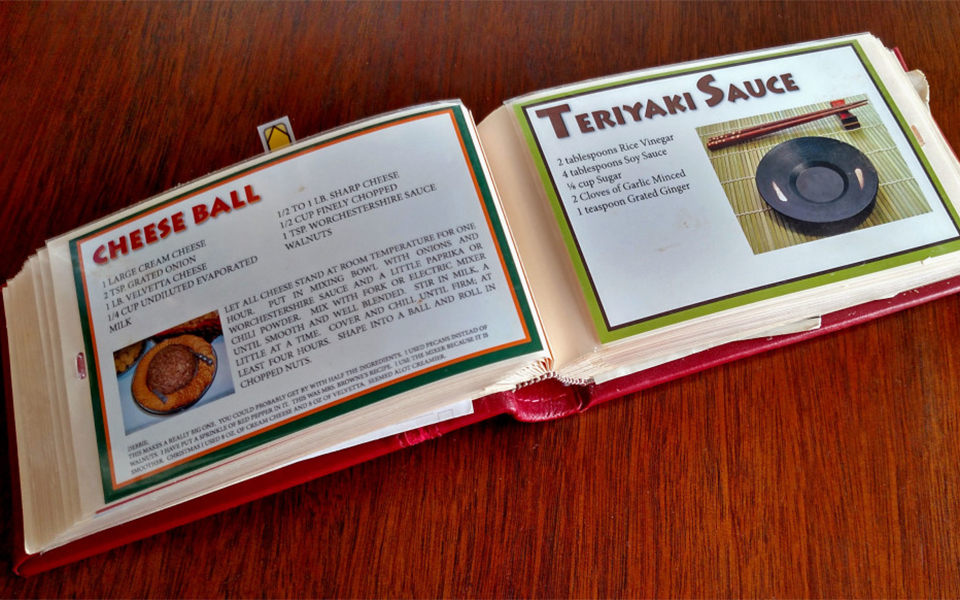 6 Great Nutritious Dishes To Start Them Off With

Get together with your son and choose some recipes that the two of you are going to cook. He needs to be involved from the start and of course, keen on the dishes. If he's a bit more adventurous, pick a county that he'd like to visit and let that inspire your choice of recipes. Here are some nutritious ideas to get you started:


Smoothies –they are a quick, healthy breakfast or snack and can be made with whatever fruit is in season


Eggs – boiled, poached, scrambled, omelettes…eggs are a great brekkie, lunch or easy dinner and rich in protein.


Bolognese sauce – it's protein and antioxidant rich, inexpensive and can be frozen for future meals


A stir-fry with brown rice – it's quick, easy and nutritious and can be made with any veggies or meat.


Roast chicken – provides not just one meal but leftovers for lunches and other meals, and it's easy!


Homemade soup – once they know the basic technique of sautéing onions and garlic and adding stock, they'll be able to create a whole variety of soups using veggies, meats and pulses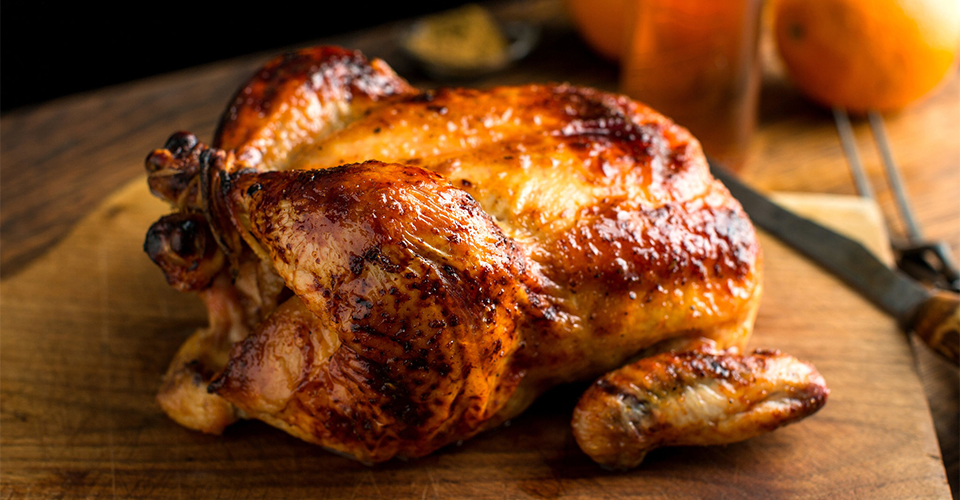 We'd love to hear about your successes in teaching your sons how to cook. What are your top tips? What can they do?
If you found this article interesting….