6 of the Craziest, Most Over-The-Top Desserts You Have to Try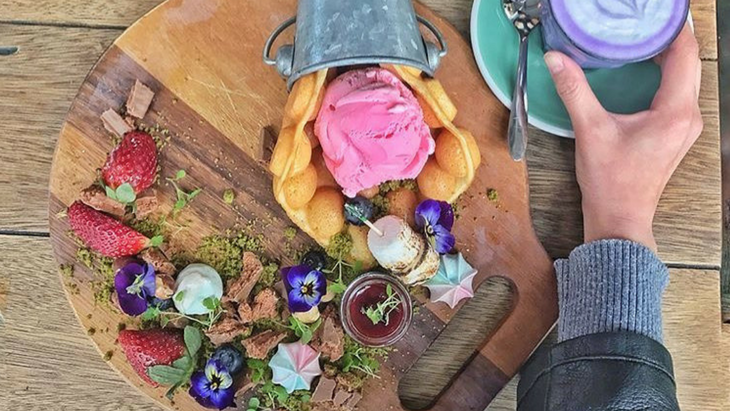 Desserts have really been kicked up a notch in the last few years - gone are the days of bombe alaska or even chocolate pudding - now we are presented with things like four-layer Nutella burgers and ice-cream sundaes the size of our head.
But whos' complaining? Not us!
If you've got a hankering for a dessert that's right out of the ordinary, then have we got a list for you! May we present six of the most over-the-top desserts you have to try right here in Melbourne.
1. Vanilla Bean Waffle at The Glass Den
This board of glory always attracts appreciative glances and even a few yelps of delight every time it's trucked out of the kitchen and popped on the table of a very happy diner.
Vanilla bean waffle with brownie nibs, matcha soil, housemade cookies and cream ice cream, hazelnut, raspberry coulis, berries, and citrus meringue are arranged as artfully as you can arrange a waffle, and is a taste sensation.
Image Credit: @misiccccc via The Glass Den Facebook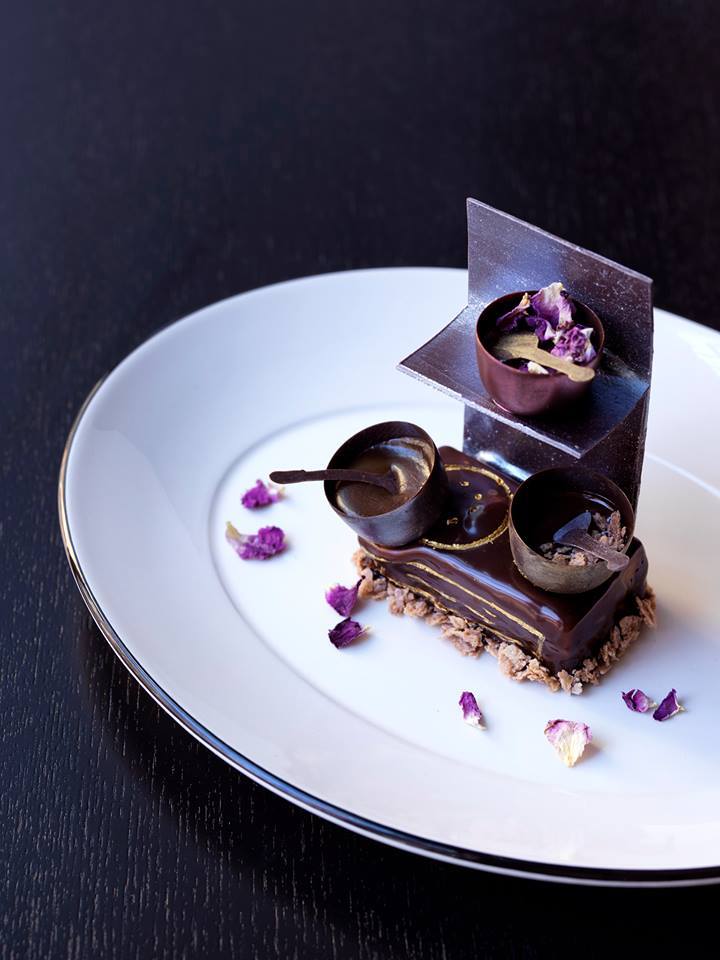 2. Rustic Chocolate Stove, Pascale Bar and Grill
I know what you're thinking - why make chocolate into a shape of a stove?
We're thinking why not?!
Head to Pascale Bar and Grill at the QT Melbourne to indulge in hazelnut biscuit mousse cake with three different sauces, chocolate glaze, and tempered chocolate decorations (including tiny saucepans) that take two days to make. Created to turn heads, it will definitely turn yours!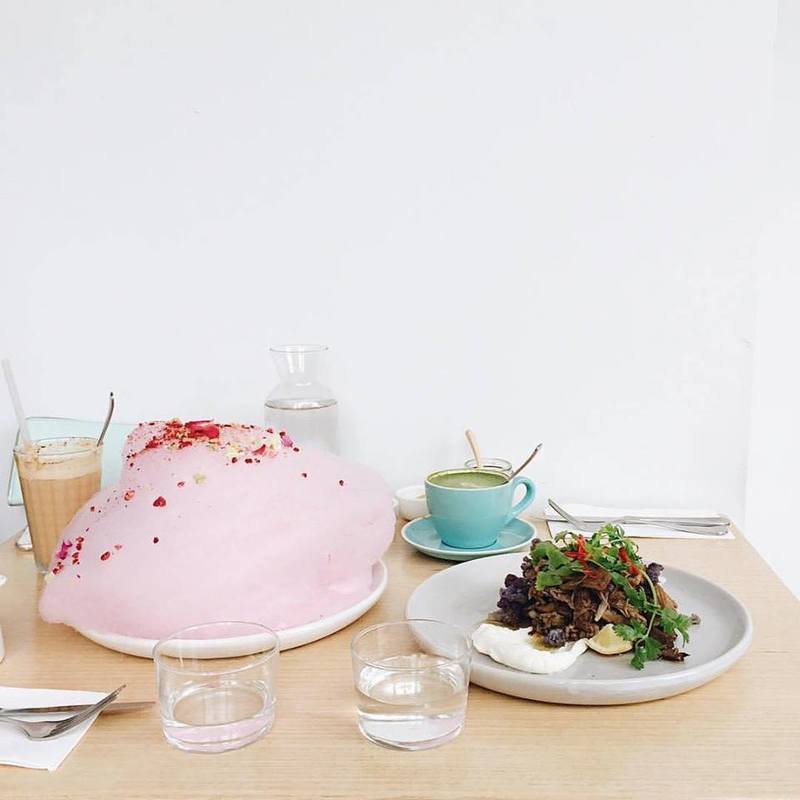 3. Fairy Floss Burger at Long Story Short
Have a whole bunch of fun with the magic Fairy Floss Burger at Long Story Short - you pour the accompanied jug of coconut milk over a plate full of fairy floss topped with freeze dried raspberries, flowers, and popping candy.
The pink spun sugar dissolves to reveal a honeycomb-gelato-filled brioche bun with white chocolate matcha sauce, and fresh and jellied fruit.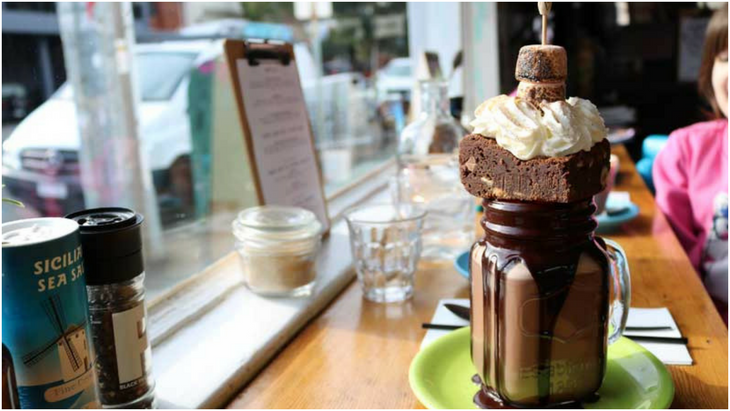 4. Mega Hot Chocolate, Uncle Drew
Separately, the elements of the Mega Hot Chocolate at Uncle Drew would already be a chocolate-lover's delight, but pop them all together in a sugar-overload outrageous choc tower, and you've got quite the hot chocolate experience.
Smooth, creamy hot chocolate is topped with a dense and fudgy brownie, which is then topped with fudge sauce, whipped cream, and toasted marshmallow.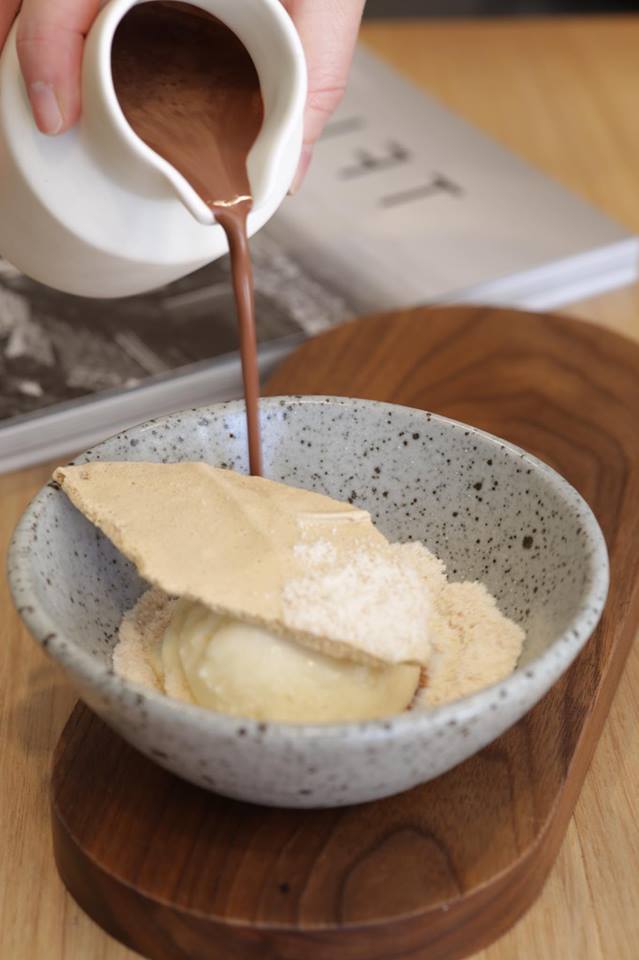 5. Malted Hot Chocolate, Mork Brew House
If you wanna kick back to your childhood, the Malted at Mork Brew Hosue is next level.
Warm malted chocolate milk is poured over a bowl of rich vanilla ice cream, salted caramel snow and a crispy, delicious, dehydrated malt meringue to create a very grown up version of the drink we all know and love.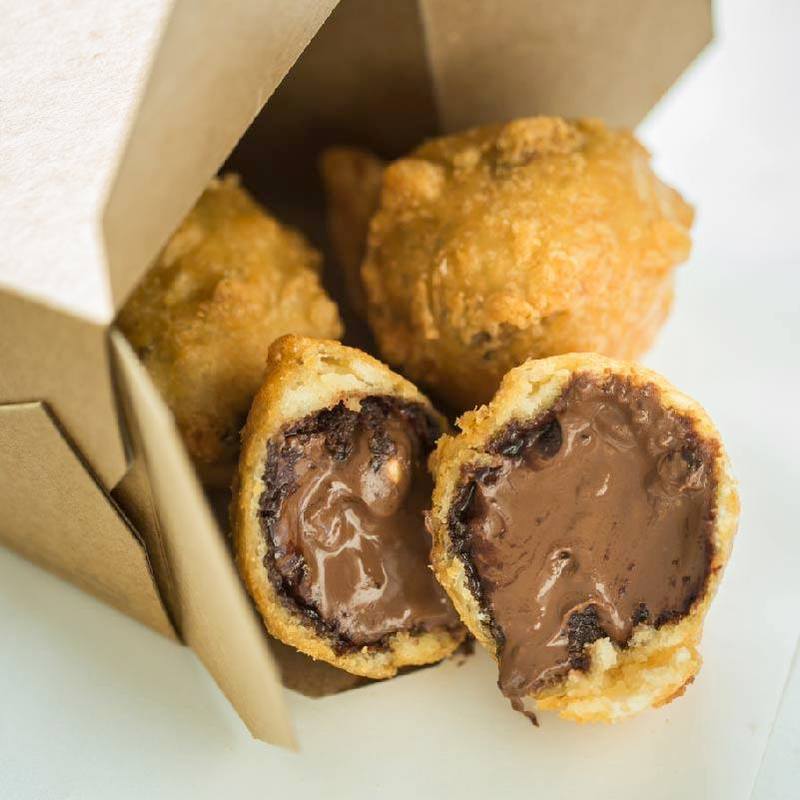 6. Deep Fried Nutella Balls at D'Lish Fish
In keeping with the Nutella craze, D'Lish Fish knocks it out of the park with battered balls of Nutella deep-friend to utterly oozing melting perfection.
Who's hungry?!