6 of the Best Shows for Kids Coming Up This Season in Melbourne
Mums & Bubs
Toddlers
Preschoolers
Kids
Teens
Family
All Ages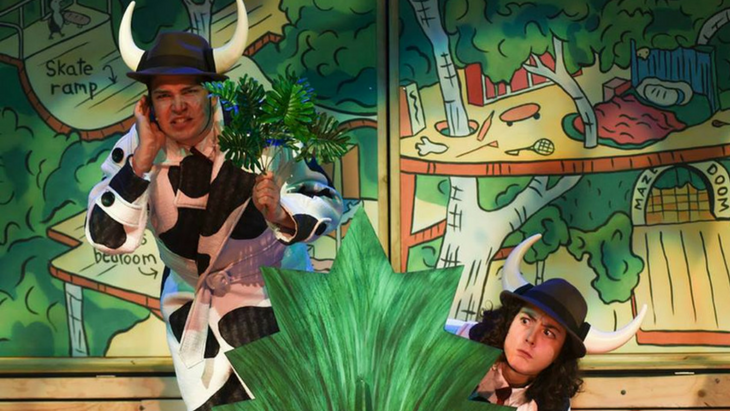 There are a few fantastic theatre shows for kids coming up over the next couple of months, and the lineup has us very excited!
From modern favourite The 78-Storey Treehouse's live show at The Playhouse, to classic The Magic Pudding reimagined in opera form, it's an especially bumper crop of children's entertainment this year. Grab your popcorn recline in those velvet seats, and let the theatre take you away.
1. The 78-Storey Treehouse
First it was 13, then 26, then 52, and now an outrageous 78 storeys, and it seems Andy and Terry's treehouse just keeps on growing!
Take in the Scribbletorium, high-security potato chip storage facility (guarded by one very angry duck!), and an open-air movie theatre amongst the crazy extra new levels, all 13 of them!
The legendary Mr Big Shot has arrived to make a Hollywood blockbuster featuring our favourite fellas, but when his first step is to fire Andy and replace him with a monkey (actually a gibbon named Mel Gibbon, love it!), he's in for a big fight. The question remains: will the movie ever get made? You'll have to come along to see!
Oh - and watch out for those cows!
What you need to know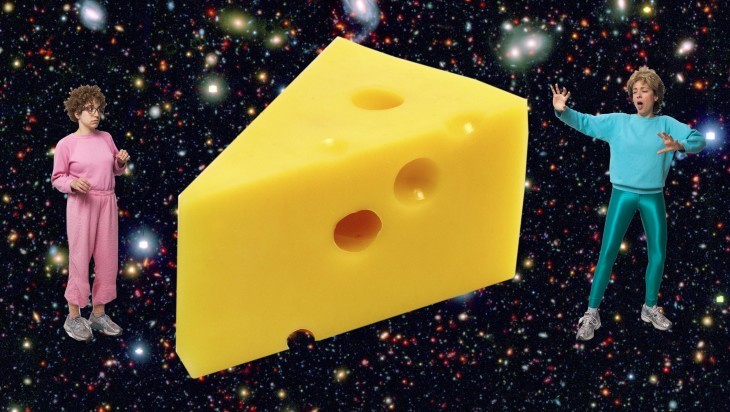 2. You'll Never Guess Where I Hid the Cheese
The Evil Mr Cheesehead is terrorising the town, and only everyday suburban superhereos Bobbi and Wanda can stop him!
But first, they're going to have a snack, and maybe a nap.
A cute romp through a cheese-themed adventure, incuding an escape to the moon, and fun sound effects, You'll Never Guess Where I Hid the Cheese is that something different your kids will love.
What you need to know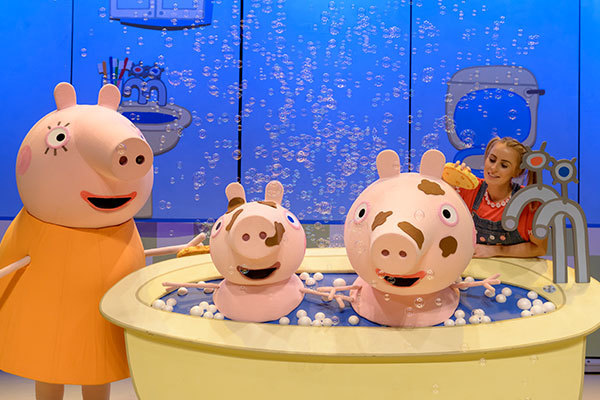 3. Peppa Pig's Surprise!
Everyone's favourite pink porcine friend is back in town with her little brother George for a new live stage show around the country. Surprise!
It's a lovely day and Peppa is playing outside with her friends. Mummy Pig and Daddy Pig have got a surprise for her and her younger brother George - but no matter how hard they try, they cannot guess what it is. Can you?
PEPPA PIG'S SURPRISE is a colourful new show features cool interactive fun, games, new songs and new life-size puppets.
What you need to know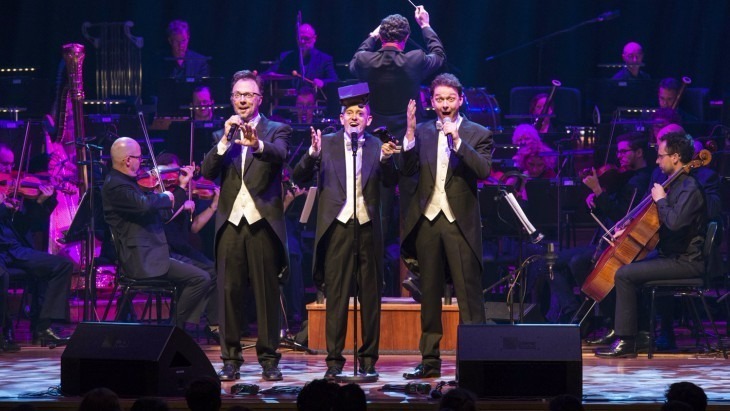 4. Tripod - The Melbourne Symphony Orchestra
Take a hilarious leap into the world of the orchestra with musical comedy trio, Tripod, Associate Conductor, Benjamin Northey and one fun-loving orchestra for kids this June. Suitable for kids aged 5–12 and their adults, the show has been Inspired by the brilliant Leonard Bernstein, and in celebration of his 100th anniversary, Tripod will reveal the history of humour in music with the perfect pairing of comedy and classical music.
Renowned for their three part harmony, Tripod will take every opportunity to sing with the spectacular orchestra in what promises to be a witty, cheeky and fun afternoon.
What you need to know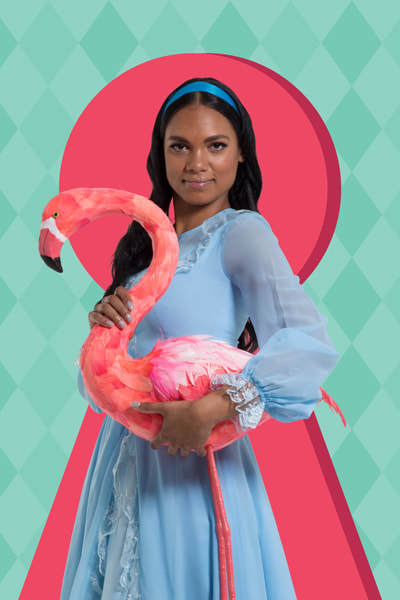 5. Alice in Wonderland
Off with her head! Well, maybe not this time, as the visual delight that is Alice in Wonderland is recreated as an all-new Australian adaptation, and she'll probably need it.
Dubs Yunupingu stars as the curious girl falling down a whimsical rabbit hole – the first time the role has been played by an Indigenous woman.​
Lewis Carroll's dreamy masterpiece has been beautifully recreated as a nonstop, madcap theatrical adventure for the whole family - don't miss it!
What you need to know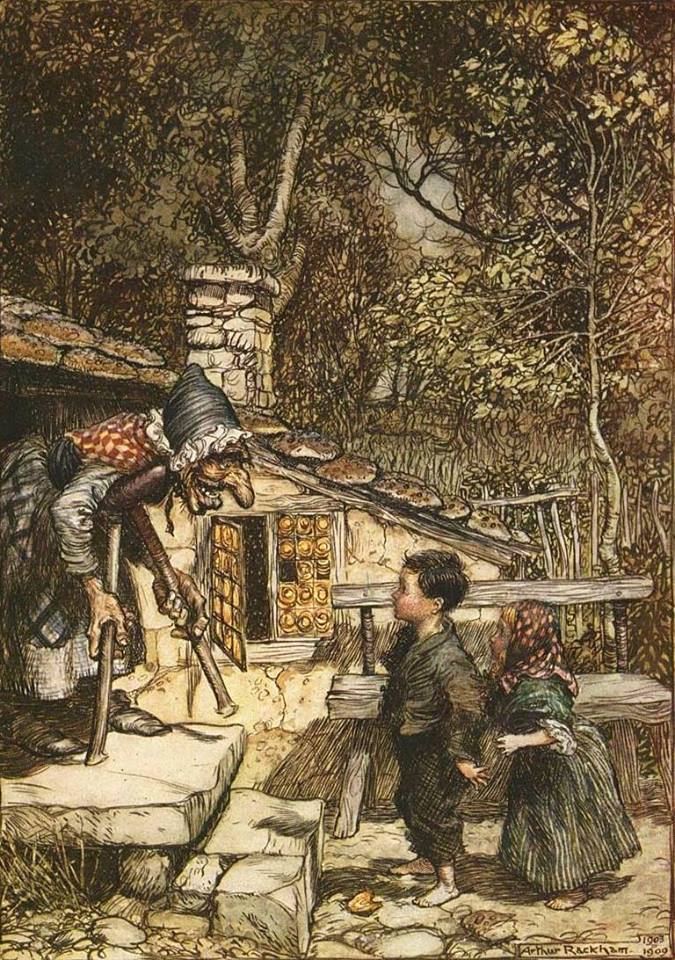 6. Hansel and Gretel
And for a fun twist on theatre, why not take the kids down to the fantastic Italianate mansion Beleura House for a merry journey through the grounds to the enchanting Hansel and Gretel Garden for an adventure of discovery and suspense.
Of course, it all ends happily in a packed picnic lunch (weather permitting) in the Garden, originally created for adults as one of the most eccentric expression of founding owner John Tallis's artistic taste, now adapted for children.
Children must be accompanied by an adult.
What you need to know
Main image credit: Arts Centre Melbourne Facebook