6 of the Best School Holiday Activities for Kids Over the Autumn Break in Melbourne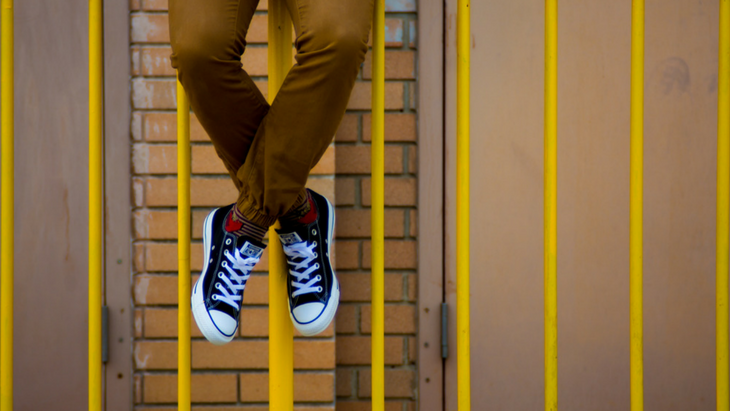 Yes, while it seems everyone only just went back to school after the summer holidays, Term One break in Victoria has rolled around again!
As usual, we've got a hit list of great options to keep the kids entertained and occupied during the autumn holidays. From city-centric Melbourne fun to short getaways, we've got a ton of family-friendly options for school kids.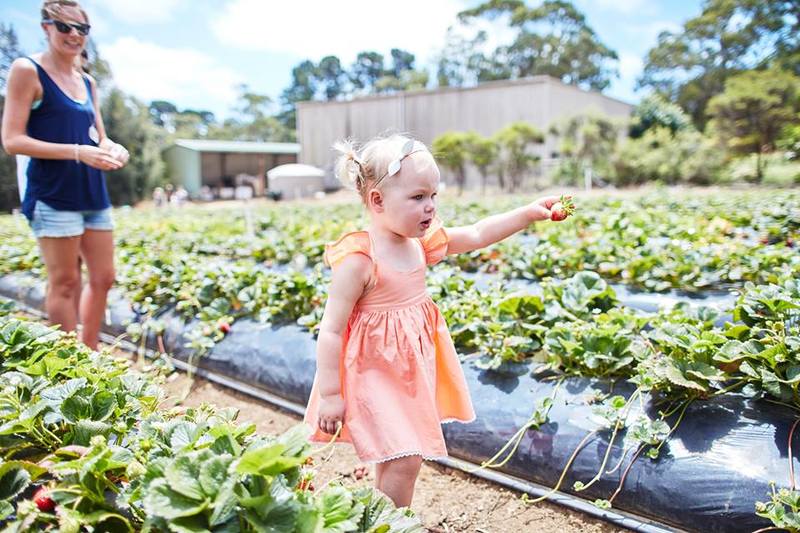 1. Pick your own fruit
It's time to stock up your pantry with beautiful in-season apples, jams and jellies of the last of the summer produce, and the beginnings of the cooler-weather fruits we have been waiting for all year.
Autumn sees an abundance of produce at all the pick-your-own farms around the Melbourne area, including: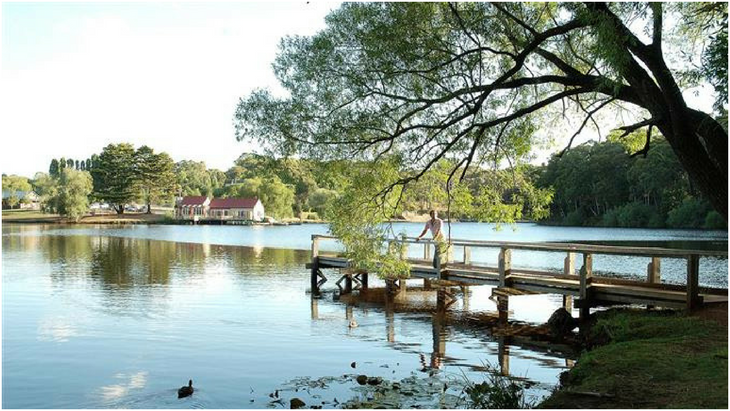 2. Go on a quick trip
We are absolutely spoiled for choice when it comes to quick jaunts throughout Victoria, we are so well-placed to see the whole state and back again in short order.
Places we love are Daylesford, for its views, boutiques, cafes and restaurants, arty vibe and natural wonders; the autumn colours and rich history of the Macedon Ranges; the coastal views and laid-back cafe culture of the Bellarine Peninsula; the unique experience of heading out on a ferry to the eco-friendly French Island; the gold rush heritage and small-town prettiness of Kyneton; the bayside environment and family-friendliness of nearby Geelong; and the hilly beauty (not to mention the wineries!) of the Yarra Valley.
For a slightly loger stay, why not check out these amazing converted lighthouses, be among the animals at a cool Farmstay place, budget-friendly accommodations, our favourite places to camp with kids, fantastic kid-friendly holiday parks nearby, or why not have a kid-friendly staycation right here in Melbourne.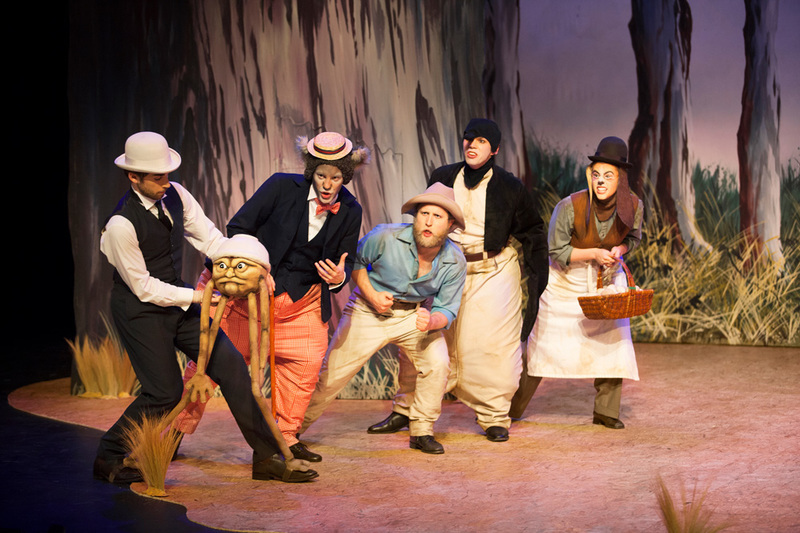 3. Take in a show
Fancy dimmed lights and plush seating? Live action on stage? There's so much family-friendly entertainment right across both weeks of the school holidays, you're sure to find a show or two that suits.
See old favourite The Magic Pudding like never before, as it reappears on stage in the form of an opera for children, or follow in the footsteps of Hansel and Gretel around the grounds of the stately Beleura House.
See the phenomenal Dubs Yunupingu as the titular character in Alice in Wonderland playing at the National Theatre, and for fans of the popular book series, check out the shenanigans across each level of the 78-Storey Treehouse at The Playhouse,
4. Experiment with science
Plenty of good fun to be had these holidays not only at Scienceworks, but at fantastic workshops all around the city for the duration of the holidays.
Kathleen Syme Library has a robotics workshop, there's a beginners coding and robotics for kids at Southbank, Coder Academy has a bunch of different daylong workshops including creating visual effects, game design, animation, and coding; delve into the history, science, engineering, genetics, technology and profiles of Captain America, Hulk, Thor and Iron Man and moreat MARVEL Avengers S.T.A.T.I.O.N at Fed Square, join the LEGO squad at East Melbourne library, Learn code, website development, apps, programs, and games at CoderDojo, and Coder Club at The Dock.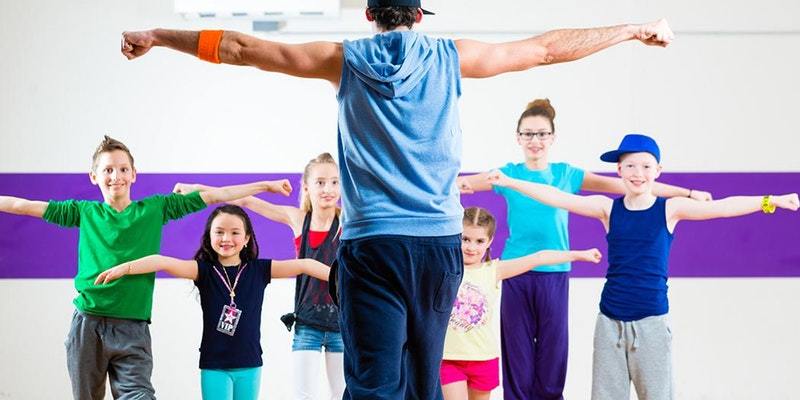 5. Hit the dance floor
Pump up the music and get your boogie on at these great dance programs around the city: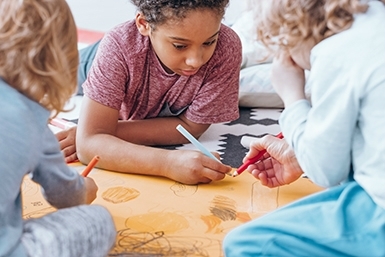 6. Get arty
Tuck inot paint and glue at ArtPlay, which is holding the Wild City program where kids can create and paint eco-friendly sculptures, check out the school holiday art workshops at Bits & Pieces Craft Studio, there's plenty to do at the Box Hill Community Arts Centre, Crazy Kraft at Kathleen Syme, the Aussie plant-material-based creative workshops Fantastic Friends at the Botanic Gardens, make collages from recylced materials at ArtPlay, learn illustration at the Dock workshops, create and design bags and accessories at the Little Designer Club Pop-Up Design Studio, and get behind the camera at the Children's Photography and Video-Making workshop.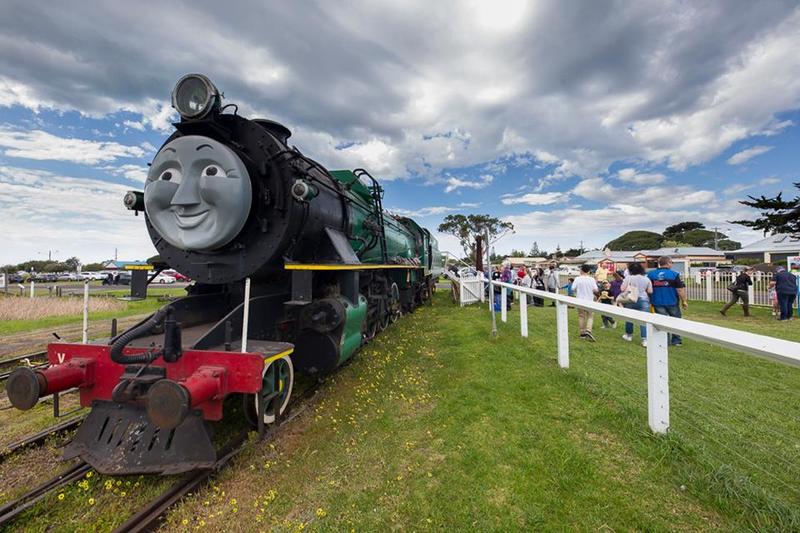 Looking for more?
Why not check out these great events we rounded up earlier, head out to one of these playgrounds made from natural materials, check out these camping spots near Melbourne that don't cost a cent, make these the holidays where you learn to Stand-Up Paddle Board, vist Melbourne's historical hot spots, go fishing, build a cubby house, or head out to one of these fully-stocked libraries that are so much more than just a place to find books!