6 of the Best Places to Get Out on the Water Around Melbourne
Toddlers
Preschoolers
Kids
Family
All Ages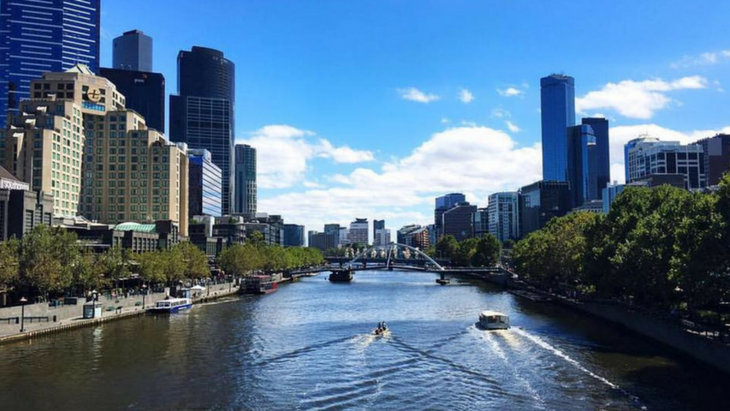 We are so spoiled down this end of the country, with bays, beaches, rivers and creeks all within a couple hours' drive. Want to go canoeing? We've got plenty of options! Champagne on a yacht more your style? We've got that too.
Choose your Melbourne waterway and prepare to set sail!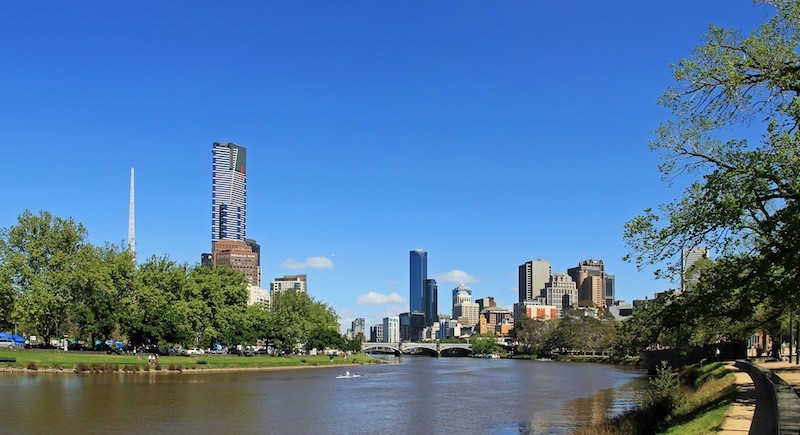 Float Down The Yarra With Melbourne River Cruises
See the CBD like never before with a city day cruise, taking in the hustle and bustle of Southbank before floating past either Victoria Docks and it's rich maritime heritage, or head the other way for Melbourne's picturesque gardens, parklands and sporting arenas. Want to make a day of it? Combine the cruises for an epic adventure!
If evenings are more your thing, check out their Twilight Cruises that encompass the Melbourne arts precinct, the shipping channels, and of course, a peek at the waterside luxury homes all lit up! Then, head upstream for a scenic route along the Botanical Gardens, Melbourne Park and Herring Island, with lush greenery and beautiful natural landscapes along the banks.
Find out more: melbcruises.com.au
St Kilda Stand Up Paddle Boarding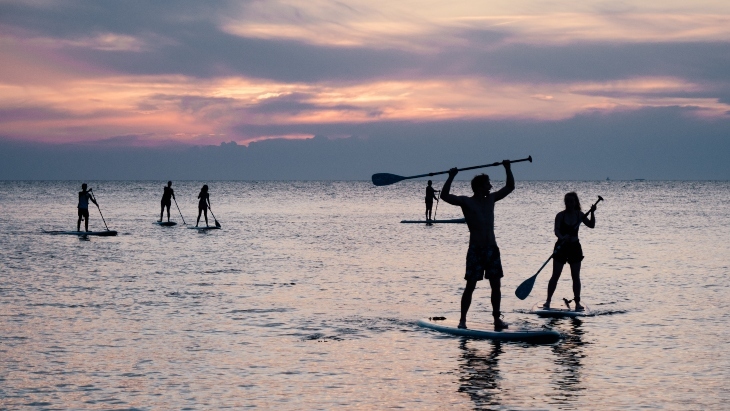 St Kilda beach is pretty spectacular at any stretch, but it sure is a sight to see the foreshore from the vantage point of the water! Try a chilled-out session of Stand-Up Paddle Boarding
There are a number of lesson options on offer (including group and private one-on-one) that will have you standing up like a pro in no time, and they're super family-friendly. Lessons include an eco-tour, and all equipment needed to SUP: board, helmet, wetsuit, lifejacket, rash vest, paddle and leg rope.
St Kilda SUP has plenty of lesson times available, but do recommend a session in the early mornings to take advantage of the favourable light wind conditions (saves getting blown over while you're trying to take in the beachside view! That water is CHILLY).
Find out more: supb.com.au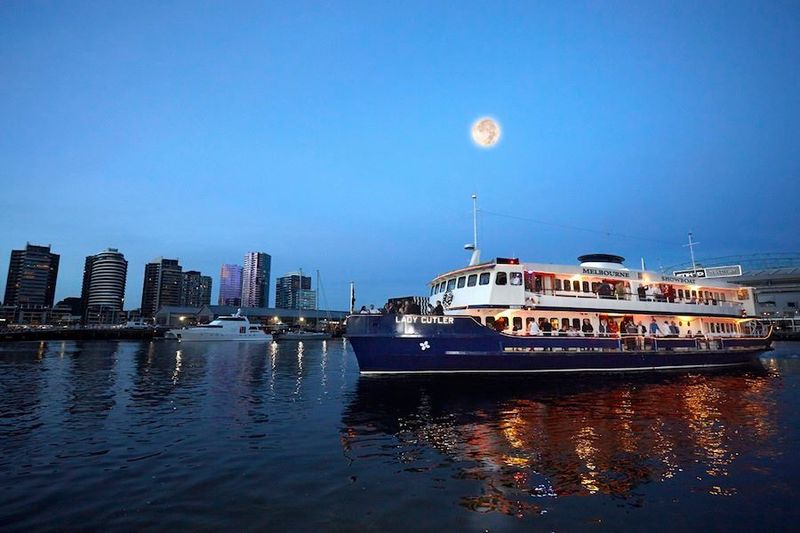 See A Show On The Lady Cutler
A show on the water is certainly one way of making the most of Melbourne, and The Lady Cutler has some cool options - champagne brunches, yes, but also dance parties and Mother's Day/Father's Day cruises, whatever suits your needs.
The historic large two-level former Sydney Ferry will take you on a fun, unique experience as you head out of Victoria Harbour.
Find out more: ladycutler.com.au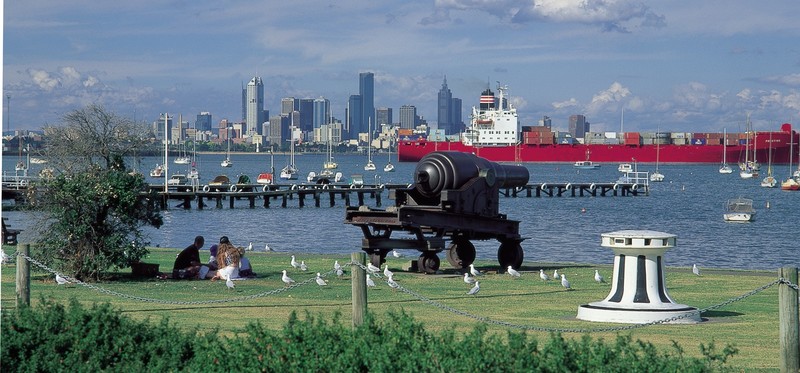 Take The Melbourne To Williamstown Ferry
From the shores of modernity to those of early colonial settlement at Williamstown, take in the stunning waterfront bay views overlooking the coastal waters on a ferry sightseeing tour. Sights to see include the Eureka Skydeck, 19th Century Sailing Ship "Polly Woodside", historic shipping channels, Melbourne Star Observation Wheel, and Port Philip Bay. Sightseeing Tours operate 7 days a week.
Find out more: melbcruises.com.au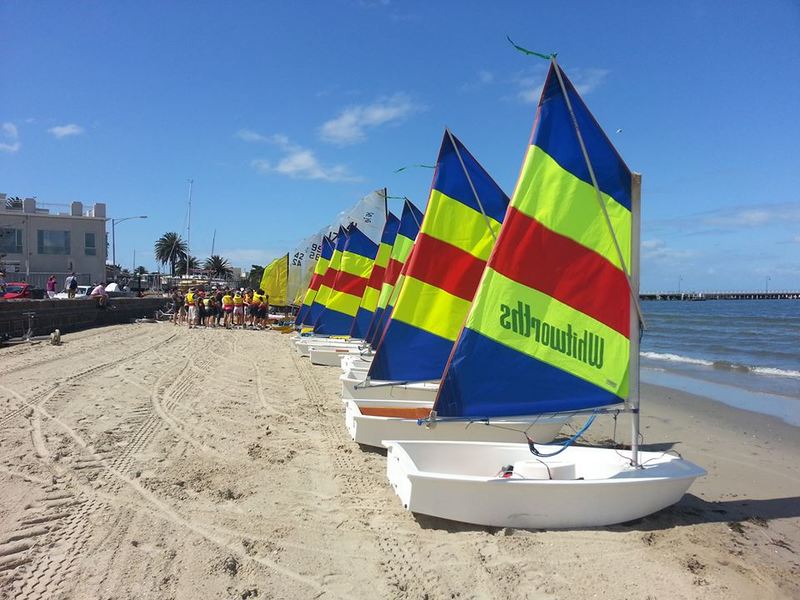 Try Tackers Junior Sailing
And now for something completely different: why not get the kids involved in Tackers Junior Sailing at The Royal Melbourne Yacht Squadron? An introductory, fun, games-based program designed for kids aged 7 to 12 that will help them learn the ins and outs of sailing. They don't need any prior sailing experience, and all equipment is provided.
There are three levels for lessons, starting with "Tackers 1 - Having Fun", where kids sail in pairs in small boats called Optimists. It's a great way to make new friends, play games and be active out on the water while learning basic boat handling in a safe environment, followed by two other levels that will have them eventually learning the tactics of racing for juniors.
Find out more: rmys.com.au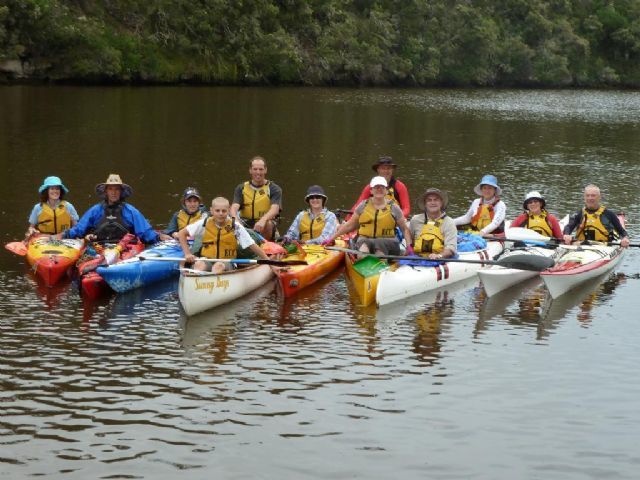 Kayak Down The Maribyrnong River
The Essendon Canoe Club in Ascot Vale is a great place to get started for kayak fun along the beautiful Maribyrnong. They have several Come and Try days during the year (check the News section of the website) for you to go and dip your toe into the waters of cruisy kayaks.
Essendon Canoe Club is friendly and welcomes new and experienced paddlers to their club to enjoy flatwater paddling, canoe polo, touring, or just plain old social paddling and good times! Find out more: essendon.canoe.org.au
Main Image Credit: Yarra River Melbourne Facebook