6 of the Best Father❜s Day Activities in Melbourne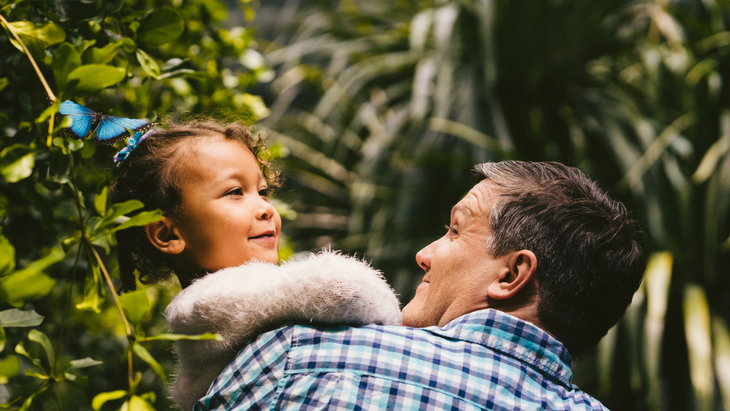 C'mon, forego the brunch and tie combo and try something different for Father's Day this year!
True to form, Melbourne loves a celebration, and it's definitely brought the goods for September 3. Our advice? BOOK QUICKLY!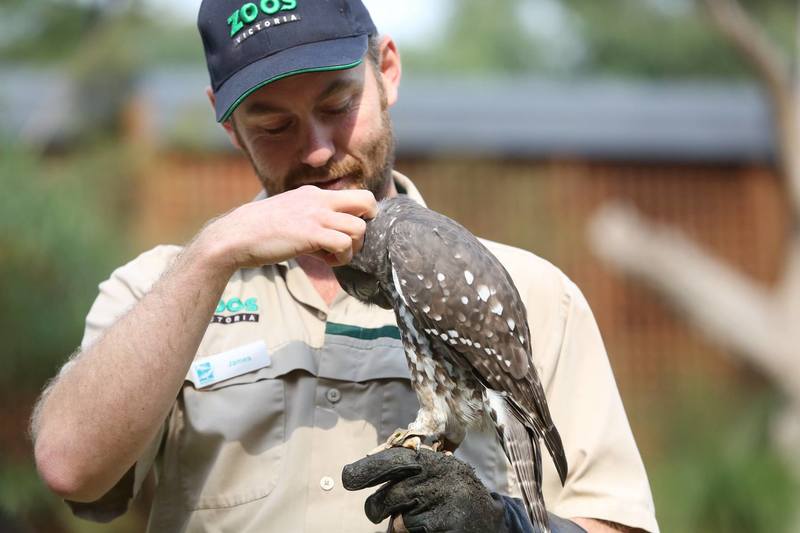 1. Father's Day at Melbourne Zoo
Snakes? Check.
BBQ giveaway? Check.
Photobooths? Check.
Free beer? Check!
Definitely nowhere near tie and brunch territory at Melbourne Zoo for Father's Day - in fact, you can bring Dad for a big breakfast at the Lakeside Cafe or lunch in the Rainforest Room (which comes with its own musician).
Zoo entry for the entire family is free on the day, and a face painter will decorate the children's faces at breakfast whilst Dads can sit back and enjoy their Lavazza Coffee or T2 tea.
When: Sunday September 3 - breakfast is 9am - 10.30am, and lunch is 11am - 1pm.
Where: Melbourne Zoo
Price:
Breakfast: Child (2-14 years) $25 | Adult $55
Breakfast (Zoo Member): Child (2-14 years) $20 | Adult $50
Lunch: Child (2-14 years) $45 | Adult $90
Lunch (Zoo Member): Child (2-14 years) $42.50 | Adult $85
To book: call Melbourne Zoo Events on 03 9285 9440, or check the website for Eventbrite details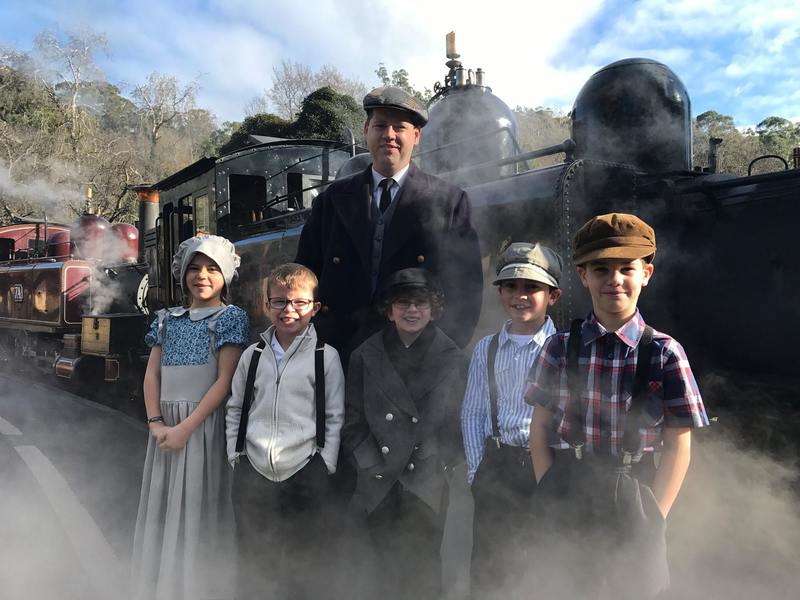 2. Father's Day Luncheon on Puffing Billy
Why stay in one place for a meal when you can change the scenery?
Spoil dad on his special day travelling on Puffing Billy's First Class Steam Train with bonus luncheon on Sunday 3 September.

All dads travelling on board the Steam & Cuisine Luncheon on Father's Day will receive a complimentary glass of wine or beer, and can select from a three course meal or graze over the Natter Platter - enjoy the charm of a steam train as you wind through the scenic vista of the Dandenong Ranges.

Bookings are essential and they sell out fast, so get in quick.
When: Sunday September 3, 12:30–15:30
Where: Puffing Billy Railway, 1 Old Monbulk Road, Belgrave
Price: Three-Course Meal: $103 per adult, including train fare. Natter Platter: $79 per adult, including train fare.
To book: (03) 9757 0700, or [email protected]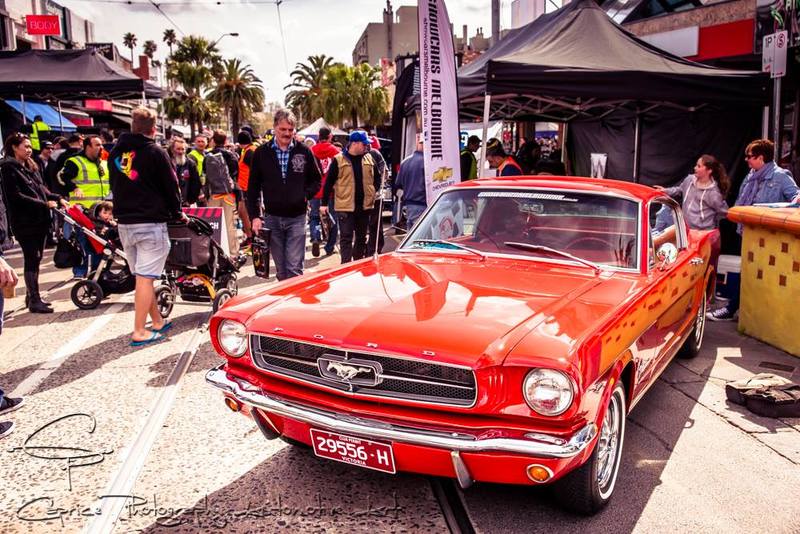 3. Showcars Melbourne Father's Day Car & Bike Show
For something very different, why not head down to St Kilda for the 4th annual Acland St Car and Bike Show on Father's Day 2017.
It's a free public event featuring bands, kids' entertainment, the shopping and eating along Acland St, and race car fire ups for all the rev-head dads.
When: Sunday September 3 10am - 5pm
Where: Acland St Village, St Kilda
Price: Free
To book: No need! Just head on down.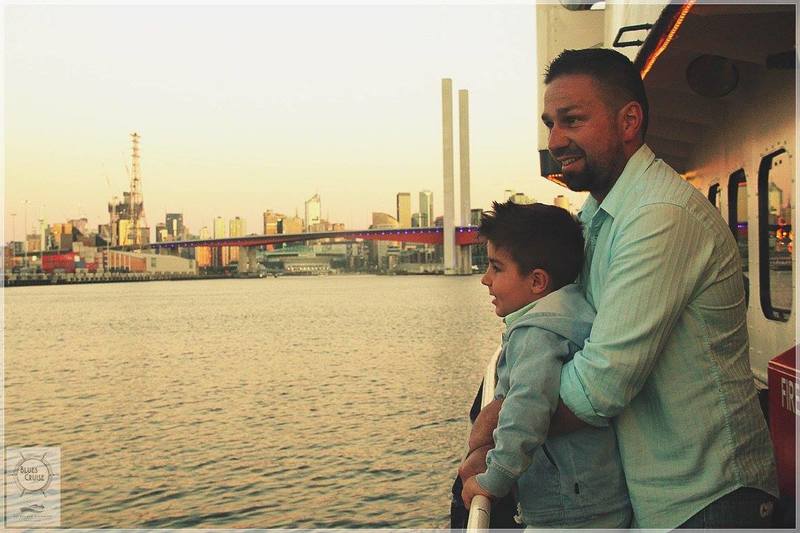 4. Father's Day Cruise on the Lady Cutler Melbourne Showboat
A cool drink over breakfast or a sunset dinner awaits your special Dad this father's day on the Lady Cutler's Seafood Cruise.
Head from Docklands to the Williamstown Bay bay with spectacular views of the city, Victoria Harbour and Melbourne's iconic Ports while you celebrate.
Upon arrival Dads will be greeted with a pot of beer or a glass of champagne and hot & cold canapés. Once on board, an incredible array of seafood, a carvery buffet and roasted vegetables, followed by a selection of dessert canapes during the unlimited tea/coffee service awaits.
Booking is a great idea - and pre-purchasing makes the drink packages cheaper.
When: Sunday September 3
BRUNCH CRUISE:
BOARDING 11.15am / DEPARTURE 11.30am / RETURN 2pm
SUNSET CRUISE
BOARDING 2pm / DEPARTURE 2:15pm / RETURN 5pm
Where: Lady Cutler Melbourne Showboat, Berth 14, Central Pier, Docklands
Price:
$24 Cocktail Special - 3 delicious freshly made cocktails for the price of 2! (Pre-purchase only)
$10 Soft Drink Package - Unlimited Soft Drinks and Juices ($20 on the day)
$25 Standard Drink Package - Unlimited House Wine, Tap Beer, House Cider, Soft drinks and Juices ($35 on the day)
$45 Premium Drink Package - Unlimited House Spirits, House and Premium Wines, Tap Beer, House Cider, Soft Drinks and Juices ($55on the day)
To book: 03) 9499 9371, or email: [email protected]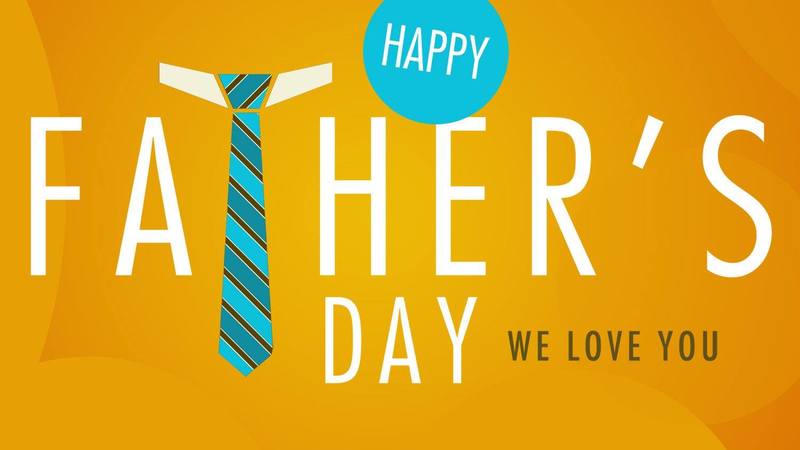 5. Father's Day Lunch at the Slovenian Association
All members, family & friends are invited to the Slovenian Association for a three-course lunch to celebrate Father's Day!

Bookings are essential (and close by September 6) so to avoid disappointment, make your reservations early including your meal choices. You can find the menu here.
When: September 10, 12 to 5pm
Where: Slovenian Association Melbourne, 82 Ingrams road, Research
Price:
Members ~ $25 Non-members ~ $35
Children 6-12 ~ $10
Children under 5 ~ Free
To book: call Julija on 0409 029 294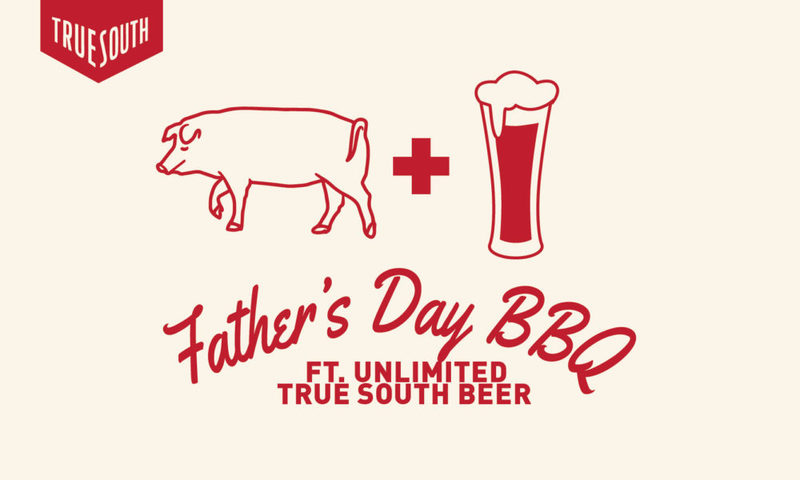 6. Father's Day Buffet Lunch at True South Brewery
True South are hosting a lunch fit to treat any Dad, upstairs in The Bay View room. Lunch will be served buffet style with a selection of Argentinean meats cooked on the balcony. To accompany them will be salads, chips and other sides to make your dinning experience complete.
This event will book out, so it is advisable to get your tickets early. If you have dietary requirements please note fill in the option when purchasing the tickets. This event does not have wheelchair access - contact True South directly for wheelchair-accessible tables.
When: Sunday September 3, 1 - 3pm
Where: 298 Beach Road, Black Rock
Price: $80 includes True South Craft Beer and Cider from 1 – 3pm, and $30 for under 15s
To book: head to the website