50 Meals for $25: Meet The Meal-Prep Queen!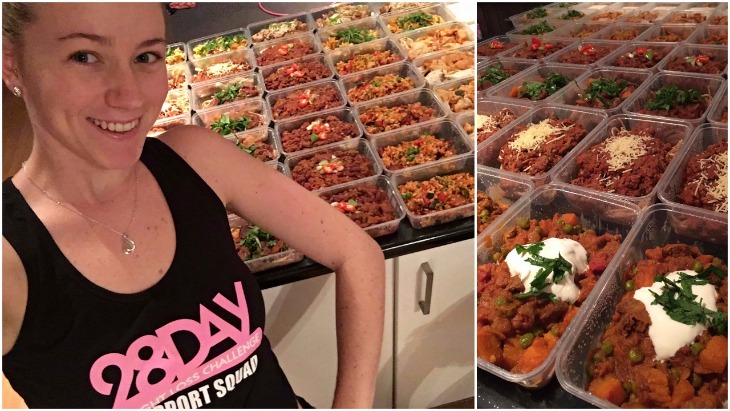 By: Phoebe Ackland, ellaslist
Meet mum-of-two Kaitie Purssell, known as the 'Meal Prep Queen'. She's lost a whopping 21.6 kilograms with her nutritious healthy meal planning, and has embarked on 2 epic meal-prep journeys that have mums across the country wide-eyed with wonder.
Somehow, she managed to prep 12-weeks worth of meals in just 6 hours for less than $500, and made 50 delicious winter meals for just $125. That's just $2.50 per nutritious bowl!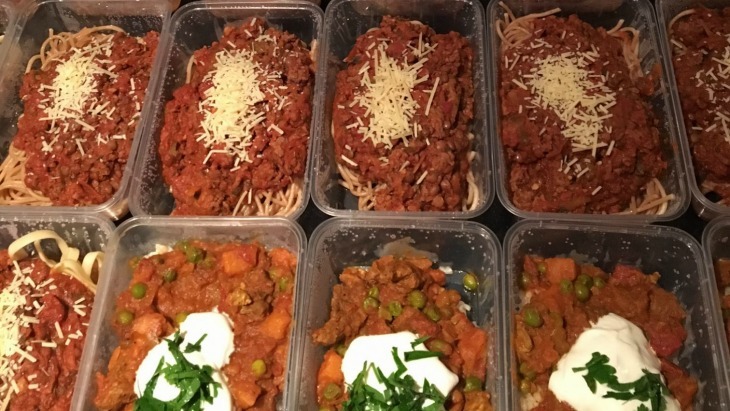 She's One Healthy Mummy
Purssell got her 50 winter meals recipes from Healthy Mummy, saying: "After thinking about how I'm going to keep my belly warm this winter while following the 28 Day Weight Loss Challenges, I had a look through the the recipe hub and I was overwhelmed by all the fabulous winter friendly food." Portion sizes were generous, and the menu was hearty and delicious, including the likes of slow-cooked ragu, hidden veggie bolognese, beef and sweet potato curry, Mexican-style chilli con carne, chicken and corn soup, chicken and chorizo enchiladas, Spanish rice, pumpkin and pine nut pasta and chicken pad thai.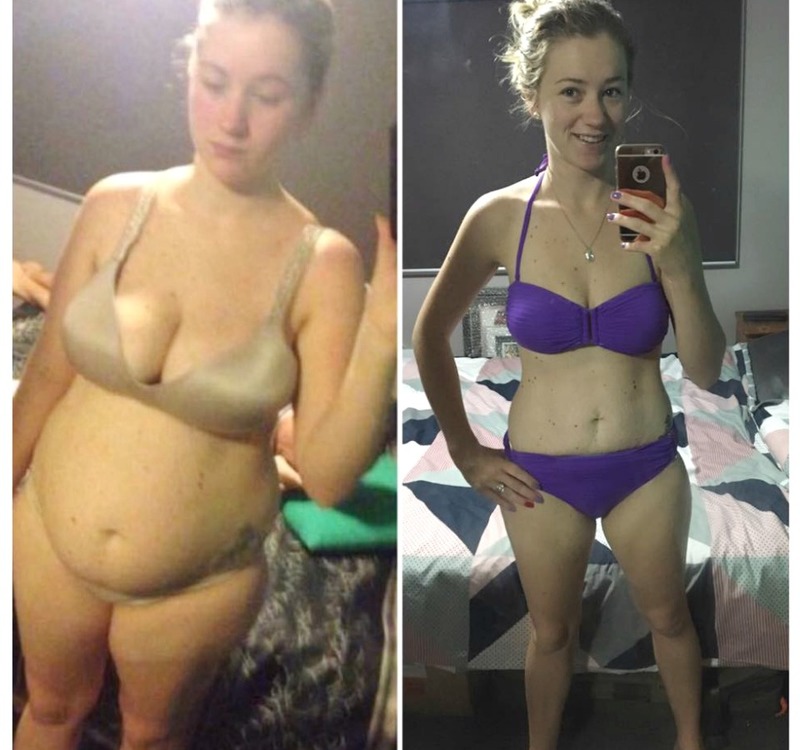 Don't Forget The Yummy Snacks
When Purssell planned 12 weeks worth of meals, she managed to put together 90 main meals, individual freezable sides, and 148 snacks. According to The Healthy Mummy, she said: "I cleared my schedule, planned out what I was going to make, ordered my groceries online to be delivered early in the morning and got stuck into it!" Meals and snacks included wholemeal choc-chip muffins, weet bix slice, weet bix balls, zucchini brownies, bliss balls with dates and coconut, orange and poppy seed muffins, slow cooked Asian chicken, boiled chicken breast wraps, and ricotta and sundried tomato-stuffed chicken. Sounds pretty darn gourmet to us.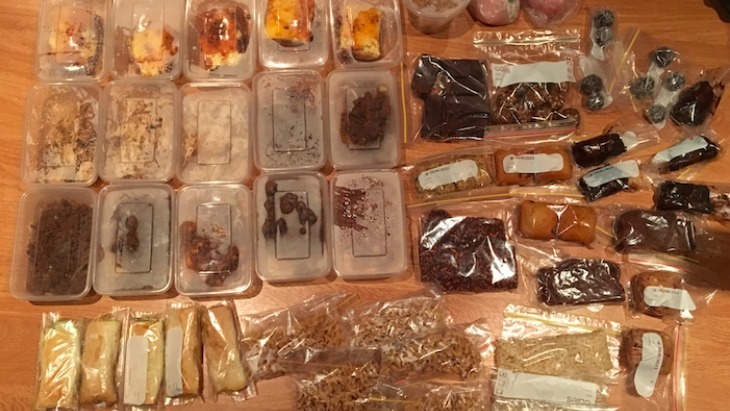 Love this idea but think you just don't have the time to fuss around with Tupperware containers in the freezer? Purssell told The Healthy Mummy that her trick to making it work is preparation. "Preparation is key to success. It doesn't have to be this extravagant, start by making a few extra serves each night to pop in the freezer, perfect for those nights you don't feel like cooking or you are thinking about takeaway."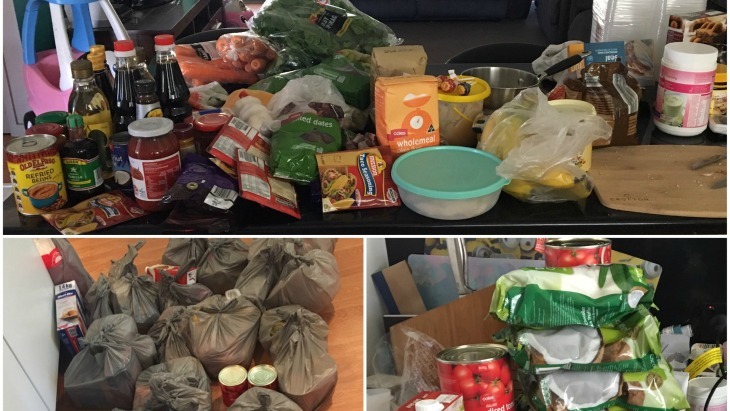 Meal Prep Could Save You Time, Money and Calories
Although it might all sound like one feat too great for busy mums with rumbling tummies who just want to grab-and-go, Purssell couldn't recommend giving it a go highly enough. "I love healthy food, I know what is in almost everything I eat, I save money and, believe it or not, in most cases, time, by cooking most things from scratch. For me, food has 90 percent contributed to my weight loss. I love food, I always have but I'm very slowly starting to love me too."
It all started for Kaitie with The Healthy Mummy's 28 Day Challenge, more information, here.