Wizzy World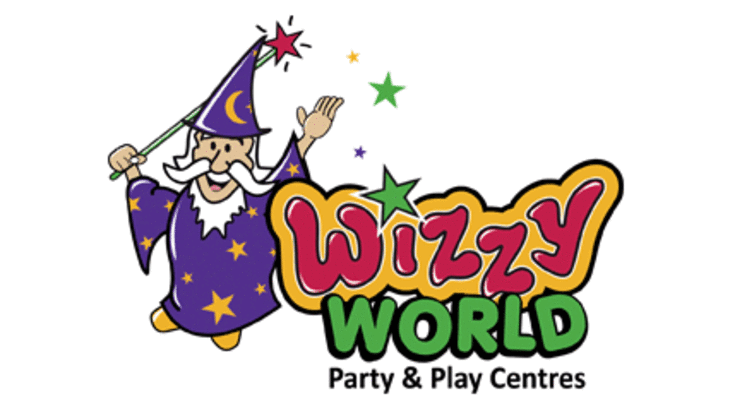 Wizzy World is one of Sydney's biggest indoor play centres. This place is a real lifesaver on a steaming hot day and an excellent rainy day activity or just when you've completely run out of ideas for entertaining your little darling.
Housed in over 1600m², the centre has a massive three-storey, 6.5m high state of the art Play Frame, super clean ball pool , jumping castle, a dedicated toddler play area and heaps more. There's also a great, big purpose built indoor sports facility where the kids can practice mini soccer, netball and basketball. Big kids including mums and dads can play too! Educational preschool activities run during the week and there is a kids disco every Saturday night-they also host great kids birthday parties.
The onsite café offers some healthy options among the chips and sweets and best of all, the coffee is good and there's free wifi.