Top Ten Places To Go With Kids on Rainy Days in the Sutherland Shire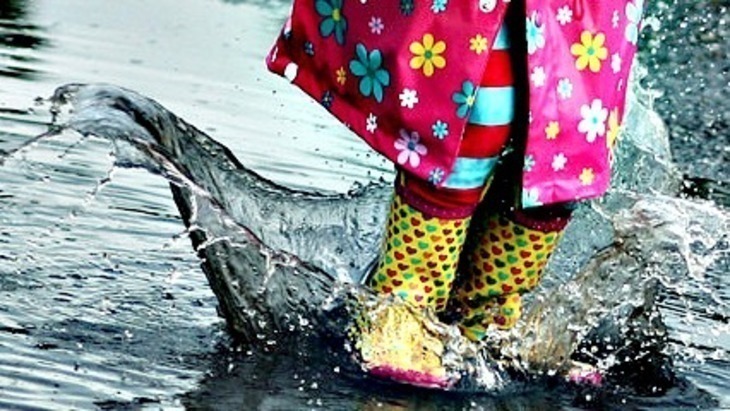 Have the rainy day blues got you stuck, twiddling your thumbs at home with your little ones?  Get out and stay dry at our favourite places to hang out with the kids in the Shire on a rainy day, all year round:
1. Stay undercover at Hazelhurst Regional Gallery & Arts Centre. This cultural haven showcases some of the best Australian and International artists and there is almost always something special on for kids.
2. Go to the movies. Check the schedules for kid friendly flicks at Event Cinemas in Miranda and Cronulla and Cronulla Cinema.
3. Visit your local library. Snuggle up and read your little one a book or if you're lucky, you might even catch a free storytime! Find out more here.
4. Visit a kid-friendly cafe for lunch. Try one of our favourites: Arthurs by the River,, Figgies Cafe or Little Feet Cafe.
5. Burn off all the pent-up-stuck-inside-energy at an indoor playcentre. Here's a list of the Shire's best.
7. There's nothing better than a hearty pub meal on a rainy day and you could do worse than to spend an hour or 2 at a pub with an indoor play area like Tradies in Gymea or Caringbah or The Crest Hotel in Sylvania.
8. Go shopping. You might as well power through a few indoor chores while it's wet but make sure you choose a shopping centre with an indoor play area like Softplay at Westfields in Miranda or the Caringbah Homemakers Centre
9. There's nothing wrong with getting wet when it's because you've spent a couple of hours at an indoor swimming pool like the Sutherland Leisure Centre,
10. Go bowling! AMF Southgate in Sylvania is a great rainy day venue for fun with kids. Bowling really is a family game with no real age or skill limitations so head to the alley and bowl your blues away!