Thredbo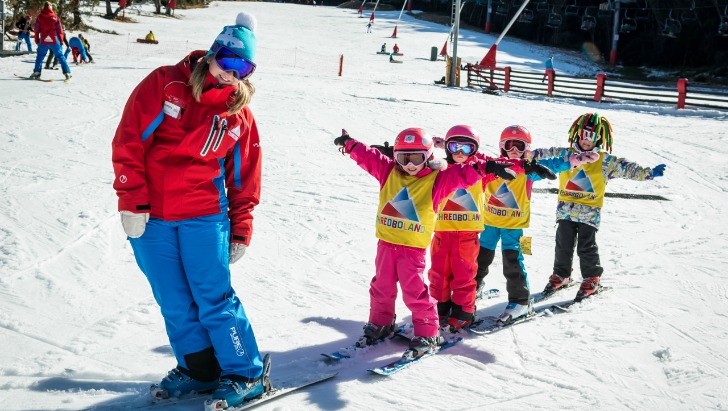 Take A Family Holiday To The Snow- Visit Thredbo!
Thredbo is an alpine village located in the Snowy Mountains of Australia. Thredbo offers fantastic accommodation and great-value packages for families looking for a holiday in the snow.
Thredbo offers child care for 6 month- 6 year olds, group and private lessons available for children aged 3 yrs+, lessons for 7-14 year olds, teen lessons for 13-17 year olds and the fantastic Thredboland for 3-6 year olds, which not only teach the kids how to ski but it stimulates the child's imagination, encourages learning and creates intrigue. Throughout the week, they host heaps of exciting kids activities including LED flare races and visits from the Thredboland animal mascots.