The Rocks Discovery Museum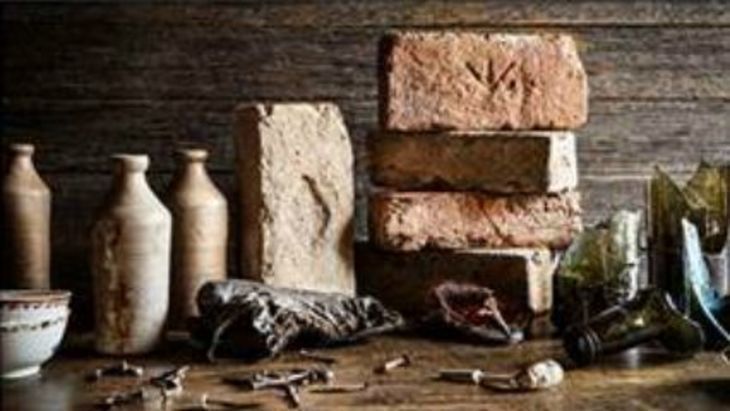 You'll love The Rocks Discovery Museum; packed with thousands of years of history!
The Rocks Discovery Museum is a free, family-friendly museum which tells the story of The Rocks area of Sydney from pre-European days to the present.
Housed in a restored 1850s sandstone warehouse, the museum is home to a unique collection of images and archaeological artefacts found in The Rocks – some of which you can even hold.
The exhibits are filled with interactive fun, using touch screens, audio and visual elements to bring the history of the area alive.
Four permanent exhibitions have been developed in close consultation with the Metropolitan Aboriginal Land Council which share the history and stories of the area and the impact of European settlement. The exhibitions cover the periods:
Warrane (pre-1788)
Colony (1788–1820)
Port (1820–1900)
Transformations (1900–present)
You can learn about the area's traditional custodians, the establishment of the English colony and the time when sailors, whalers and traders made The Rocks their home; through to the 1970s union-led protests which preserved this unique part of Sydney for future generations to explore and enjoy. So make sure you treat yourself and do just that!
10am – 5pm daily (closed Good Friday and Christmas Day)
Entry is free but bookings are essential for self-guided school groups.