MCA Cafe
Kid-Friendly Cafe: Museum of Contemporary Art Cafe, The Rocks
Complete your cultural experience at the rooftop MCA Cafe in the Museum of Contemporary Art, The Rocks.
The spacious setting with unsurpassed views of the Harbour makes it the perfect way to end a trip to the Museum (that offers free entry for children under 16 years!). They tend to match the menu with the main exhibition featured, and this changes seasonally.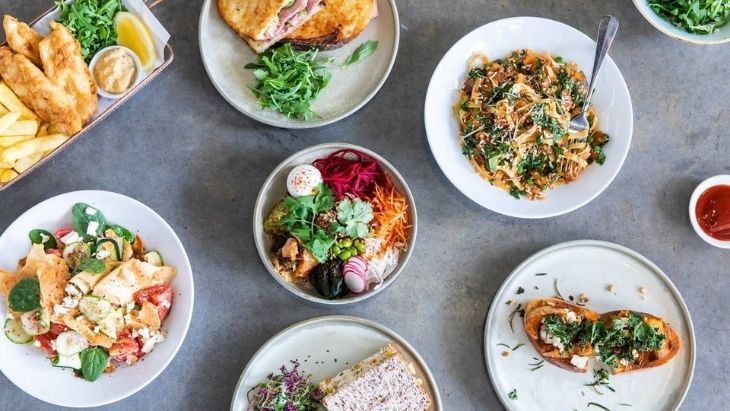 The cafe is sophisticated and elegant yet also casual—and there's plenty of room for prams and children so you won't feel like they're getting underfoot. It's a great place for a group lunch or a one-on-one after taking part in one of the many Programs for Kids on offer at the MCA!