May Gibbs❜ Nutcote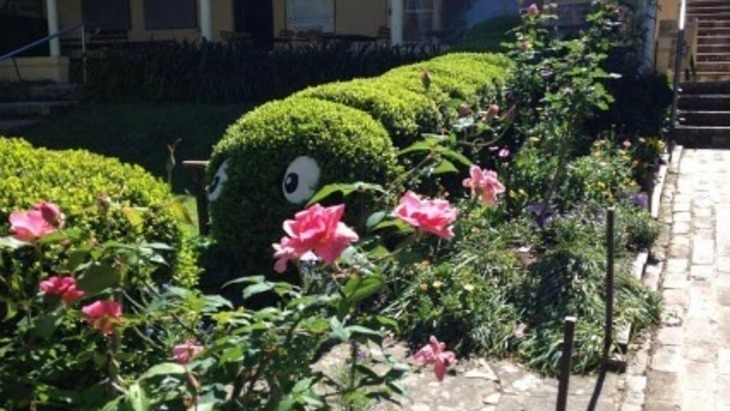 Bring your  little gumnut babies to the home of Snugglepot and Cuddle Pie, May Gibbs' long term home, Nutcote.  It was in this charming house that iconic Australian author, May Gibbs, created her famous characters in the studio overlooking her amazing garden. This magical harbourside cottage offers visitors the opportunity to tour the house and garden and examine the wonderful displays of Gibbs' personal artifacts, pictures, sketches, letters and other memorabilia.
May Gibbs' Nutcote has a children's room in the gallery section of the museum where they can dress up as the Big Bad Banksia man, Ragged Blossom or a Gumnut baby. Kids can also have a play in the beautiful garden, where they can find small sculptures and a very sweet caterpillar hedge!  Nutcote hosts special kids'programs and interesting School Holiday Programs, plus it's a great spot for birthday parties.
There's also a charming and kid friendly teahouse and a gift shop. There is no parking on-site at Nutcote and parking nearby is very limited so why not take advantage of a short ferry-ride from Circular Quay across to Hayes Street Wharf in Neutral Bay. If you bring a pram, be aware that a number of stairs need to be negotiated to reach the house.
Check website for latest events, opening hours and admission costs.