Everglades House & Gardens Leura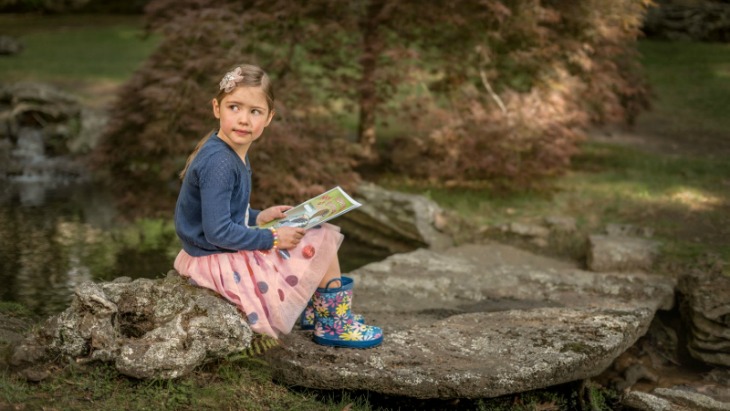 The gardens of Everglades at Leura are a fairytale delight for children of all ages, with their many outdoor 'rooms' of grassy slopes, tall trees, tiny flowers, colourful shrubs, outdoor theatre and mystic sculptures, tucked away among the Banksia men with their wicked tales.
Visiting Everglades is a great way to introduce children to the beauty of living heritage in this 1930s Sorensen garden, with as its context, the outstanding World Heritage listed Blue Mountains. As well as its treasure trove of natural wonders, Everglades is now renowned for its family events and entertainments. You too can be a magical being at Everglades!
To ensure the kid's experience at Everglades is exciting, this National Trust property has a kid's pack - My Adventure at Everglades – the objective of the pack is to encourage young people to care for their natural and historic heritage. Designed for three to six year olds, it provides learning tools such as the Garden Detective Program, Sculpture Trail, activity book and a feast of things to see and do.
Half the activities, such as filling out the activity book, are for children to do themselves. Garden Detective and Sculpture Trail need parental involvement to share with your child the processes of counting, exploring, and discovering.
The program is now available from the entry point. $10 for the first pack and $5 thereafter.
Opening days/hours
October to February - 10am to 5pm
March to September - 10am to 4pm
Everglades will be closed on December 25th and 26th.
Tea Rooms Open 11am - 2:30pm
Entry Fees
Adult - $13
Concession - $8
Child - $4
For more information, visit the website.
Tell them ellaslist sent you!