Enmore Park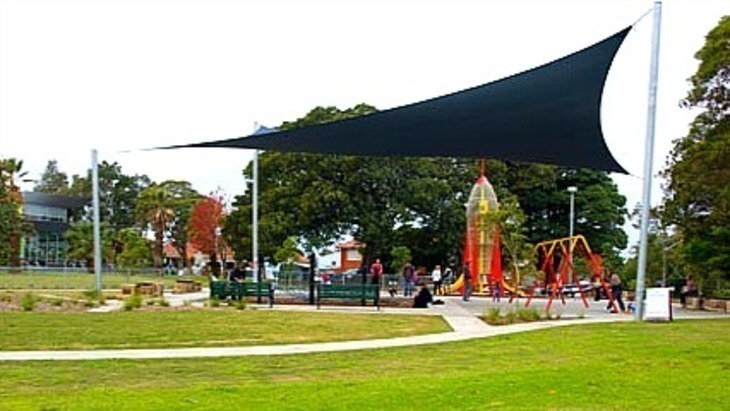 Enmore Park is a big, beautiful historic park with large grassy lawns, lots of shady spots for a mother's group catch up or picnic and plenty of parking. There are great bike paths surrounding the park and the Magic Yellow Bus Mobile Playgroup visits every Thursday from 9.30am to 12.30pm.
There is a new playground with plenty of interesting equipment for active kids-the iconic old rocket ship slide remains, much to the relief of locals  grew up with it and it's just as much fun as we remember! The park's newly-renovated Annette Kellerman Aquatic Centre is a great family friendly pool and well worth a visit on its own. There are swimming lessons, lap pools and a toddler pool as well as an attached cafe.
Accross the road from Enmore Park is one of the suburbs's most child friendly cafes-The Petty Cash Cafe. They serve great food and excellent coffee and will even provide a picnic rug and bring your order to you in the park. Now that's service!