Enfield Aquatic Centre (in/outdoor)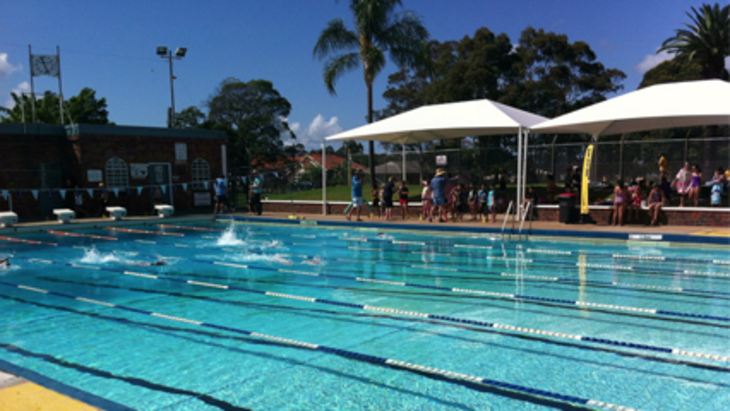 The Enfield Olympic Swimming Pool is situated in picturesque Henley Park the centre is owned and operated by Burwood Council and comprises a 50 metre outdoor pool, a newly developed indoor 25 metre pool plus a babies pool and a toddlers pool. This is just a great local pool with warm and friendly staff and excellent Learn To Swim Classes (from 10 months). The water quality at this pool is always high and the centre itself is very well maintained.
There are both Kiosk and Picnic facilities and there's plenty of parking in the front and rear of the Centre.