Clifton Gardens Gated Park and Headland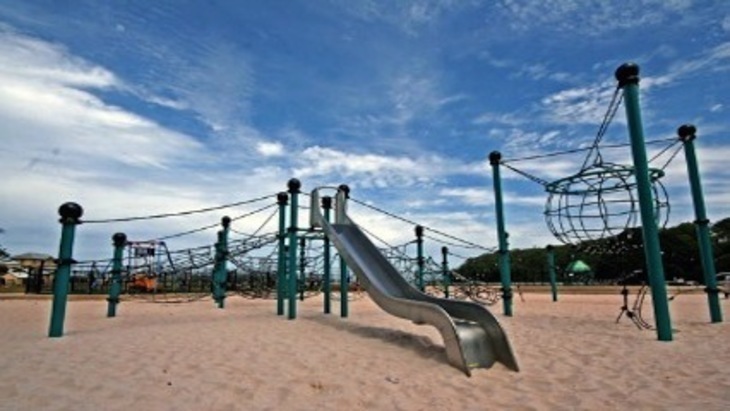 We love the huge range of family fun on offer at Headland Park. This enourmous park incorporates the areas between Chowder Bay and Georges Heights, offering a huge range of spaces that kids and families can enjoy.
The playground at Clifton Gardens is modern and extensive with a big fenced in toddler area.  It's set on the beach with sand underfoot so make sure you bring sand toys –this is a perfect spot for building sandcastles. And the waters of adjoining Chowder Bay are calm enough for swimming for all ages, so make sure you pack the cossies.
For active families, why not take the kids for a bushwalk along the track that runs between Balmoral Beach and Chowder Bay? The views are amazing and you can stop for a drink or snack at one of the cafes at either end of the walk.