Camp Cove Beach
Mums & Bubs
Toddlers
Preschoolers
Kids
Teens
Family
All Ages
Sydney is full of beautiful beaches but one that continually stands out as a family-friendly favourite is Camp Cove Beach. If you're looking for a Sydney Harbour beach that's great for families, you can't go wrong with Camp Cove. And not to brag on Camp Cove's behalf, but this little lady once beat out Bondi for Australia's best beaches!
Where Is Camp Cove Beach?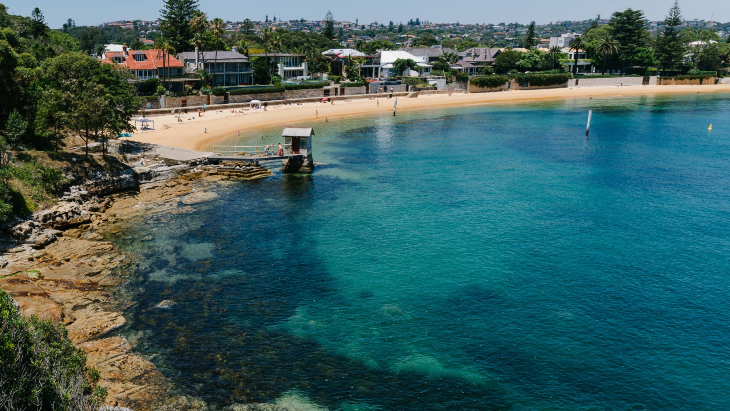 Camp Cove Beach is an idyllic harbour beach near Watson's Bay in Sydney's Eastern Suburbs. Camp Cove's shallow and protected waters make it the perfect spot for toddlers or kids who prefer little waves.
A day out at Camp Cove Beach is pretty much all about swimming, playing, enjoying the sun and the incredible harbour views out towards the Sydney CBD. Parents can enjoy a refreshing paddle or a bit of sunbaking while the kids play, and if you're in the mood for some refreshments, the Camp Cove kiosk will happily take your order.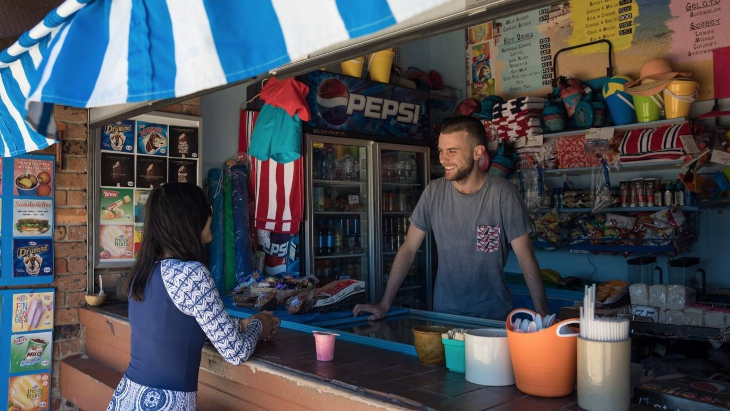 Camp Cove Beach doesn't offer much in the way of shade thanks to limited trees, so come prepared with an umbrella to ward off those dangerous rays. The lack of shade at Camp Cove is, however, made up for by the friendly local critters than frequent the Camp Cove waters. Camp Cove is actually known as a great snorkelling site in Sydney so bring your goggles and get ready to spot some octopus, cuttlefish, frogfish and the occasional seahorse! Make sure you're careful when snorkelling around the rocks.
Getting To Camp Cove Beach
Camp Cove is located at 23 Victoria Street, Watsons Bay. Parking is rather limited at Camp Cove so arrive VERY early to secure a spot in summer.
Camp Cove's shower facilities and toilets are located at Green Point Reserve at the southern end of Camp Cove Beach. Please note that dogs are prohibited at Camp Cove Beach.
For more information on visiting Camp Cove Beach, visit the Woollahra Council website.