Bondi Toy Library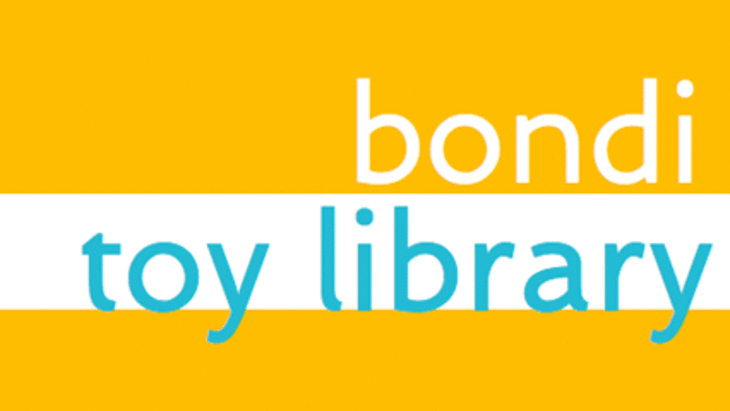 The Bondi Toy Library is like a regular library but with toys instead of books! They are a not-for-profit community based organisation where members pay a subscription that gives access to toys for each stage of your child's development from 6 months to 6 years.
They are open mornings on Tuesdays, Thursdays and Saturdays at 2b Brighton Boulevard in the Bondi Beach Early Childhood Health Centre.
They provide an environmentally friendly, money saving, community building way to make sure you always have new and engaging toys for your children.
Why hire from Bondi Toy Library?
Fortnightly toy hire
Access to more than 1,100 toys. View the toy catalogue.
Party packs with large/outdoor toys (open to non-members for an additional fee)
Gift vouchers
A safe, welcoming space to play
Visit the website for the latest info and membership options and like their facebook and instagram pages.