Bitton Oatley Cafe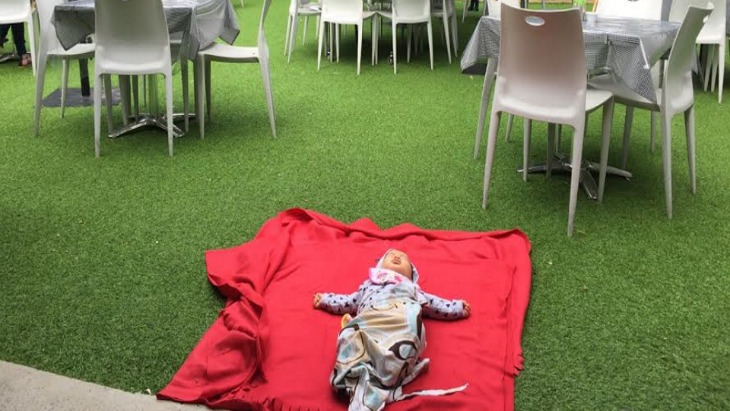 Kid-Friendly Cafe: The Bitton Oatley Cafe in Oatley
Bitton Oatley is a super kid-friendly cafe in Oatley in southern Sydney.
It is a spacious, relaxed and family-friendly setting with helpful, warm staff. In the back area, there is plenty of green space for kids to move around, as well as a wooden, well-maintained cubby house and high chairs available.
It has a kid's menu with highlights including scrambled eggs with mushrooms and Turkish bread, french crepes, beef burgers, risotto, fish fillets, babycinos, baby milkshakes and baby smoothies.
Please note that it is closed on Mondays.