Bare Island Fort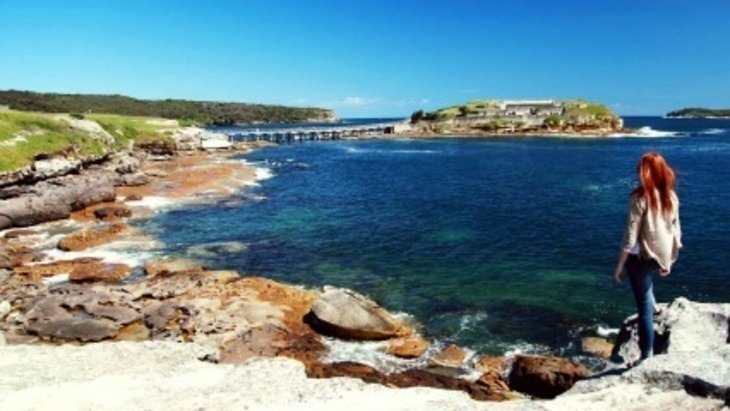 Captain Cook first saw this small island in 1770, and referred to it in his journal as "a small bare island". The fort was built in the early 1880s to protect Sydney's back door. It was in operation until 1908 after which time it became Australia's first war veterans' home.
Cross the wooden bridge to embark on the Bare Island guided tour, and enter a world of military pride, fine engineering, and great deception.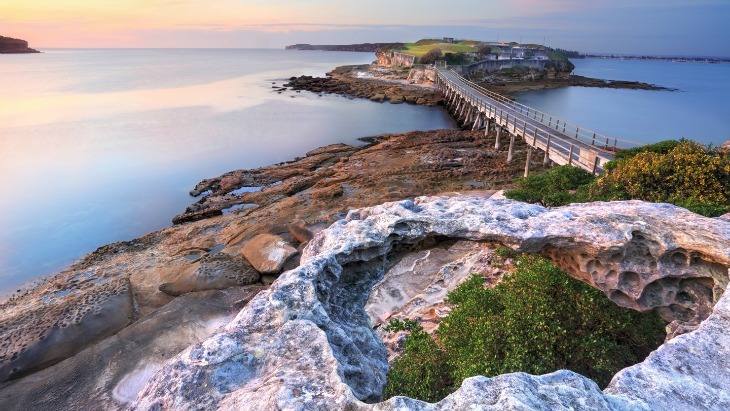 For families Bare Island is a fantastic place to visit and can easily be combined with a morning/afternoon out, or day-trip, to the area. It's located at La Perouse which is surrounded by national park, and also some lovely easy walking tracks and quiet, picturesque beaches.
Bear in mind the nearby Visitor Centre opens on Sundays only and that tickets for the guided tours should be pre-purchased at the La Perouse Museum before you walk down the hill to the bridge across to the island.
For bookings or more info call 02 9337 7012
While you're in the area, be sure to check out the brand new Malabar Headland coastal walk!
Image via: Scuba Dive Life