Ashfield Aquatic Centre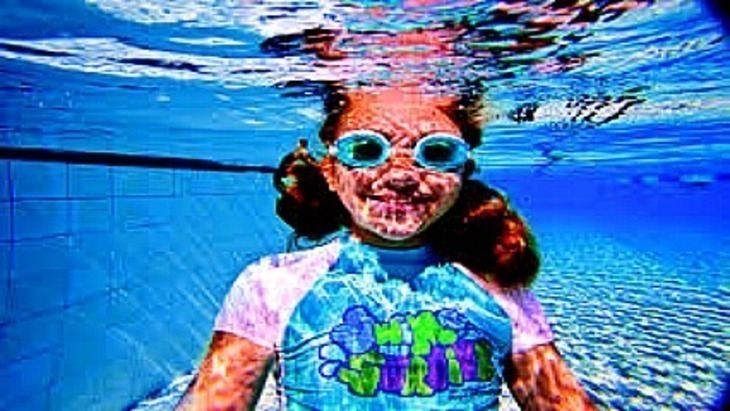 Ashfield Aquatic Centre has a range of services to cater for the whole family. They have an outdoor Olympic sized pool (50m), outdoor water polo pool as well as an indoor 25m pool and kids pool.
Ashfield Aquatic Centre provides a free childminding service for babies and youngsters up to the age of 6 for an hour at a time so mum can have a relaxing swim without worrying about the kids. The childminding room is set up in the Bastable Community Hall next door to the Centre every Tuesday and Thursday from 9.30 am – 1.30 pm. There is no need to book just turn up with your togs. The Aquatic Centre also offers Learn to Swim lessons from 6 months-check their website for details.